Outbound Calling Solutions
Global Call Forwarding provides a reliable and high-quality outbound calling service that enables businesses to make high-volume
outbound calls
with their virtual phone number's caller ID.
This is a turnkey solution to make calls at a high volume without any extra hardware. It can be integrated with any cloud PBX and it works on any device. ▸ Mobile ▸ Computer ▸ Landline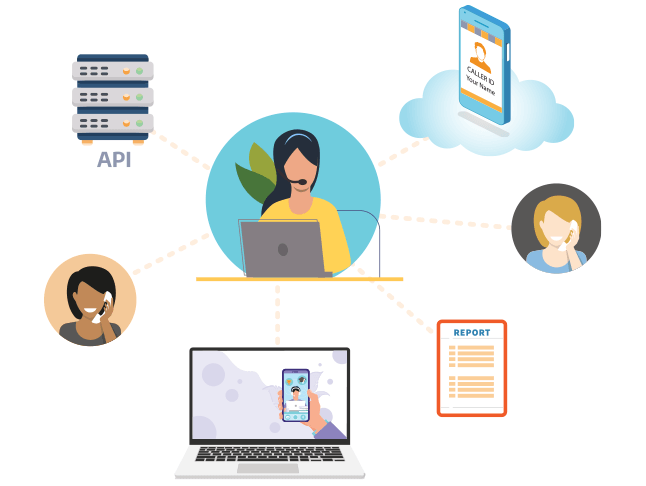 Enabling Business Communications over the Phone
Outbound calling is a turnkey solution for businesses to make long-distance, international, and sales calls. You can even display a customized Caller ID with your virtual phone number. This increases the likelihood of prospects calling you back and it gives credibility to your business.
Outbound Calling Solutions for Your Business
Thousands of organizations around the world rely on services from Global Call Forwarding. Some of the features that improve the service also include:
Customized Caller ID
API Integrations
Calling Lists
Select a virtual phone number from 150+ countries for your caller ID.
Install a dialer application on your device.
Start calling your customers and business contacts.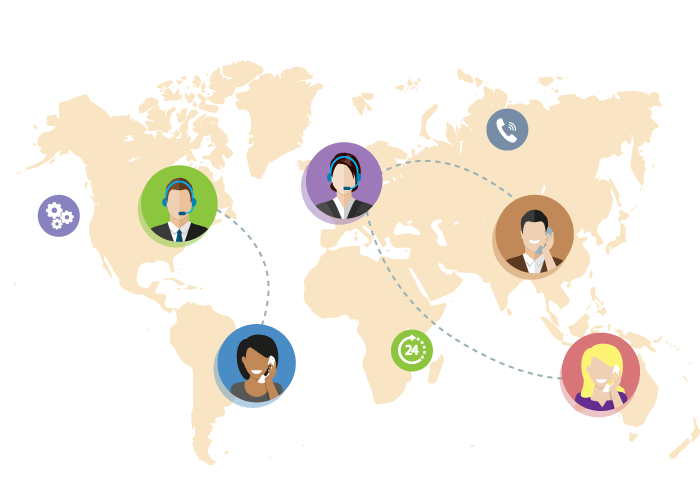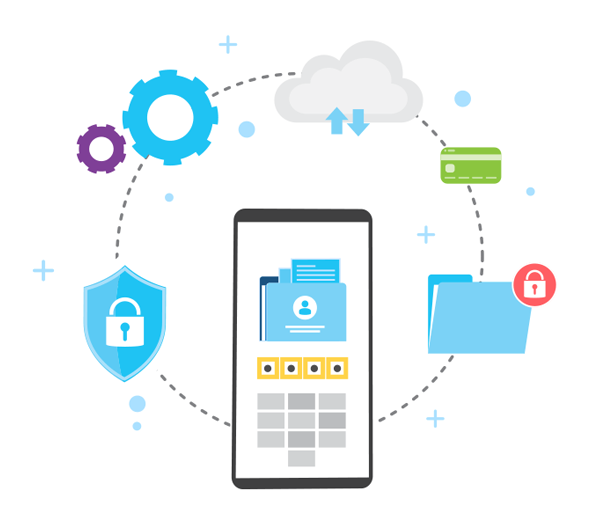 The Best Outbound Calling Service Providers
Service quality is really important for choosing your provider. With over 27 years of experience, Global Call Forwarding has been helping businesses communicate with customers for over two decades.
We offer clear voice calls and minimal latency for long-distance and international calling. Domestically, the quality of our service is unrivaled. This helps establish a high level of professionalism in phone conversations.
The Most Trusted Provider of Business Phone Numbers
Service quality and customer experience are our top priorities.
Countries
Phone numbers available across the globe.
Support
Reach us via phone, chat, website, and email.
Years
We've been in business since 1996.
Uptime
Multiple layers of redundancy = Higher reliability.
Unique Features
The business landscape has changed over the years, and outbound strategies that worked in the early 2000s might no longer be effective for inside sales in 2023. Here are several features of calling outbound:
Call Tracking: We give you access to detailed call records to improve business analysis. This enables you to track important sales metrics and also can be used for marketing campaigns and efforts.
Target the Right Prospects: It's important for companies to use outbound strategies to target the right prospects. They should have call lists with relevant information about who they're calling. There's nothing worse than calling someone by the wrong name on the phone.
Warm Up With an Introduction: Depending on the type of sale, different cold calling practices can be most effective.
Record Your Calls: Monitor and improve employee performance, and adhere to international financial industry requirements with call recording.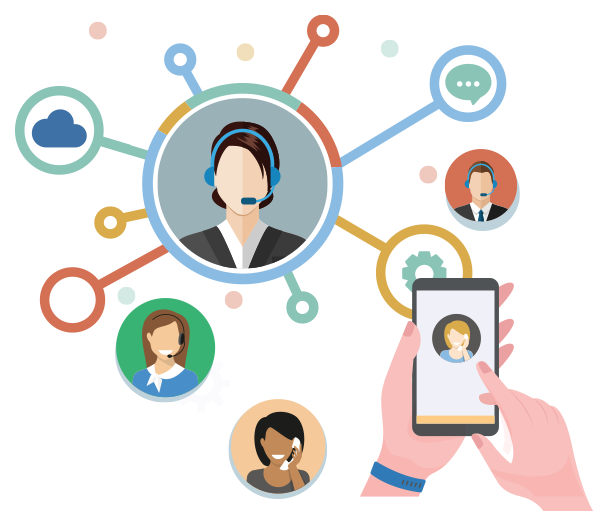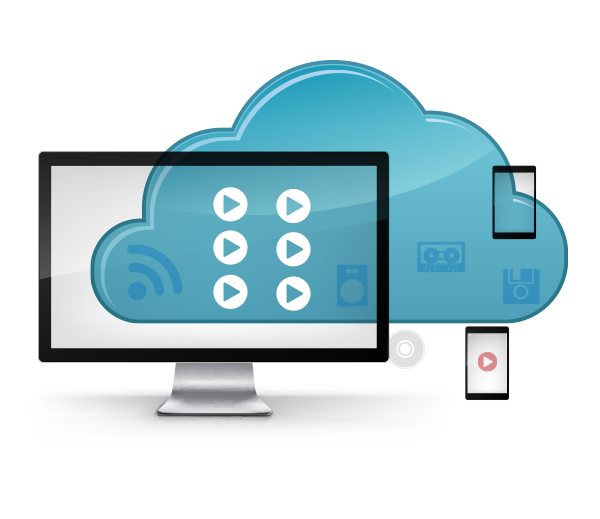 Outbound Call Center Solutions
Many businesses already benefit from using an outbound phone service. It helps facilitate better communication with more customers over the phone. Global Call Forwarding offers outbound calling plans that benefit all team sizes.
It's a highly scalable solution that only requires a high-speed Internet connection to establish multiple agents who are dialing prospects and in outbound call centers. Another benefit is that you can also call anyone in the world, whether it's a local or international phone call.
How Does It Work?
Crystal-clear telephone calls are delivered through a VoIP connection. Utilizing highly stable,
Tier 1 grade networks
, there is no need for additional hardware. This is how outbound calling works:
Select a virtual phone number from 150+ countries for your caller ID.
Install a dialer application on your device.
Start calling your customers and business contacts.
Call quality is really important, but so is choosing a reliable service provider. Global Call Forwarding is the most trusted provider of outbound calling services.
Make and Receive Calls Using Our GCF Softphone
Powered by United World Telecom
Use our new web-based softphone to make and receive international phone calls from your
computer or Android device. Web dialer is included with our outbound calling service.
Features
Two-way voice calls from any of your Global Call Forwarding phone numbers
Set a Dynamic Caller ID to display for outbound calls
Make assisted call transfers to other active users in your network
FREE in-network calls between users
Fully integrated Contacts and Call History Features
Try Outbound Calling
Learn More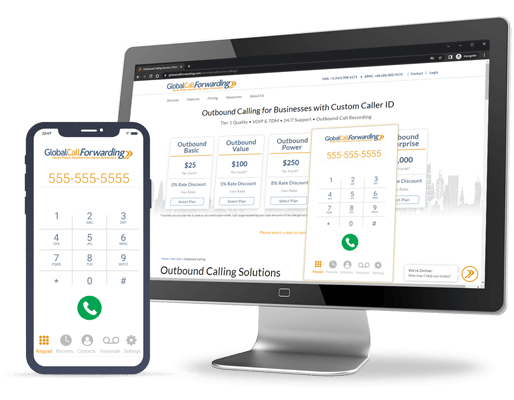 Get a free consultation with a business phone system specialist.
Reach out and a Global Call Forwarding expert will get back with you shortly.
Contact Us