Travel and Hospitality Calling Features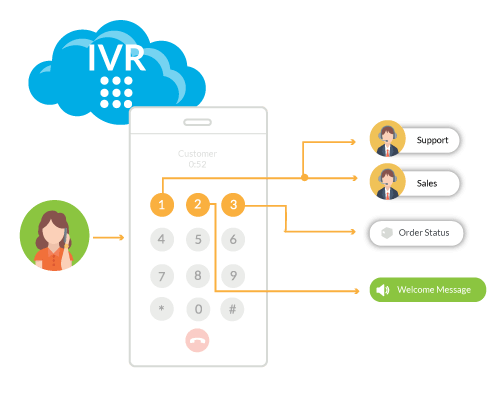 Advanced IVR:
Set up call flows in minutes with our easy-to-use Call Flow Builder and help callers arrive at the right department or agent.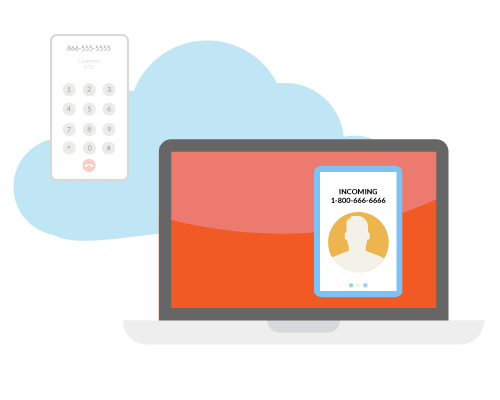 GCF Softphone:
Use our web dialer app on any device to make outbound calls and receive forwarded calls from customers around the world.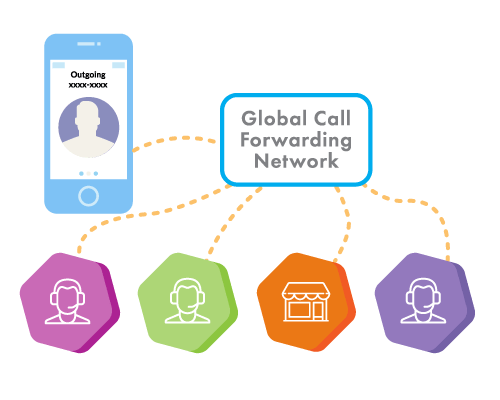 Call Routing:
Route calls with custom rules based on time, location, etc., and provide 24/7 support to customers, globally.