A virtual phone number can help you better manage call flows and outsource business processes. You can buy virtual numbers to route calls anywhere in the world and according to your rules.
Buy Virtual Phone Numbers for Your Business
Virtual phone numbers (hosted phone numbers) can enable your business to easily make and receive international phone calls. Make your business reachable 24/7 and boost your global presence.
All virtual numbers that Global Call Forwarding provides come with advanced features. You can customize these features to fit your needs.
Time-based call routing lets you easily set rules for calls that come at different times of the day. Another feature is the simultaneous ring, which you can set to ring multiple numbers at the same time. This ensures calls get answered.
How Does a Virtual Number Work?
Virtual numbers work using cloud telephony and number hosting. Unlike a traditional landline, which requires a physical device, a virtual phone number can be used from anywhere. When you buy a hosted phone number, you can make and receive calls through any device. Your incoming calls will get routed automatically.
Our services can be seamlessly connected to your phone system. They can connect reliably and can be activated within a few hours after purchase. So, regardless of whether you operate from home or are a multinational corporation, the benefits are exceptional.
This high level of convenience makes virtual phone numbers ideal for businesses of all sizes. Also, they are ideal for businesses that follow best practices when they expand globally.
Virtual Number Coverage in More Than 160 Countries
It's very easy to purchase and start using an international virtual phone number. A virtual phone line can be quickly set up in another country. That number can be routed back to your business phone system, computer, or mobile device.
If you want to expand your business internationally, then a global telephony provider can help you avoid dealing with local telecom operators. So, you can instantly establish your presence in virtually any city or country.
These are some of the many countries where we provide virtual phone numbers. We have the largest inventory of international virtual phone numbers from more than 160 countries worldwide.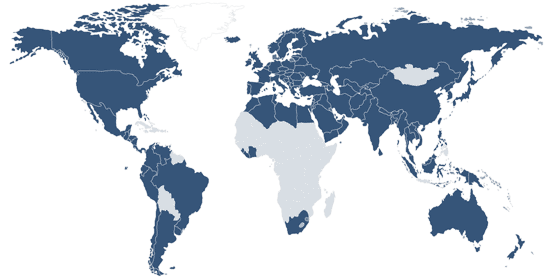 World-Wide Coverage of Virtual Phone Numbers
20+ Virtual Number Features
A virtual phone number can help you reduce operational costs. You have the option to connect to your own phone system or use our integrated softphone. You can route business calls to any phone number worldwide, or design custom call flows forwarding to other devices. So, the beauty lies in their versatility; how a business uses virtual numbers remains wholly customizable with our suite of advanced service features.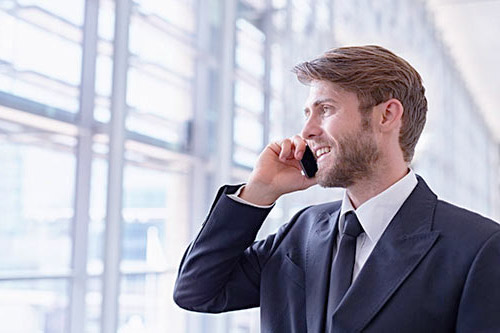 How to Buy a Virtual Phone Number
If you want to buy virtual numbers online, it is quite an easy process. And it's especially simple if you are working with Global Call Forwarding. If you want your numbers on a reliable global network, this company specializes in the best customer service and tech support. The hosted number ordering and setup process is very simple; just head to our rates page and enter the necessary info.
Right now is the perfect time to get a virtual phone number for your business. So, if you have any questions or inquiries, feel free to reach out to us. Our customer service team is here to help you get the services you need. It's easy to sign up via our website, and in many cases, you will have a free trial period to explore the service.