Use of virtual phone numbers can help your business in a multitude of ways. One of these is because an international customer is more likely to do business with you if they see that you are reachable through a local number in their local country.
Get Virtual Phone Numbers for Your Small Business
Virtual phone numbers allow small and medium-sized businesses to place no-hassle international calls easily and economically. With virtual phone numbers, inbound callers can reach your business 24/7, boosting your virtual existence to potentially increase sales. All virtual numbers that you get from Global Call Forwarding include a suite of features. You can customize your usage of them to fit your company's needs precisely. With time of day routing, you can more easily manage your international calls coming from other time zones. If you use sequential forwarding, incoming calls can ring various numbers in succession to ensure calls are answered.
How Does a Virtual Number Work?
Virtual numbers work over the cloud using VoIP technology. Because unlike traditional landlines, where the connection runs through telephone lines, virtual numbers exist entirely over the internet. Therefore, when you purchase a virtual phone number, you will assign a destination number to it. As a result, this number is where calls will get routed automatically.
Virtual phone numbers operate seamlessly with your business's existing telephonic system. This means they integrate easily and are activated within a few hours after purchase. Therefore, whether you operate from home or are a multinational enterprise, the benefits are exceptional for businesses of all sizes.
This seamless integration and convenience makes virtual numbers ideal for global/ multilingual call centers. Also, they are ideal for businesses who want their operations available in new locations, while saving on expenses.
Virtual Number Coverage in More Than 160 Countries
Virtual numbers are very simple to use and they can be purchased affordably and easily. A virtual office can be set up conveniently if you are interested in growing your business internationally. A local phone number routed back to your personal line or VOIP device is all it takes. If you intend on expanding your business worldwide, a super-efficient telephone system will allow you to test new markets. This will allow for easy access without hefty telephone bills eating into your budget. So, you can instantly establish your presence internationally without actually having to open new offices in foreign countries.
These are some of the many countries where we provide virtual phone numbers. We have the largest inventory of international virtual phone numbers from more than 160 countries worldwide.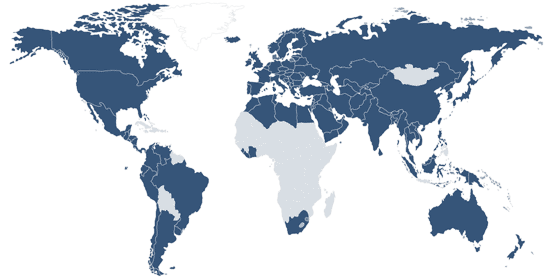 World-Wide Coverage of Virtual Phone Numbers
Service Features
Virtual phone numbers have gained immense popularity because of their capabilities in reducing operational telephone costs. You have the option to connect a PBX, as well as take advantage of features like hosted call recording. You can streamline business calls into a single line, or multiple virtual numbers can be connected to a business line using virtual numbers. So, the beauty lies in their versatility; how a business uses virtual numbers remains wholly customizable with our suite of advanced service features.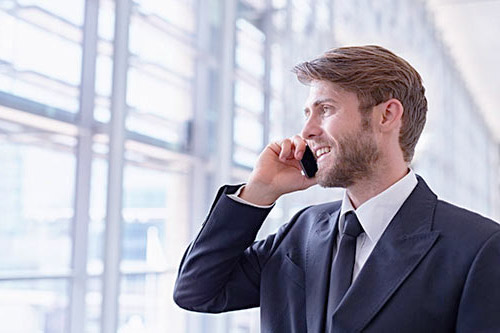 How to Buy a Virtual Phone Number
If you want to get virtual phone numbers, it reassuring to know is quite an easy process. And it's especially simple if you are working with Global Call Forwarding. If you want your numbers set up as quickly as possible, this company specializes in the best services at the lowest prices. The virtual number ordering and setup process is very simple; just head to www.GlobalCallForwarding.com and enter the necessary info.
Right now is the perfect time to get a virtual phone number for your business. So, if you have any questions or inquiries, feel free to reach out to us. Our customer service team is here to help you get the services you need. It's easy to sign up via our website, and in many cases, you will have a free trial period to explore the service.