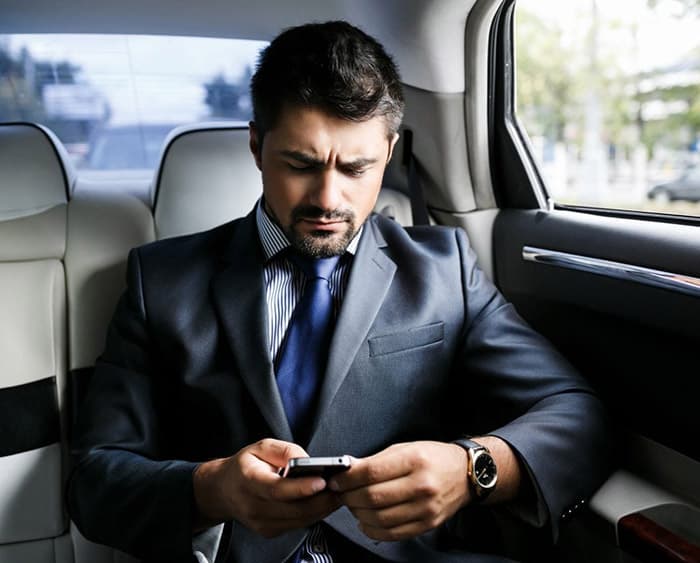 Expanding your business to global markets can seem like an uphill battle, but with Global Call Forwarding, it's easy to get your business running in any country with virtual phone numbers. Global Call Forwarding offers virtual numbers with international call forwarding services in a myriad of countries, including Uruguay. Are you in need of establishing a base in Uruguay? If so, Uruguay virtual phone numbers are an easy way to do so. They are cost-effective, easy to activate and allow you to connect with the Uruguayan population with the ease of a local. Get Uruguay virtual phone numbers today, and take advantage of the many business opportunities that lie ahead.
Buy Uruguay Virtual Phone Numbers
Uruguay is one of the most socially developed countries in South America and perhaps the world. This makes it one of the best places to do business in South America, especially when using Uruguay virtual phone numbers. Uruguay ranks extremely high on the income equality scale, which is quite rare for other South American countries. This allows Uruguay to be uniquely equipped for business opportunities. If you're thinking about doing business with Uruguay, it is a good idea to understand the culture and interests of the citizens prior to embarking to ensure a greater chance of success.
Doing Business with Uruguay Virtual Numbers
There are many reasons why businesses are looking to Uruguay to advance their companies. Using Uruguay virtual phone numbers from Global Call Forwarding allows businesses to receive and send direct phone calls to consumers in Uruguay. This enables businesses to improve their relationships with customers and provide them with higher-quality service.
Economy of Uruguay
From 1999 through 2002, Argentina went through a major economic crisis that spilled over into Uruguay. Fortunately, Uruguay was able to come out of this predicament in just a few years thanks to its well-maintained relations with investors from other countries. Uruguay signed a three-year deal for a $1.1 billion arrangement with the IMF and was able to pay back all of its debts within two years, showing how powerful and trustworthy the country really is.
Uruguay sets an excellent example of a forward-thinking nation, as they make it a priority to take care of their most impoverished citizens. A great example of this is their "Ministry of Social Development" which is a plan that provided a monthly stipend to poverty-ridden citizens in exchange for community work and they were held accountable for their children attending school daily and ensuring that all family members were having regular health checkups.
General Interests of the Business Population
Other than the solid economy of Uruguay, there are a multitude of reasons that make Uruguay the perfect country to do business with. It is one of the best countries in South America to do business in, and you can easily do so using Uruguay virtual phone numbers. Although Spanish is the primary language, Uruguayans are used to doing business with English-speakers and therefore it is one of the most popular second languages in the country. As a people, Uruguayans are very humane people; they value family and relationships with other people over everything. It is also one of the safest countries in Latin America due to their very effective law enforcement programs and medical facilities. According to the United Nations index, Uruguay has a very high level of human development, too. Get Uruguay virtual phone numbers to connect with this prosperous nation, today!
Uruguay is set apart from other international nations in the way that foreign investors are treated. Those that invest internationally in Uruguay receive the same tax benefits that any domestic investor would receive. They have built their different industries with a system that offers international markets the ability to ease their way into commercial and service enterprises.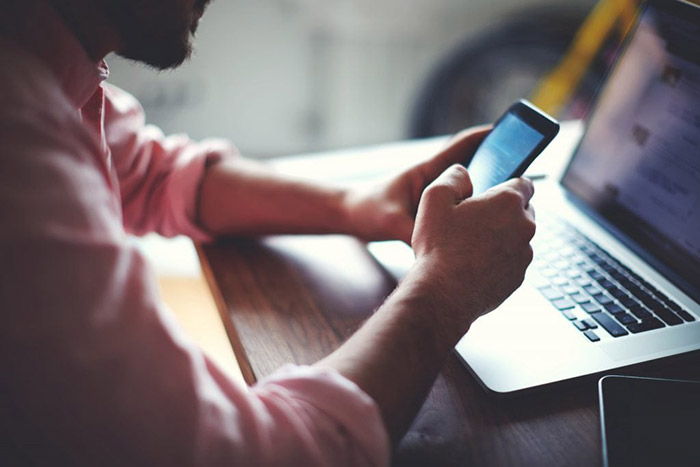 Institutional Development
Institutional strength is regarded highly in Uruguay because of how democratic the nation is. The people of Uruguay expect their institutional framework to be extremely efficient, to respect their independence, and stimulate economic growth. These strong foundations have helped to make their economy one of the best in the world. There are very strong laws in place that protect citizens from bribery and corruption. In fact, it is a felony to accept a bribe in Uruguay. All of these laws have been strategically put in place to protect citizens, and they encourage a civil fairness in business.
Education in Uruguay
As mentioned previously, the labor force of Uruguay is highly educated and that is because public education is free in Uruguay. This guarantees high school enrollment and literacy rates for their citizens. The country also initiated the One Laptop per Child initiative which gave every single student access to the internet and it was met with wonderful results, including winning a bronze medal from the National Institute of Quality.
Uruguay's Population
The majority of the Uruguay population is of European descent. In the 19th and 20th centuries, immigrants from Spain and Italy flocked to the temperate countries of South America seeking better opportunities. Some of the population of Uruguay has migrated from Argentina, and to a lesser extent, immigrants from France, Germany, Britain, and Africa have made their way into the bustling country. The original settlers of Uruguay were a group of indigenous people called Charrua. However, in the late 1800s under the presidency of Fructuoso Rivera, a genocide campaign was launched and the original indigenous people were brought to either extinction or near extinction. Despite this sordid history, Uruguayans will still refer to themselves as Charrua during battles or competitions. They do this as a way to express a warrior's attitude and bravery during combat. Charrua, coincidentally, is also the name for the Brazilian military tanks that transport troops.
Get Uruguay Virtual Phone Numbers for Your Business
Uruguay is an exciting nation that has enabled excellent living and business conditions for its population. If you have been thinking about expanding into South America or Uruguay, consider the many opportunities available with Uruguay virtual phone numbers from Global Call Forwarding.