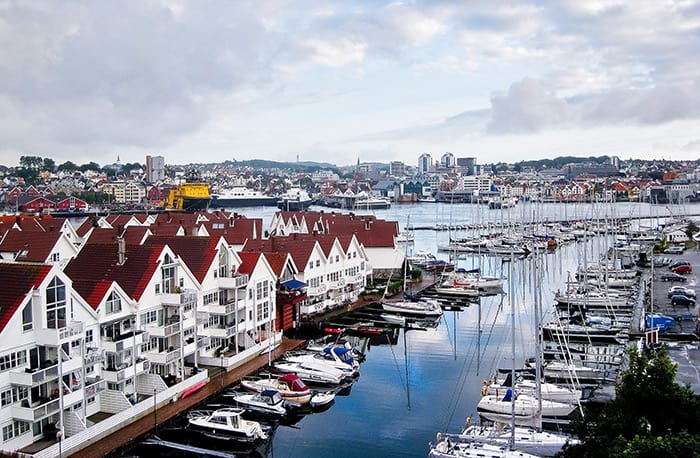 Having Norway virtual phone numbers can instantly give your company a virtual office in this Northern European country. Callers in Norway can call your Norway virtual phone numbers with the same ease of calling any other local number, while not paying any long distance charges even though your actual location may be thousands of miles away. In many instances, callers will have no knowledge that they are not calling your office in their country.
Global Call Forwarding offers three types of Norway virtual phone numbers. The first type includes Toll Free (mobile accessible) Norway virtual numbers. The format is "800 plus 5 digits." Callers can dial these numbers from landlines, mobile phones, pay phones, and fax transmissions, but callers in other countries cannot use these numbers. Toll Free (mobile accessible) numbers are costlier than the other types of Norway virtual phone numbers.
The second type of Norway virtual phone numbers includes National numbers. Their format is "815 plus 5 digits." The third type includes Geographic numbers. These numbers use four sets of two numbers. The first few numbers refer to a specific city or locality providing the subscriber with a virtual office in that area. Callers can reach National or Geographic numbers from landlines, mobile phones, pay phones, fax transmissions, and from other countries. Both types are equivalent in cost. These Norway virtual phone numbers are more cost-effective than Toll Free (mobile accessible) numbers.
Business Opportunities in Norway
Norway lies west of Sweden, and it borders the North Sea and the North Atlantic Ocean. It is slightly larger than New Mexico in area, but it is long and narrow, roughly 126 km wide by 2,566 km long. In July 2017, Norway's population was 5,320,045, and its businesses and people have excellent communication connections. There are 863,855 landline subscriptions, 5,718,740 mobile cellular phones, and 5,122,904 internet users. With this amount of connectivity, it pays to invest in Norway virtual phone numbers.
Norway is a parliamentary constitutional monarchy with its capital in the city of Oslo. The country has 18 administrative divisions or counties. In 2017, Norway's Gross Domestic Product (GDP) was $375.9 billion.
The GDP by sector of origin was agriculture (2.4%), industry (31.1%), and services (66.5%). Agriculture products were barley, beef, fish, milk, pork, potatoes, veal, and wheat. Its industries included aquaculture, chemicals, fishing, food processing, metals, mining, petroleum and gas, pulp and paper products, shipbuilding, shipping, textiles, and timber. Companies dealing in the above commodities and industries may wish to consider having Norway virtual phone numbers to advance their business communications.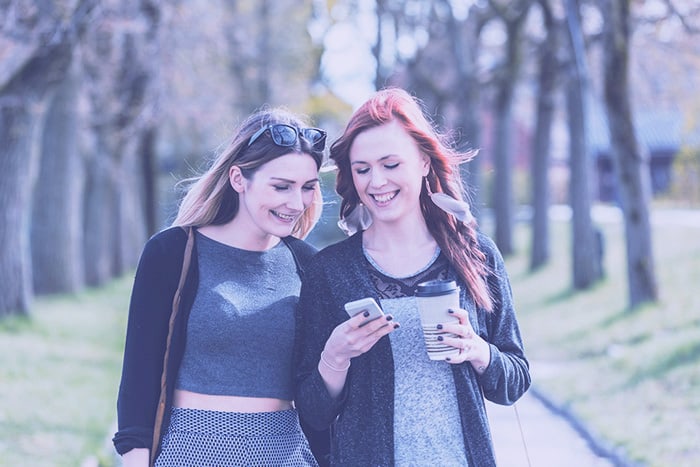 Likewise, importers and exporters should consider Norway virtual phone numbers. In 2017, Norway had $102.8 billion in exports. Exported commodities included chemicals, fish, machinery and equipment, metals, petroleum and petroleum products, and ships. In 2016, export partners were the UK (21%), Germany (14.4%), the Netherlands (10.7%), France (6.9%), Sweden (6.5%), Belgium (4.4%), US (4.3%), and Denmark (4%).
In 2017, Norway had $79.9 billion in imports. Imported commodities included chemicals, foodstuffs, machinery and equipment, and metals. In 2016, its import partners were Germany (12.2%), Sweden (12.2%), China (11.2%), the US (6.6%), Denmark (5.7%), the UK (5.2%), and the Netherlands (4.1%).
Norway's Largest Urban Areas
Geographic Norway virtual phone numbers are associated with urban areas in the country. Norway has 100 urban areas with the 2017 populations ranging from 988,873 (Oslo) to 5,178 (Førdesfjorden), and Geographic Norway virtual phone numbers are available in 40 of them. The following paragraphs discuss a few of the largest urban areas found in the country of Norway.
Oslo
Oslo is the most populous city and the capital of Norway. It is the economic and governmental center of the country. Its urban area spreads into three counties: Oslo, Akershus, and Buskerud. It includes eleven municipalities. Oslo is in Southeastern Norway on the Oslofjord. Oslo hosts 2,654 of the largest companies in Norway and 1980 companies in the maritime sector. Its economy depends upon banking, industry, maritime insurance, and shipping. As a city, it has one of the highest costs of living in the world. If your company deals in the Oslo urban area, consider a Geographic Norway virtual number in that region.
Bergen
Bergen is on the Southwestern Norway coast with a sheltered port on the North Sea. Its urban area is the second largest in the country with a 2017 population of 254,235. Bergen is a center for aquaculture, the offshore petroleum industry, shipping, and subsea technology. Its economy also depends upon finance, higher education, media, and tourism. Its port accommodates freight and cruise ships. The city connects to its suburban municipalities via four large bridges. Bergen's website is https://www.bergen.kommune.no/. Global Call Forwarding offers Geographic virtual phone numbers in Bergen.
Stavanger/ Sandnes
Stavanger/Sandnes is the third-largest urban area in Norway. Its 2017 population was 220,943. Stavanger is located on the southwestern coast of Norway on the North Sea. The offshore oil industry fuels the economy of the urban area, which has the nickname of "The Oil Capital of Norway." Enterprises in the area include Statoil, the Norwegian energy company, various universities, and NATO's Joint Warfare Center. If your company is part of the oil business, you may consider Geographic Norway virtual phone numbers in Stavanger/Sandnes.