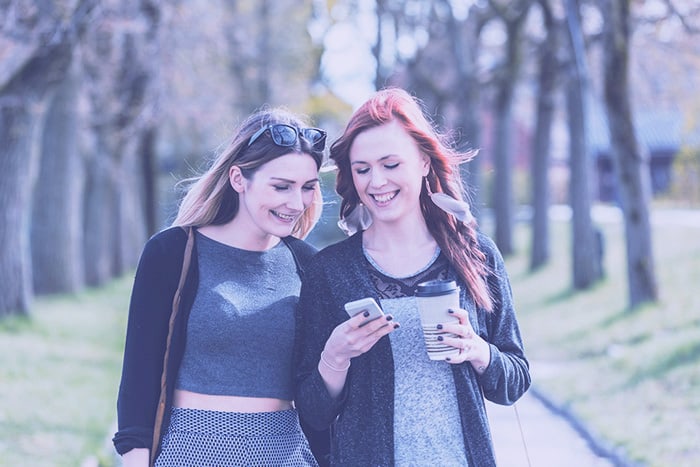 Norway phone numbers are virtual numbers that enable real two-way voice communications over the telephone for people in Norway.
Virtual Norway Phone Numbers
Virtual Norway phone numbers have Norway's country code, which is +47. Thousands of businesses use virtual telephone numbers for call forwarding and outbound calling.
The type of phone number will depend on the needs of your business, because there are unique advantages to each. They can be used to initiate and receive voice telephone calls anywhere in the world. All virtual Norway phone numbers come with included service features like Advanced IVR/PBX, Unlimited Extensions, and Call Recording so that anyone can scale their operations in Norway virtually.
Norway phone numbers are available in the following options:
Toll free numbers in Norway. These are free for anyone inside Norway to call. They start with 800 and are usually followed by five digits. For example: 800 XX XXX.
National phone numbers usually look something like +47 815 XX XXX.
Geographic phone numbers can be called by anyone, anywhere in the world and are billed at standard outbound calling rates. These usually consist of eight digits, with a local area code. Local Norway phone numbers are available with area codes corresponding to major cities like Oslo (2) and Bergen (56). It usually looks like this: +47 (X) followed by the phone number.
Mobile phone numbers begin with the number 9.
Having virtual Norway phone numbers can increase your business potential significantly. Studies show that a majority of customers prefer to do business with companies that are accessible over the phone. It means they value their customer relationships.
In addition, virtual numbers can be used for outbound calling campaigns. You can make outbound calls with Norway phone numbers appearing on the caller ID.
No equipment is required, making it much more cost-effective than opening a physical office. Also, the risk is much lower since you can cancel at any time. These offer huge potential returns because your business is immediately more accessible over the phone in Norway.
How to Call a Phone Number in Norway
If you do business there, you should know how to call a phone number in Norway. It's pretty simple.
In 1992, Norway adopted a closed telephone numbering plan. This means that domestic callers don't need to dial 0 to reach their intended destination. It's like calling a local phone number in the United States. Just dial the phone number that you see. Certain legacy telephone numbers, however, have numbers that start with 0 but this will be clearly indicated.
Calling Norway internationally is almost as easy – just add +47, followed by the area code and phone number that you want to call. This signals to your outbound calling provider that you want to dial into Norway's telephone network. It's important to note that international outbound calling charges will apply.
Business Outlook in Norway
Norway, which is known officially as the Kingdom of Norway, is a Nordic country in Northwestern Europe. It is bordered by Finland, Russia, and Denmark. In addition, Norway has close ties to the European Union and the United States.
Norway has a population of over 5 million people and it provides universal health care and a comprehensive social security system. Norwegians are among the richest on the planet in terms of GDP per capita, according to the World Bank and International Monetary Fund.
People speak Norwegian and English, so it's very possible to do business in Norway. The economy is a developed mixed economy with strategic state-ownership controlling certain business verticals. Major exports consist of mostly mineral fuels and to a lesser extent, fish. Companies in these industries should get Norway phone numbers to expand their business.
There are many opportunities for foreign companies to trade with Norway, as it belongs to the OECD, WTO, and European Economic Area, among others. Main trading partners include Sweden, Germany, and the United Kingdom. However, business in Norway isn't restricted to specific countries, because Norway phone numbers enable anyone to get a local or toll free number there.
Get Started with Norway Phone Numbers Today
It's never been easier to start doing business in Norway. Companies can get Norway phone numbers and start developing their business there immediately. Providers like Global Call Forwarding offer reliable two-way voice and SMS forwarding services with outstanding quality and service. The best part is that only a small investment is required – phone numbers can be subscribed to at a low monthly price. The policy of no contracts allows you to cancel at any time, with absolute freedom in how you choose to use your Norway virtual numbers.