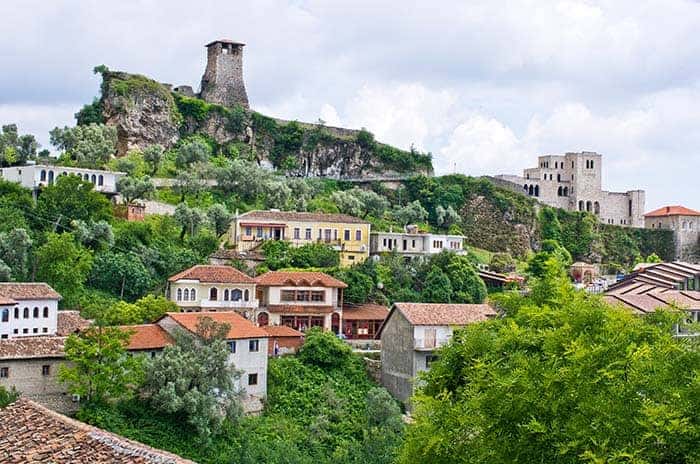 Take your business to Albania with Albania virtual numbers. Expand your customer base and grow your reputation as an international business.
Get a Virtual Phone Number in Albania
Get an Albania phone number and offer locals a free or inexpensive way to call your business for product inquiries, sales, and customer support. We offer the following virtual Albania numbers for businesses:
Toll free Albania numbers can be called for free from anywhere within the country.
Local or geographic Albania Numbers with specific area codes are available for different cities.
How Much Does It Cost?
We offer five different plans for Albania virtual phone numbers. Our Albania virtual number plans start at $18.95 per month. You can choose a plan that fits your needs and budget and add additional features or services for a small extra cost.
Telephone Numbers in Albania
Telecom services in Albania offer residents and businesses with vital communication services. Here's information about the telecom scene in Albania:
Albania telecom regulator — Electronic and Postal Communications Authority (AKEP).
Telecom services offered in Albania — Fixed-line telephony, mobile (including 5G), and internet services.
Major Albania telecom operators — One Telecommunications, Albania Broadband Communications (ABCom), and Albtelecom.
Albania Phone Number Format
The format of Albania phone numbers includes the dialing code (+355), a toll free code or area code, followed by a subscriber number; for example:
+355 + 04 xxx-xxxx / 0xxxxxxx.
Get Albania Virtual Phone Numbers
You can get a virtual phone number by signing up with Global Call Forwarding. We offer competitive prices and a variety of virtual communication features to help you build a stable and reliable international communication system!