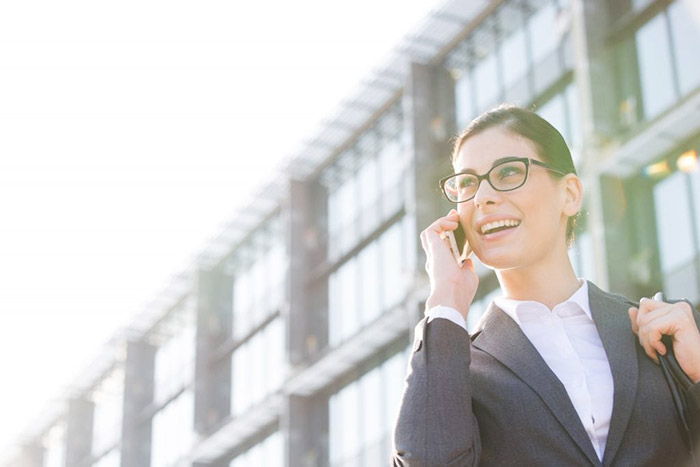 Poland is a central European country that covers around 120,700 square miles. It is bordered by Russia, Lithuania, Ukraine, Belarus, Germany, the Czech Republic, and Slovakia. Its capital and seat of government is Warsaw. The national language is Polish, though different geographical locations have distinct dialects and most polish people can identify each other's place of origin by the way they speak.
The Polish Economy
Poland has the largest economy among the members of the former Eastern Bloc, and the eighth largest economy in the EU. Poland's economy has been growing rapidly over the past decade. Manufacturing remains the mainstay of the Polish economy, though the service sector is expanding. The major manufacturing industries are iron and steel, machine building, coal mining, shipbuilding, chemicals, glass, beverages, food processing, and textiles.
The chemical industry draws the highest revenue.
Poland has one of the largest workforces in Eastern Europe, and the population is highly educated. This is reflected by the high university enrollment levels. However, compared to Western European countries, Poland's wages are low. These conditions make Poland an ideal choice for sourcing goods and manufacturing services.
Why You Need Poland Virtual Phone Numbers for Your Business
In today's rapidly-expanding business market, staying ahead of your competitors means making the most of online commerce. Just about every business can use the World Wide Web to extend their reach and increase their revenue. Using a virtual phone number in Poland can help your business and streamline your processes.
Poland virtual phone numbers can enhance your global communications, and this is essential in the modern-day business world. According to Marchex, by 2019, 166 billion calls will be made to B2B and B2C companies. For this reason, you need to make sure that your company has business phone numbers that make you accessible to all your customers, wherever they are.
The best way to accomplish this is by using virtual numbers. To appreciate the benefits of this, you need to understand how virtual numbers work. Poland virtual phone numbers are phone numbers that do not have a dedicated phone line. Using a virtual number in Poland allows you to route calls to one or more physical phone numbers, such as your office phone, customer service center, or your mobile device. In a nutshell, you don't need any special hardware or expensive software to use Poland virtual phone numbers.
Why Do Businesses Use Poland Virtual Numbers?
Before the advent of virtual phone numbers, companies would have to resort to an EPABX system or mobile phones for their business communications. Nowadays, Poland virtual phone numbers are becoming more and more popular. Here's why:
Personalizing the customer experience: Using Poland virtual phone numbers makes it so much easier to connect your customers to the person they need to talk to. For example, if a new customer is calling for the first time, they will hear a unique greeting welcoming them to your company and it will offer them menu options which will help guide them to the person they need.
Handling multiple calls simultaneously: Poland virtual phone numbers allow your team to take multiple calls at the same time. Each time a customer calls your customer service number, if one agent is busy, the call can be passed on to the next number, using a simultaneous ringing option. This means that your customers will never have to wait in a queue to get their call answered.
Reducing dropped calls: You don't want to miss a single call from any of your customers. When you get your virtual phone numbers from Global Call Forwarding you can be sure that you will get a reliable service, so you won't have to worry about downtime and dropped calls.
Increasing efficiency: Although you may think you're doing fine with just your regular mobile phone number, it will eventually lead to confusion because you will not know who is calling or where they are calling from. With virtual phone numbers, you will always know when it's a business call and where the call is coming from. You can even use different Poland virtual numbers to track how your marketing strategies are working.
Increasing cost-effectiveness: As your business expands, you may not have the resources to add physical phone lines and dedicated hardware. Why increase your costs unnecessarily when you can take advantage of virtual phone numbers? Because they require no physical setup or infrastructure, your costs are minimal.
Enabling remote working: As soon as you start using virtual numbers, you can conduct business anywhere that is internet enabled. This not only gives you the freedom to take calls when you are traveling or at home, but it also means that your employees can work from anywhere without adversely affecting your business operations.
As you can see, virtual numbers are the best way to answer customer calls. Contact Global Call Forwarding today and put your business on the map.