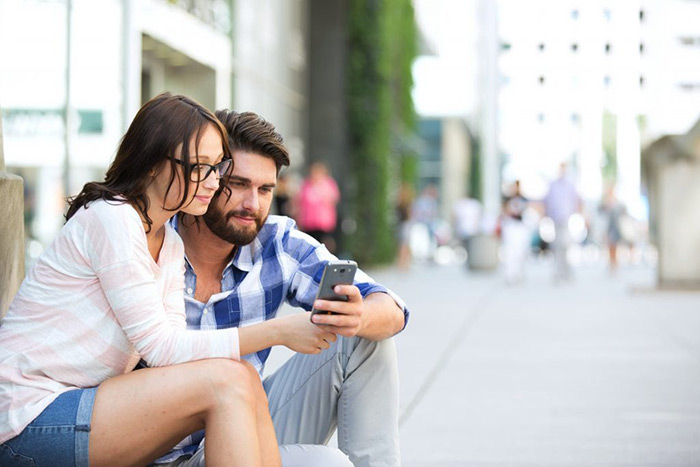 If you've recently moved to the United States from Poland, you are probably finding that living abroad and experiencing a new culture can be very exciting. But sometimes it's hard not to get homesick, especially around the holidays and during birthdays. The best way to connect with someone you care about who lives overseas is by picking up the phone and having a good chat. The problem is, it can be very expensive to call international numbers. Sadly, this means many expats are forced to keep in touch with friends and family through social media, which can be hit or miss or lacking the personal connection of hearing a loved one's voice.
Enhancing Global Communication with Toll Free Numbers
Now there is a way that you can keep in touch with loved ones overseas without breaking the bank: using virtual international phone numbers. You can ditch the big telephone companies who charge high rates to place and receive long-distance calls and properly budget your communication needs.
While virtual toll free numbers are an incredible business tool countless companies use in their communications, there are many benefits for use in the personal sense as well.
If you have friends and family who live in Poland, you can save them a lot of money when they want to call you just by subscribing to Poland toll free numbers. International calls can be very costly, not to mention the inconvenience of annoying long distance dialing codes. With Poland toll free numbers, you can reduce calling costs significantly. All you have to do is get a toll free number in Poland, and you can have people call you at an affordable rate. For them, the calls are completely free of charge.
For your friends and family, it will be just as though you are living in their neighborhood. They won't have to wait for special occasions or cheap-rate times of the day to call you. They will be able to call you on your Poland toll free numbers any time. What's more, you can have their calls forwarded to any number you choose, whether it's your cell phone, landline, or office phone. You can even change the number anytime you like.
Virtual phone numbers like Poland toll free numbers offer an effective and affordable means of keeping in touch with friends and family who live far away. You don't have to worry about missing birthdays, anniversaries, or holidays; you can stay in touch with your family and friends in Poland all year round. It will feel so good to talk to the people that you love any time you wish. You can make sure that they are doing well and take part in the important events in their lives.
How Virtual Numbers Work
Virtual numbers work over the internet and are not connected to actual physical phone lines. For international businesses, they enable smooth communications that allow people to stay in contact easily, without the fees of international calling.
Once you have signed up for one or more Poland toll free numbers, all you have to do is pass those numbers on to your loved ones (or business contacts), and they can start calling right away. All you pay for is a discounted rate for the calls. There is no need for any dedicated hardware or expensive software; you use the phone you already have. If you're heading back to Poland afterward, you can unsubscribe until you're ready to go traveling again. When you get your Poland toll free numbers from Global Call Forwarding, there is no commitment and no contract to sign.