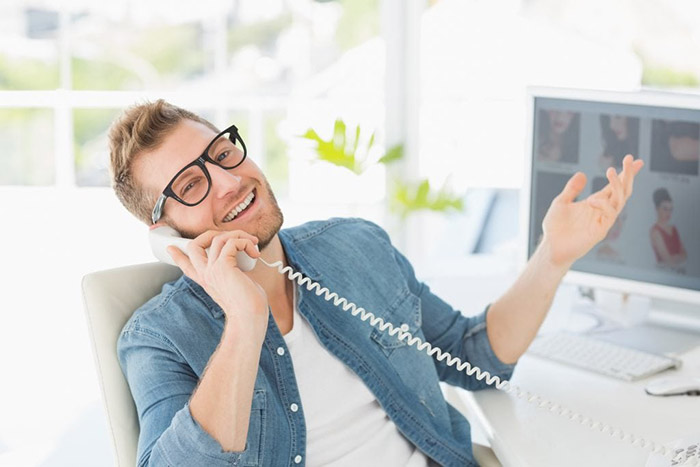 For many companies, the decision to operate in multiple countries offers a variety of benefits. Some companies will expand to another country in order to take advantage of materials that may be more readily available and available at better pricing than in their home country. Other companies may want to tap into a new market of talent to add to their staff or they may want to expand globally in order to increase their brand exposure. Nations such as Germany offer an abundance of opportunities for businesses of all sizes to enter, gain a presence, and reap benefits from the offerings of the market to further their success.
Germany is an attractive option for businesses looking to expand outside of the United States. Sitting in the heart of Europe, Germany offers excellent transportation links and a robust economy. Creative industries, textiles, consumer electronics, and metals are just a small number of the sectors that offer opportunities and growth for businesses looking to do business in Germany.
Buy Virtual Phone Numbers for the German Market
Prior to entering a new market, it is essential to establish a reliable means of communication with vendors, clients, customers and any other business contacts. Global Call Forwarding assists businesses in establishing a reliable means to communicate by supplying German virtual phone numbers to organizations of any size. The process carried out by Global Call Forwarding in setting up German virtual phone numbers is straightforward, providing businesses peace of mind in the ability to easily communicate for all of their organizational needs.
Another vital step in planning to enter an international market involves thorough research into the targeted nation's business environment, including the overall economy. Germany has the fourth-largest economy in the world and the nation is responsible for over 20 percent of the European Union's GDP. Germany is the United States' leading trade partner amongst all European countries and also represents the sixth-largest market for United States exports.
Benefits of Doing Business in Germany with a Virtual Number
Germany offers the most sizable consumer market within the European Union, with a population of 80.6 million. Because of Germany's central geographic location within the European Union, a large number of consumers within the nation, and the volume of trade, Germany has become the nation of choice for U.S. companies looking to expand globally. Complex government regulations meant to protect local businesses are a challenge, but these challenges are overshadowed by the benefits that exist in entering the German market. Benefits include tremendous levels of productivity and a workforce that is extremely skilled.
For any business entering the German market, heavy consideration with regard to the diversity in interests and preferences from one state to another within the nation is key. German consumers tend to base purchase decisions on high quality and contemporary styling over price, though competitive pricing is still an important factor. There is also a strong focus on innovation and up-to-the-minute technological products. Germans are keenly interested in the latest computers and other technological gadgets available on the market.
In order to successfully penetrate the German market and take advantage of a large number of consumers, an organization must establish an efficient means of communication with its customer base. Offering customers access to German virtual phone numbers to contact the organization directly is one of the best ways to accomplish this.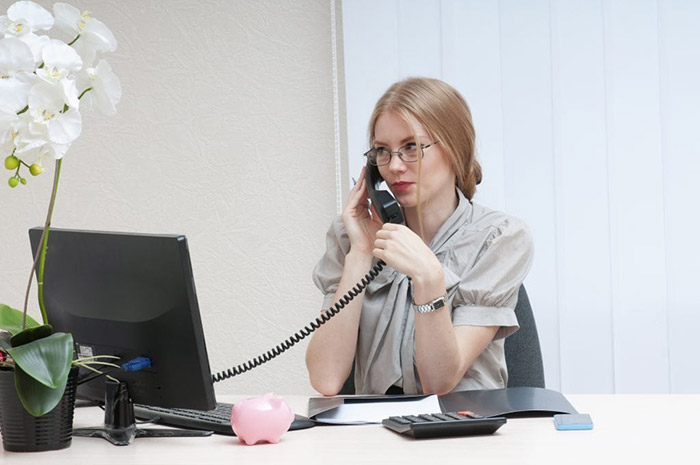 Why Get a German Virtual Number?
German virtual phone numbers allow those venturing into the German marketplace a German phone number that they can be easily reached on. Using call forwarding, you never have to be physically present in Germany to receive calls, with the same access as a local person there. A consumer places a call using your German virtual phone numbers, which are linked to the company and the call is then forwarded or diverted to the company's phone number of choice anywhere in the world.
Calls made to German virtual phone numbers set up by Global Call Forwarding can be local or toll-free and they may be forwarded to a landline or a mobile phone. The connection quality is outstanding and there are many easy-to-manage customization features, including personalized voicemail greetings and ringtones that allow you to set it up precisely the way you need it.
For someone looking to establish a local presence in a country outside of the one in which they live, this service is ideal. Especially for a small or mid-sized business that is aiming to keep costs down, German virtual phone numbers from Global Call Forwarding help to establish a professional presence in Germany without the high overhead costs related to having a physical location in Germany.
Representative Worldwide Rates for Germany Virtual Numbers
Global Call Forwarding (GCF) offers subscribers four types of German toll free numbers: National, Geographic, and German 0800 Numbers.
The National Numbers look like national German phone numbers.
The Geographic Numbers give subscribers a virtual presence in the various localities in Germany. Callers with landlines, mobile phones, pay phones, fax transmissions, and those in other countries can reach the National and Geographic toll free numbers.
The German toll free numbers and 800 numbers allow German callers on landlines and fax transmissions (but not mobile phones, pay phones or other countries) to reach your company without tolls.
Mobile phones, landlines, pay phones, and fax transmissions (but not other countries) can use the Mobile Access Toll Free 800 Numbers.
The following table gives rates for German toll free numbers for six destination numbers around the world. Global Call Forwarding offers five rate plans (Basic, Value, Power, Premium, and Enterprise) depending upon your expected usage in monthly minutes. The table shows the number of monthly minutes, the cost for additional minutes, and the monthly cost of plans with the lowest and highest monthly minutes.
Global Call Forwarding's primary focus is on international call forwarding through the use of German virtual phone numbers and virtual phone numbers set up in over 80 other countries worldwide. We offer customers an online cloud control panel that is extremely easy to navigate with regard to initial set up and managing features at any time.
Launching a new business in Germany or entering the German market to expand an already existing business requires careful planning and decision-making. German virtual phone numbers assist in establishing a much-needed presence in a new market with total efficiency, excellent cost-savings, and convenience. Contact Global Call Forwarding today in the event you have any questions about the service.