What Are Venezuela Virtual Numbers?
Toll free numbers of any kind are designed to help you communicate clearly and effectively in the local area you've selected. In this case, your target market is Venezuela. This means you need Venezuela virtual phone numbers for your business. To establish any local presence, one of the easiest things you can do is to purchase Venezuela toll free numbers.
Each country, and region, has its own area code. Specific area codes match up with these regions and if your business doesn't have a local toll free number with that area code, your customers will have to pay to contact you. Most businesses can't survive doing business this way, and most customers won't do business with those that do.
When you buy a Venezuela toll free number with Global Call Forwarding, you will be given a phone number of your choosing. We can either make it a local phone number—no costs to your clients and very approachable—or we can provide you with Venezuela toll free numbers. These numbers are easy to access no matter where your customers are calling from in the country.
Leveraging your South American business contacts is easy when you opt for Venezuela virtual phone numbers for you and your business.
Why Venezuela?
Aside from many negative news stories, Venezuela still supports small businesses and has a growing oil backed economy. This means there is great opportunity for new businesses to expand within the country. Most businesses recognize that a phone number is the key building block to promoting any business in a new country. Customers need quick and direct contact information when they have questions about your business. Our Venezuela toll free numbers provide that exact connection.
Having recognized the booming exports of Venezuela, we have made an effort to provide phone numbers for each of the country's major cities and areas. The best part is, you don't have to spend a fortune to get setup in the country when you use Global Call Forwarding.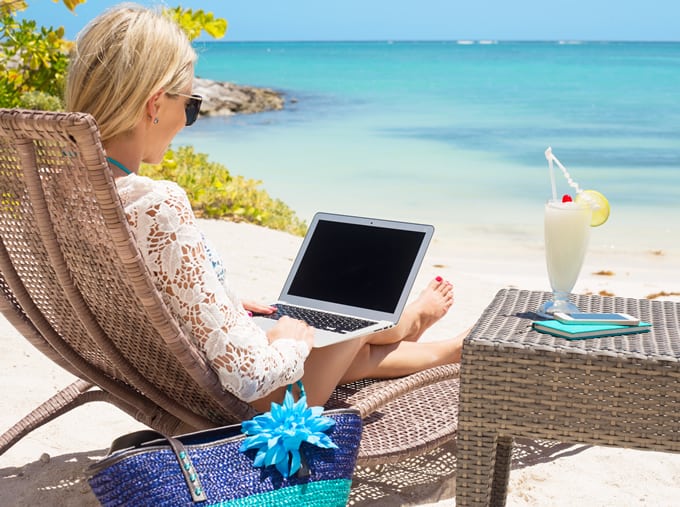 Get Your Venezuela Virtual Phone Numbers Today!
Our Venezuela toll free numbers are affordable for you and are easy to set up. We can easily direct phone calls coming from Venezuela to your mobile phone or any number of your choosing. From there, we simply allow you to conduct business as you please.
We never tack on any setup fees and there is no expensive equipment to purchase. We never ask you to sign a contract and you can cancel our services at any time. We put you in control of your Venezuela marketing efforts.
Additionally, we provide a host of features that can make using Venezuela virtual phone numbers even more enticing. From sequential phone calls—wherein several phones ring at the same time until one is answered—to managing your account online, Global Call Forwarding does what it takes to make sure your business is setup in Venezuela. Special features such as our local ring back tone aid in establishing your business in a new country.
If your business continues to grow in the country, we can also set you up with bulk toll free numbers for several offices, or we can forward those calls to a single phone number of your choice. No matter where in Venezuela you operate, having a local phone number can poise you to be a leader in your industry—and we can help you get there.
Why wait until your business is firmly established in the country? Our Venezuela toll free numbers give your customers confidence to choose you and are extremely affordable. Our rates are some of the lowest you can find but our service never wavers. With well over two decades in the industry, we carry only the latest and greatest virtual phone number technology to guarantee you never miss a call.
Get Venezuela virtual numbers from Global Call Forwarding today!
Sign up online or speak with our experts at +1 (561) 908-6171.