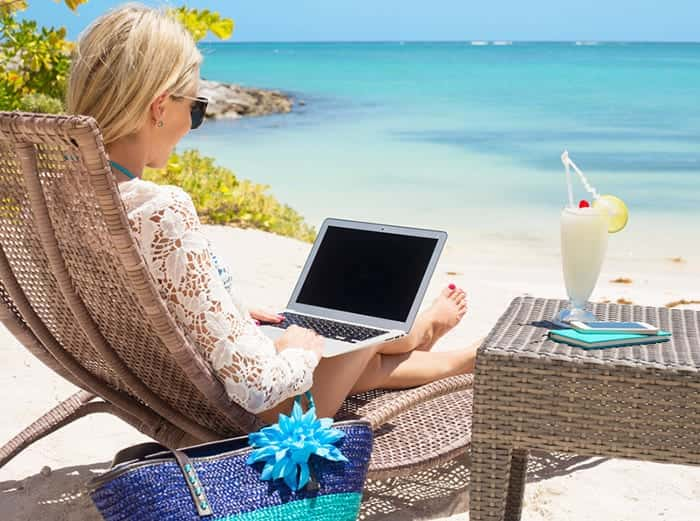 Venezuela toll free numbers are phone numbers that begin with the three-digit code 800. Callers can reach your toll free number without being charged for the call. Rather, the cost for using a toll free number is paid by the toll free subscriber. Toll free services can provide your business with a virtual presence in a foreign country and give potential customers in Venezuela a "free" way to contact your business.
Why own a Venezuela local phone number?
Businesses can choose Venezuela phone numbers in any location to establish themselves as a local business. With a huge selection of numbers across Venezuela, including Caracas, Maracay and Barquisimeto, you can set up a virtual office and appeal to customers in the location of your choice. A Venezuela phone number increases the likelihood that local callers will reach out to your business.
Economy in Venezuela
Most Venezuelans have been in a dire economic situation for a long time. Electricity rationing in the country resulted in frequent rolling blackouts and Venezuela declared a state of emergency as inflation skyrocketed, supermarket shelved cleared out and food shortages have become widespread.
Many economists fear that an economic collapse is inevitable. A heavy dependence on oil exports has pushed Venezuela's economy into chaos. However, Venezuela has refused to default, continuing to make timely payments on its debt.
Economic issues are rampant in Venezuela, but business opportunities exist for United States companies because the USA is Venezuela's #1 trade partner. A United States or Canada business looking to expand in Venezuela should purchase a Venezuela phone number.
Customize your 800 number with Advanced Features
Each Venezuela virtual 800 number provided by Global Call Forwarding includes a suite of advanced features to customize your service to fit your specific business needs. The services we provide are dependable and continuously evolving with new features. Our customer support team is on hand 24/7 to help you configure your customized service. If your business is looking to expand globally, a Venezuela phone number can prove to be a valuable asset.
For any inquiries or to sign up, please do not hesitate to call our customer service number at any time and take advantage of your free consultation to get a Venezuela phone number today!