Egypt's Capital Cities
Egypt, located in Northern Africa, has been ruled by a series of dynasties throughout its rich history. The English, Persians, Byzantines, and Romans are just a few of the former world powers who have helped shape Egypt into the country it is today. The annual Nile River flood and natural seclusion from surrounding deserts have supported the expansion of this region.
Cairo and Alexandria are Egypt's largest cities. Cairo boasts a population of 7.7 million and Alexandria 3.8 million according to worldpopulationreview.com. If you are interested in taking your product or service to Egypt, then these two cities are the ideal places to begin. Alexandria was founded by Alexander the Great and contains one of the seven wonders of the ancient world, the Lighthouse of Alexandria. Because of Alexandria's location on the Mediterranean Sea, it has become a major seaport for the country of Egypt. Alexandria contributes much to the overall economy of the Egyptian nation through shipping, banking, and food processing.
Cairo, on the other hand, is the nation's capital and boasts two-thirds of Egypt's gross national product. The textile industry and service sector reign as the highest sources of revenue for the country. A majority of government jobs can be found in Cairo since it is the capital city. The tourism industry has grown rapidly since the 1950s which is no surprise since it is located in close-proximity to Giza, where tourists will find beautiful ancient monuments, including The Great Sphinx and Pyramids of Giza. Global Call Forwarding will keep you in contact with consumers from each of these bustling cities and beyond with Egypt virtual phone numbers.
Egypt Virtual Phone Numbers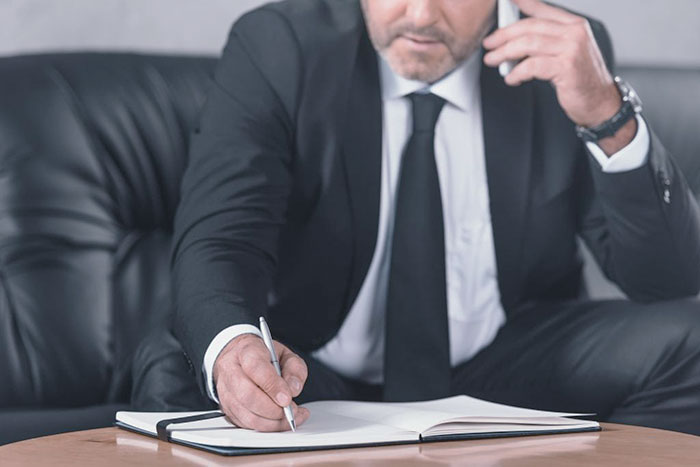 Once you have made the decision that you should take your product or service to Egypt, the next decision you need to make is to figure out how to communicate with your future Egyptian consumers. Providing them with Egypt virtual phone numbers will allow potential customers to reach your business without having to pay for international calling rates. You can control these virtual calls from anywhere in the world. There is a wide array of services that are available with your toll-free Egypt virtual phone numbers to enable you to have maximum benefit.
Included with your toll-free service is time of day routing, which routes calls to any destination of your choosing, such as a mobile phone, plus you can change where the phone call routes to depending on the time of day. Therefore if you choose to take calls personally at a certain time of day, you can choose to route your incoming calls to your personal line, and during working hours you can choose to forward the calls to an office. If you do not speak Arabic for your Egyptian customers, the Egypt virtual phone number calls can be routed to a call center with Arabic speaking agents.
Another perk of using Global Call Forwarding for your Egypt virtual phone numbers is the Interactive Voice Response feature or IVR. This simply means that your company has the option to pre-record a greeting message so that your caller can be routed to the best destination for help. These initial greetings can also disclose important announcements such as an event or the moving of a storefront. Some companies use them to provide simple information like business hours.
There are several other features of Egypt virtual phone numbers that will benefit your business such as call recording which allows you to record incoming calls for future reference and customizable ringback tones appropriate for each country that you plan to do business with. To find out more about these included features, simply head to our features page for the entire list of advanced options available for Egypt virtual phone numbers.