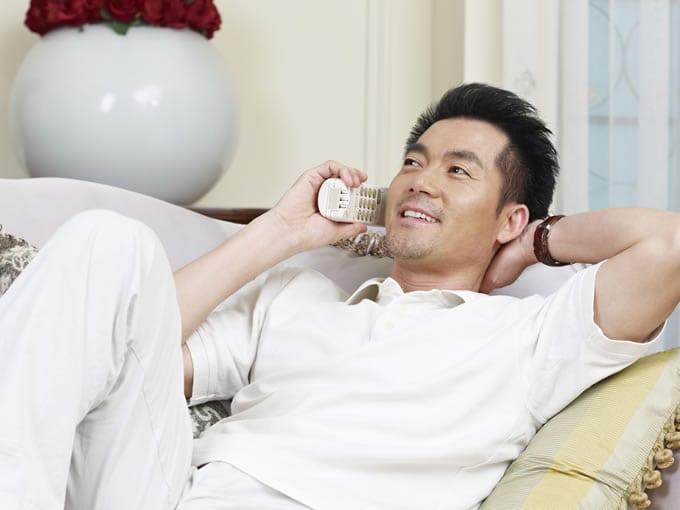 Starting a business abroad and sustaining its growth isn't easy, especially if you don't have a concrete communication system. Taiwan virtual phone numbers allow businesses to establish a virtual presence in Taiwan and grow their brands.
Before we take a look at why you should buy a Taiwan phone number to scale your business, it's important to understand how Taiwan virtual numbers work.
What is a Taiwan Virtual Number?
Taiwan virtual phone numbers are local numbers that allow users to call customers in Taiwan hassle-free international calls at no cost. Your business does not even have to be in Taiwan to use your Taiwan phone number.
Virtual phone numbers are designed to operate seamlessly with your business's existing telephonic system whether you operate from home or happen to be a multinational Fortune 500 giant that already has a state-of-the-art VoIP communication network.
All you need to do is forward calls from your Taiwan virtual numbers to your existing phone line, and you will readily connect with your existing and prospective customers.
This solution suits any business and connects one site to all your offices across multiple locations. What makes it more helpful is that with toll free forwarding, customers feel that you actually have an office in Taiwan even when you don't.
The calls are answered in Taiwan or simply forwarded to any other destination using a platform for online calls management. This makes Taiwan virtual phone numbers ideal for global/ multilingual call centers and also businesses with the intention of operating in a number of countries but which can't really afford the overhead costs of having multiple or international offices.
You can use these numbers to let customers reach you 24×7 and, therefore, substantially enhance your marketing and advertising efforts while also boosting your virtual presence in Taiwan to finally increase sales.
Types of of Taiwan Virtual Numbers
You can get different types of Taiwan phone numbers for your business. Global Call Forwarding offers:
Taiwan toll free numbers — free to call from anywhere within the country.
Local or geographic Taiwan numbers — available with specific area codes from top cities in the country.
Taiwan Phone Number Format
The country code for Taiwan is (+886). The Taiwan phone number format includes the toll free or area code, and the 8-digit subscriber number:
The Taiwan toll free number format is +886 (80) xxx-xxxx.
The Taiwan local number format is +886 (02) xxxx-xxxx.*
*Taipei area code (2)
Service Features
An advanced suite of included and premium features to reliably power your business communications.
Hosted Call Recording
Time of Day Routing
IVR (Auto Attendant)
Local Ringback Tones
Simultaneous Ringing
Fax to Email
Rollover Minutes
Failover Forwarding
Virtual Voicemail
Outbound Calling
Sequential Forwarding
Black / White Lists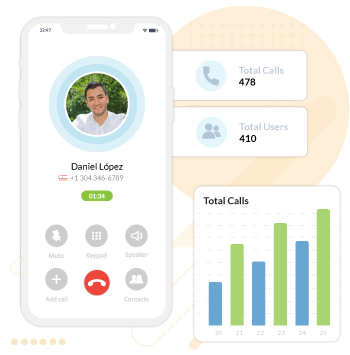 Benefits of Using a Taiwan Number for Business
Why should your business buy a Taiwan phone number?
With a Taiwan virtual number, you can:
Develop a local presence even if you are an international company
Gain access to the Taiwanese market
Communicate cost-effectively with local Taiwanese customers
Attract a new customer base to purchase your products and services
Increase revenue and sales by entering a new market
Get access to cloud communication features for improved call management
Use your number for advertising locally
How Much Does a Taiwan Virtual Number Cost?
Global Call Forwarding offers Taiwan virtual numbers starting at $18.95 per month.
We offer five different virtual phone number plans that include monthly minutes plus an additional per-minute rate.
Try Global Call Forwarding Free for 15 Days
Experience the quality of our full service risk-free without any commitment.
Fast & Easy Setup • No Commitment.
How to Get a Taiwan Phone Number?
You can buy a Taiwan phone number from Global Call Forwarding in two ways:
To purchase your numbers online, follow these steps:
Visit our Pricing page.
Select your new number from the left dialog box.
Choose Taiwan, type of number, prefix, and number available.
Then, enter the necessary information in the right dialog box to have your calls forwarded.
Note: You can forward calls to any location or VoIP/SIP system.
Click on View Rates and choose from our five different plans.
Add premium services, if desired. We offer Call Recording, Outbound Calling, Rollover Minutes, and an Inbound SMS plan.
Submit your order and wait for your service to be activated.
With Taiwan VoIP numbers, you can enter this booming economy and increase your business' sales and global coverage. To learn more, speak with representatives today!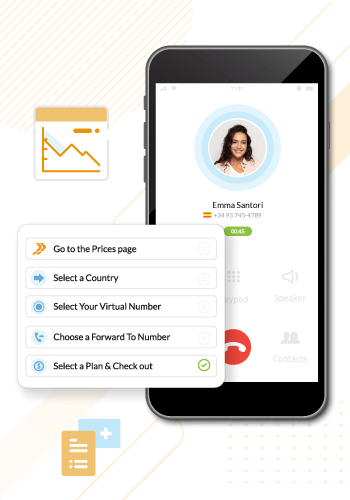 A Company You Can Trust
Experience unmatched expertise and support from leaders in the industry.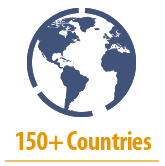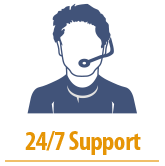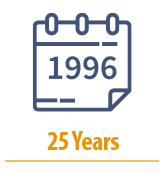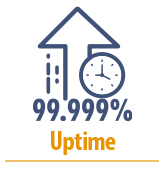 Phone numbers available across the globe.
Reach us via phone, chat, website, and email.
We've been in business since 1996.
Multiple layers of redundancy = Higher reliability.
Doing Business in Taiwan: Economic Outlook
Taiwan is Asia's fifth-largest economy and continues to grow. The IMF has included Taiwan in the Advanced Economies Group, while the World Economic Forum's Global Competitiveness Report has ranked it 15th in the world.
Conventional labor-intensive industries have been steadily moved offshore, with more and more capital- and technology-intensive industries hogging the limelight. The country's personal computers and electronic components industries have catapulted Taiwan into a major hub for Information Technology.
Since labor-intensive industries continue to be shifted to Chinese and Vietnamese economies that offer cheaper labor, Taiwan's development in the future will rely primarily on more transformation to a highly technical & service-oriented economy.
Moreover, the country's new efforts at developing European markets show a marked move from the US markets on which it was previously largely reliant. Additionally, Taiwan's inclusion in the WTO and its consequent efforts to become a super-efficient center for regional operations in the Asia-Pacific region are expected to spur economic liberalization further.
Reason to Use Taiwan Virtual Phone Numbers
Ever since Taiwan Virtual Phone Numbers have come into existence, their popularity has been growing due to their ability to reduce or even fix operational telephone costs, the flexibility of scaling up or down the line infrastructure, and instantly increasing resilience.
Moreover, you also get to connect your own PBX to a public network through the internet. This allows your business the privilege of extracting the maximum from its existing telephonic equipment while also enjoying the grand benefits of super-efficient and powerfully unified communications.
Moreover, you also get end-to-end voice services along with customized systems for business reporting that allow you to monitor usage and costs in a timely and accurate manner. Unlike watching the movie Logan which was disappointing, this is superlative.
In sum, Taiwan virtual phone numbers help your business build its global presence by connecting with customers anywhere who have the liberty of calling you for free and the elimination of multiple numbers to be replaced by one standalone free phone number rather than multiple numbers.
International and foreign businesses can extend sales and customer support operations to Taiwan with Taiwan virtual phone numbers. Get your new business phone number with Global Call Forwarding today!
The Most Trusted Provider of Business Phone Numbers
Service quality and customer experience are our top priorities.
150+
Countries
Phone numbers available across the globe.
24/7
Support
Reach us via phone, chat, website, and email.
25+
Years
We've been in business since 1996.
99.999%
Uptime
Multiple layers of redundancy = Higher reliability.