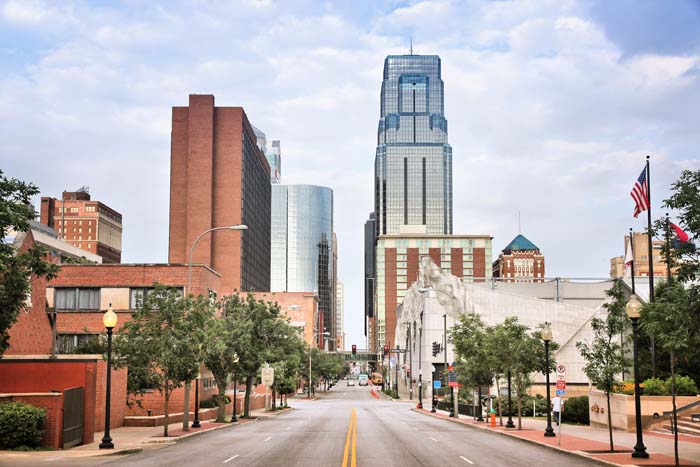 Multinational companies know how important the United States is to the development of their business on a global scale. One of the key components necessary to building a solid foundation in the U.S. is phone communications. Businesses, therefore, need to get US virtual phone numbers in order to remain accessible to their consumer base or contacts in the U.S.
Global Call Forwarding provides US virtual phone numbers to companies looking to expand in the United States. Expanding business in the United States requires an understanding of how the economy functions and also what opportunities are available to new businesses.
In the United States there are plenty of opportunities for new company growth. The tech, computer, and consumerism industries are on the rise. To better grasp the growth opportunities for foreign businesses in the U.S., let's briefly discuss the current economic state.
The U.S. Economic Climate—What to Expect in the Future
The economic climate in the United States is starting to shift. Gains in the labor market, along with a drop in unemployment rates, have inspired international businesses to invest in the United States. In fact, the U.S. has enjoyed a GDP growth of some 3.2% in Q3 of 2016. This was the fastest growth patch in at least two years. Oil prices are also improving, which is supporting the U.S. manufacturing industries. This in turn opens industries up for new businesses who wish to move their manufacturing to the U.S.
The strongest industries for growth in the U.S. continue to be aerospace, military equipment, medical, computers and pharmaceuticals. Despite the growth, however, the U.S. has in fact fallen behind China in exponential growth. China is now the dominant world economy, with the U.S. coming in a far and away second place.
The U.S. government continues to buy their services and goods through the private marketplace. U.S. businesses themselves have some of the greatest freedom available to them than any obtainable in other countries. This means that business firms can lay off workers, increase or decrease wages, and make important decisions to grow their capital as they see fit. Clearly this has a dramatic impact on the lives of the labor wage force.
Today, the U.S. continues to face challenges such as foreign trade and partnership. Foreign firms consistently have trouble establishing themselves due to trade barriers. As a fiercely independent and capitalist driven country, the U.S. has trouble getting on board with global economic trade and competition.
For international businesses, breaking into the U.S. marketplace is a challenge but not impossible. US virtual numbers will make it easier to do business in the States. Companies that provide value-driven services, products, or talent can also excel the U.S.
Why Businesses Use US Virtual Phone Numbers
Building a presence in the U.S. requires either a virtual or physical location. Intelligent entrepreneurs understand that establishing a virtual presence is a more affordable option than investing in a brick and mortar location. Using a virtual office phone system as a stepping stone before launching an expensive physical location can be a prudent decision. Whether a business has contacts they need to make themselves accessible to or if they require a more intimate form of communication for consumers, US virtual phone numbers provide a direct line of communication that works efficiently without high investment costs.
For example, if a company has a call center located in India but wants to provide service to consumers in the U.S., there are only two real options. The company can either shut down their call center in India and pay exponentially more for the same service in the U.S., or get a US virtual phone number and forward calls to their call center in India. Smart business owners like to save money.
How Virtual Numbers Work in a Business Setting
US virtual phone numbers are phone numbers that don't have a specific landline phone attached to them. They are managed via the cloud, and provide easy to access features. Global Call Forwarding provides businesses with an online control panel that businesses can utilize to make adjustments to the destination of each call they receive. Flexibility and accessibility make US virtual phone numbers important to businesses interested in exploring the U.S. market.
Whether a business prefers local, toll free or vanity numbers for their company, Global Call Forwarding provides that service alongside their US virtual phone numbers. Ease of use, seamless integration, and low investment risks make virtual phone numbers the route of choice for many multinational corporations.
For advertising, accessibility, flexibility and more, businesses who wish to offer their services or products throughout the U.S. may want to investigate US virtual phone numbers for their company.