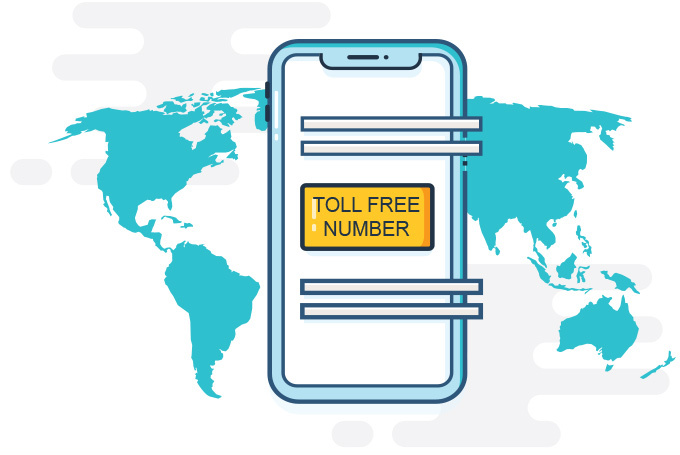 For any business that is looking to expand and attract customers from all over the world, particularly the major countries, managing the capital needed to establish a branch or office in a foreign country often acts as a hindrance. However, thanks to technological advancement, you no longer need to go the old route of physically moving there or setting up an office by incurring a major expense. Rather, you can build a virtual presence and open up the lines of communication for customers by using US toll free numbers.
US Toll Free Numbers – How These Work
How it works is that any phone call made to a US toll free number can be automatically forwarded to a phone number of your choice in any country. With this simple set-up, you can start receiving calls from people in the US on your mobile number, a landline, or even a call center at a different location.
Most toll free numbers start with 800, 888, 844, 855, 877, and 866, and well-known companies like Global Call Forwarding offers you plenty of such options to choose from. When someone calls on such a number, they are not charged anything, and the cost is borne by the owner of the number/business.