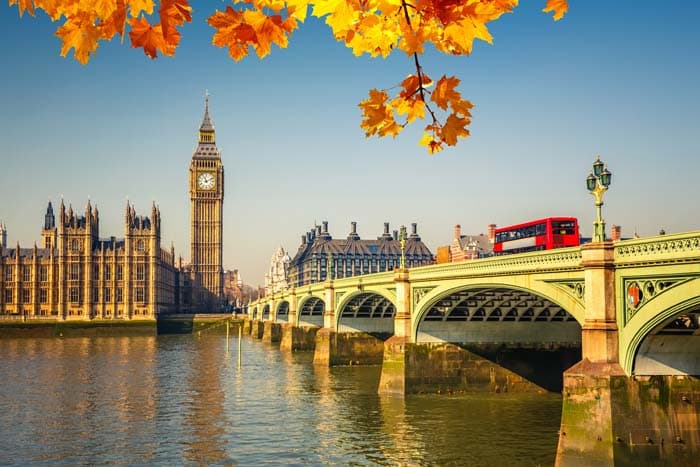 International markets provide an untouched environment that growing businesses can explore and become successful from. Globalization and international trade is largely responsible for the opportunities these regions offer. Developed nations like the United Kingdom, in particular offer a plethora of unique opportunities to foreign businesses. There is truly no better time in history to expand to countries like the UK.
As one of the largest and strongest global economies, the UK provides businesses with an economy that is largely dominated by the service sector. Those who are interested in taking advantage of one of the world's wealthiest consumer bases available need to first establish themselves a solid presence in the UK.
Global Call Forwarding aids businesses in developing a solid foundation by providing UK virtual phone numbers to small and large businesses alike. This simple process enables businesses to establish a clear line of communication with customers and contacts.
Prior to investing in any new marketplace, even one as secure as the UK, a thorough investigation of the business environment is necessary. Let's briefly take a look at the UK market and how UK international numbers can aid businesses in staying in contact with their customers and contacts in the UK.
The Basics of the UK Economy
As an island nation built on hundreds of years of monarchies, the UK has been surprisingly flexible in the face of a global economy. In fact, it is currently the sixth-largest importer in the world and has the second-largest stocks of inward foreign investment. There are four unique economies in the United Kingdom, which include Scotland, Northern Ireland, England, and Wales.
The driving force for the UK economy is the service industry, comprising of 78% of its GDP. London is also a major factor, as it is the largest financial center in the world. This, in turn, leads to a stronger financial services industry. Another important industry is the aerospace engineering sector. The pharmaceutical industry is equally valuable to the strength of the UK economy. As a result, it has the third-largest share of global pharmaceutical research and development.
Additionally, 26 of the globe's 500 largest businesses have headquarters in the United Kingdom. Oil and gas production also play a pivotal role in the economy, with the North Sea having produced at least 2.9 billion barrels of reserve oil. The UK is, therefore, one of the largest importers of foreign oil.
The country's wealthiest regions are South East England and Southern Scotland, while London holds its own and has the greatest GDP in the entire European economy. Service-related sectors such as restaurants, hotels, and real estate are the engine that turns the UK economy and keeps it thriving in a perilous world economy.
What Are Virtual Phone Numbers?
Because the UK economy is largely built on the service industry, communication plays an important role for any business hoping to offer its services there. One of the best ways to ignite communication is by providing a UK virtual phone number for customers.
UK virtual numbers are cloud-based phone numbers that are designed to be customized to fit a business's needs. They exist virtually and can be managed from any laptop or desktop. All a business needs is access to cloud-based control panels, through Global Call Forwarding, to manage their number.
Virtual phone numbers can be paired with any other phone number, whether that be local or toll free. The basic gist of virtual phone numbers is that they are easy to manage and require minimum effort on the part of the phone owner. When businesses choose Global Call Forwarding, they also gain advanced features that include customized voicemail greetings, local ringback tones, and simultaneous ringing.
What Businesses Can Expect When They Buy UK Virtual Phone Numbers
When contacts or customers call a business' virtual phone number, the number is automatically connected to the requested landline or mobile phone. No hidden fees are attached, and the call quality is phenomenal. The number can be programmed to automatically divert calls for free via an already established business landline or mobile phone.
UK virtual phone numbers are easy to manage and adjust to specific preferences. For businesses looking to establish a customer care center in some faraway country like India, can use virtual phone numbers to look professional and local without actually investing in high labor costs that often are required in developed countries. This saves on overhead costs and keeps customer service free for customers in the UK.
At Global Call Forwarding, we specialize in international call forwarding via virtual phone numbers and provide our customers with an easy-to-use online cloud control panel to aid in managing features. Customers can add phone numbers, change their voicemail, adjust the number they'd like to divert the call to and more.
Starting a business in the UK involves a thorough understanding of the economy and building a presence. UK virtual phone numbers help with that process.