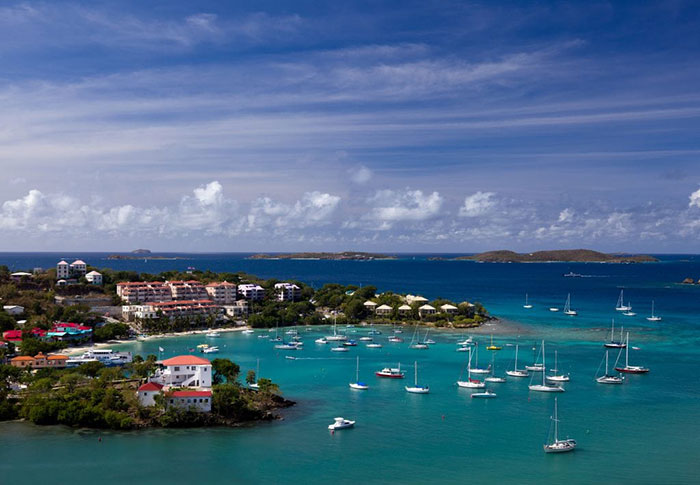 In today's global economy, the decision to operate in several countries presents a number of advantages. Some organizations may decide to expand to another country due to supply chain benefits, while others may opt for expansion to additional countries to grow their brand. The British Virgin Islands (BVI) is known for offering high-quality services that are able to meet the growing and evolving needs of high-net-worth individuals and has established itself as one of the world's top financial hubs, drawing in a variety of corporations.
About the British Virgin Islands
The British Virgin Islands is a group of fifty islands in the Caribbean. The primary islands are Tortola, Virgin Gorda, Anegada, and Jost Van Dyke. The economy in BVI is primarily comprised of financial services and the tourism industry, though many other types of businesses thrive in BVI as well.
The British Virgin Islands' International Business Companies (IBC) Act was first drafted in the early 1970s and has played an integral role in the country's achievements as a successful financial hub. The act was passed into law on August 15, 1984, and the Chief Minister at that time, Cyril Romney, called it the most significant piece of legislation to be put into place in the history of the British Virgin Islands.
Since the passing of the IBC Act, new legislation has been introduced that has made the process of forming corporations and running them simpler. By 2004, the BVI represented the 12th highest GDP per head of population worldwide.
Get British Virgin Islands Virtual Phone Numbers for Business
Before entering a new market, an organization should secure a dependable method of communication with clients, customers, and any other business contacts. Global Call Forwarding helps businesses to secure a simple and dependable method of communication by supplying British Virgin Islands virtual phone numbers to companies of any size. The process carried out by Global Call Forwarding in setting up British Virgin Island virtual phone numbers is simple, offering organizations the versatility of being able to offer a local mode of communication for customers and clients in the new market.
The British Virgin Islands have long been known to have a politically stable government with a history of offering an advantageous offshore environment for companies. The legal system in BVI is based on English Common Law, which is well-known and widely familiar.
Benefits of Doing Business in the British Virgin Islands
Virtually any type of business or individual involved in international business can benefit from doing business in the British Virgin Islands. This is proven through the high number of offshore registrations in BVI.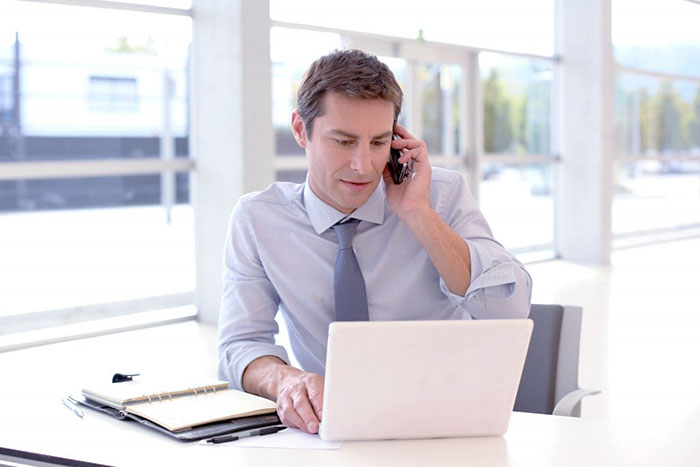 In order to successfully establish a business in the BVI market and take advantage of the large number of benefits in doing business in BVI, an organization must establish an efficient means of communication with their customer base. Offering customers access to British Virgin Islands virtual phone numbers through which to contact the organization directly is one of the best ways to accomplish this.
British Virgin Islands virtual phone numbers allow for a company entering the BVI market to offer a phone number for those located in BVI to easily reach them. A consumer places a call using one or more British Virgin Islands virtual phone numbers set up for the company and the call is diverted to the company's phone number of choice anywhere in the world.
Calls made to British Virgin Islands virtual phone numbers set up by Global Call Forwarding can be local or toll-free and may be forwarded to a landline or a mobile device. For a business owner looking to establish a local presence in a new country, this service is essential.
Global Call Forwarding specializes in international call forwarding through the use of British Virgin Islands virtual phone numbers and virtual phone numbers set up from dozens of countries worldwide, while offering clients an online control system that is streamlined, making it easy to navigate and modify features.
Entering the BVI market to expand a business requires extensive planning and consideration. British Virgin Islands virtual phone numbers help to build a clear presence in a new international market.
The British Virgin Islands is an appealing option for businesses in search of expansion outside of the United States. The BVI offers a zero-rated corporation tax, as well as no wealth, capital gains or estate tax for offshore businesses, and there are low administrative costs for starting a company there. There is also no gift tax, sales tax, value-added tax, profit tax, or inheritance tax. The local currency in BVI is the US dollar and there is a solid commercial and professional infrastructure.
Additional benefits of doing business in BVI:
The local currency in BVI is the US dollar
There is a solid commercial and professional infrastructure
There is no stamp duty aside from land restrictions in the British Virgin Islands itself
There are no restrictions on those opting to do business elsewhere in the world
There is the ability to transfer and repatriate money without fees
There are no currency exchange fees or limitations when it comes to currency exchange
There are no requirements regarding publication of company owners, officers or shareholders