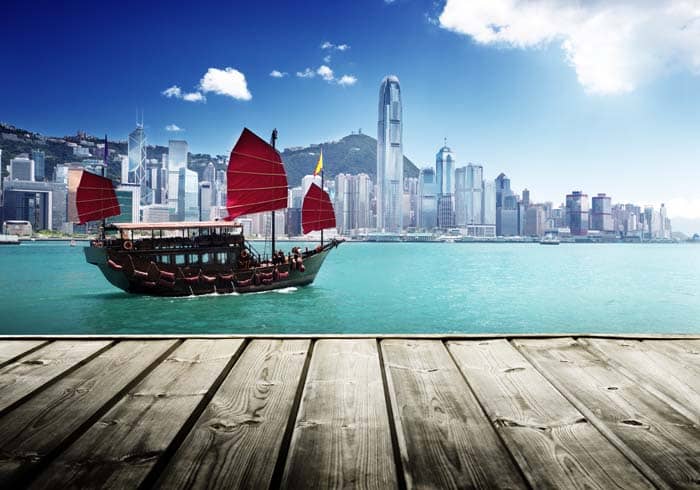 Exploring new international markets is overwhelming even for seasoned businesses. New marketplaces come with new challenges and more significant investments. Companies interested in doing business in Hong Kong, for example, may assume it's a safe investment but research is needed to make an informed decision.
We help such businesses lay the groundwork for offering their services and products while connecting with locals in Hong Kong. All made possible when you buy Hong Kong virtual phone numbers.
Our Hong Kong virtual numbers and international call forwarding service provide the support needed to establish credibility as a local presence in Hong Kong.
What is a Hong Kong Virtual Number?
Hong Kong virtual numbers are local or toll free numbers that aren't directly connected to a telephone line. Instead, these phone numbers use the cloud to transmit calls.
Businesses can also choose from Hong Kong local phone numbers, toll free numbers, or vanity phone numbers, and a range of customizable features.
Whether businesses in China want to open up their products to customers in Hong Kong, or are looking to direct customer calls to a call center in India from Hong Kong, international call forwarding via Hong Kong phone numbers can help you reach your expansion goals.
Types of Hong Kong Virtual Numbers
You can get different types of Hong Kong phone numbers for your business. Global Call Forwarding offers:
Hong Kong toll free numbers — free to call from anywhere within the country.
Hong Kong local numbers — available with specific area codes from top cities in the country. National Hong Kong numbers — start with 58, and are reachable from the entire country.
Hong Kong Phone Number Format
The country code for Hong Kong is (+852). The Hong Kong phone number format includes the toll free or area code, and the 6-7-digit subscriber number:
The Hong Kong toll free number format is +852 800 xxx-xxx.
Service Features
A reliable suite of included and premium features to power your business communications.
Hosted Call Recording
Time of Day Routing
IVR (Auto Attendant)
Local Ringback Tones
Simultaneous Ringing
Fax to Email
Rollover Minutes
Failover Forwarding
Virtual Voicemail
Outbound Calling
Sequential Forwarding
Black / White Lists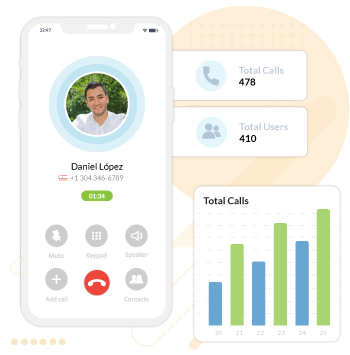 Benefits of Using a Hong Kong Number
Why should your business buy a Hong Kong phone number?
With a Hong Kong virtual number, you can:
Develop a local presence even if you are an international company
Gain access to the Asian market
Communicate cost-effectively with local Hong Kong customers
Attract a new customer base to purchase your products and services
Increase revenue and sales by entering a new market
Get access to cloud communication features for improved call management
Use your number for advertising locally
How Much Does a Hong Kong Virtual Number Cost?
Global Call Forwarding offers Hong Kong virtual numbers starting at $11.95 per month.
We offer five different virtual phone number plans that include monthly minutes plus an additional per-minute rate.
Try Global Call Forwarding Free for 15 Days
Experience the quality of our full service risk-free without any commitment.
Fast & Easy Setup • No Commitment.
How to Get a Hong Kong Phone Number?
You can buy a Hong Kong phone number from Global Call Forwarding in two ways:
To purchase your numbers online, follow these steps:
Visit our Pricing page.
Select your new number from the left dialog box.
Choose Hong Kong, type of number, prefix, and number available.
Then, enter the necessary information in the right dialog box to have your calls forwarded.
Note: You can forward calls to any location or VoIP/SIP system.
Click on View Rates and choose from our five different plans.
Add premium services, if desired. We offer Call Recording, Outbound Calling, Rollover Minutes, and an Inbound SMS plan.
Submit your order and wait for your service to be activated.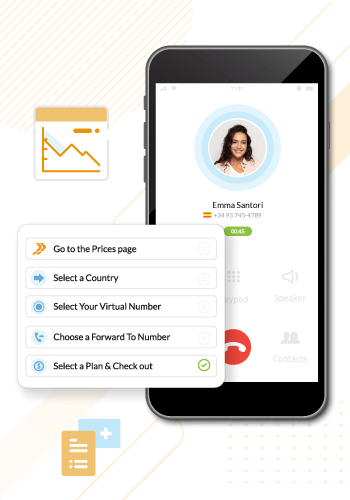 A Company You Can Trust
Experience unmatched expertise and support from leaders in the industry.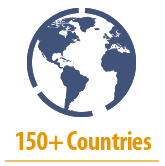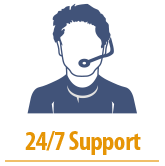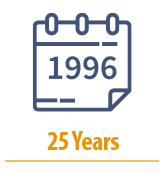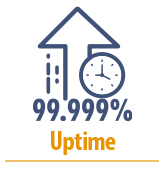 Phone numbers available across the globe.
Reach us via phone, chat, website, and email.
We've been in business since 1996.
Multiple layers of redundancy = Higher reliability.
Why Do Business in Hong Kong?
Before opening a business in Hong Kong, it's a good idea to consider the economic climate it offers. Let's take a look at this economic structure and see how virtual phone numbers can be beneficial.
Hong Kong is one of the world's leading international financial centers. Its economy is based on services and is overseen with a low tax rate and a new free port trading and international financial markets. The Hong Kong dollar is used legally in three different major international commercial banks. Interestingly, there is no official central banking system, but the Hong Kong Monetary Authority regulates the markets.
The Index of Economic Freedom shows Hong Kong has the greatest level of economic autonomy in the world. Governed by positive non-interventionism, Hong Kong is highly dependent on international trade. Hong Kong did experience a bit of a speed bump in 2009 when its economic growth dropped by 2.8% because of global financial turmoil.
Hong Kong enjoys a robust banking system, near-zero public debt, and plenty of foreign exchange reserves alongside extreme anti-corruption measures and enjoys a good relationship with China. Its overall gross domestic product has increased by some 180 times from 1961 to 1997. Today, the Hong Kong Stock Exchange stands as the sixth-largest in the entire world.
So, why do business in Hong Kong?
Strategic location — access to other countries in the Asia Pacific region.
Free economy — foreign investors have access to tons of benefits of free trade policies.
Ease of doing business — an HK company can be set up in just 24 hours thanks to streamlined and time-saving processes.
Simple and low tax system — only incoming derived from and within the country is taxed, allowing foreign investors to save costs and maximize profits.
It is surprisingly easy and affordable to set up a corporation in Hong Kong, making the nation extremely appealing to startups who set their sights on the country.
With Hong Kong VoIP numbers, you can enter this booming economy and increase your business' sales and global coverage. To learn more, speak with representatives today!
The Most Trusted Provider of Business Phone Numbers
Service quality and customer experience are our top priorities.
150+
Countries
Phone numbers available across the globe.
24/7
Support
Reach us via phone, chat, website, and email.
25+
Years
We've been in business since 1996.
99.999%
Uptime
Multiple layers of redundancy = Higher reliability.