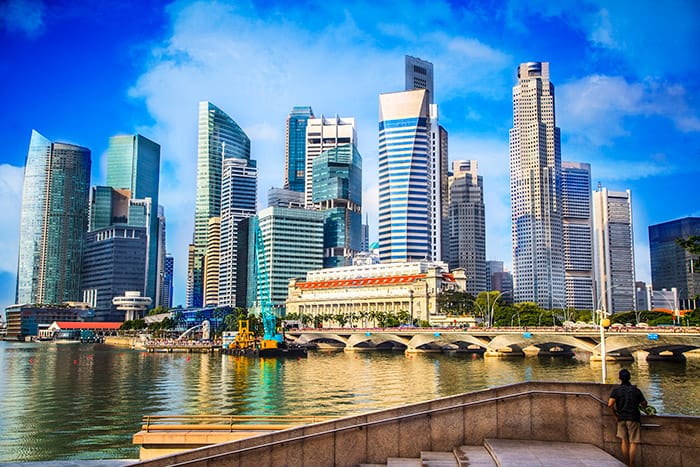 Selecting and conducting business in a foreign land presents numerous barriers. The first of which is to establish credibility and communication confidently. Companies opting to conduct business in Singapore, for example, may find themselves facing more than a language or time zone barrier. At Global Call Forwarding, we offer Singapore virtual phone numbers that pave the way towards open communication and business in this bustling country.
Before we explain why you should buy Singapore phone numbers to expand your business, it's important to understand how Singapore virtual numbers work.
What is a Singapore Virtual Number?
Singapore virtual phone numbers make for one of the best ways to connect with customers, partners, and contacts in a new market. Businesses located or headquartered around the globe or across the mainland require communication that is easy and pain-free. Virtual phone numbers provide that resource for small and large businesses alike.
Virtual phone numbers are accessible from any landline inside of the country of choice, in this case, Singapore. When people residing in Singapore call a Singapore virtual phone number they can communicate with individuals on the other side for free or local calling rates. In most cases, virtual phone numbers may easily be called from a mobile phone, expanding the market reach even further.
Singapore toll free numbers allow phone calls to forward or route to a destination of your choice automatically. Global businesses can easily set up a virtual phone number and connect with customers in Singapore instantaneously.
Related: Singapore Phone Numbers: The IMDA Numbering Plan Explained
Types of Sinapore Virtual Numbers
You can get different types of Singapore phone numbers for your business. Global Call Forwarding offers:
Singapore toll free numbers — free to call from anywhere within the country.
National Singapore numbers — start with 31, and are reachable from the entire country.
Singapore Phone Number Format
The country code for Singapore is (+65). The Singapore phone number format includes the toll free or national code, and the 6-7-digit subscriber number:
The Singapore toll free number format is +65 (800) xxx-xxxx.
The Singapore national number format is +65 31xx-xxxx.
Service Features
A reliable suite of included and premium features to power your business communications.
Hosted Call Recording
Time of Day Routing
IVR (Auto Attendant)
Local Ringback Tones
Simultaneous Ringing
Fax to Email
Rollover Minutes
Failover Forwarding
Virtual Voicemail
Outbound Calling
Sequential Forwarding
Black / White Lists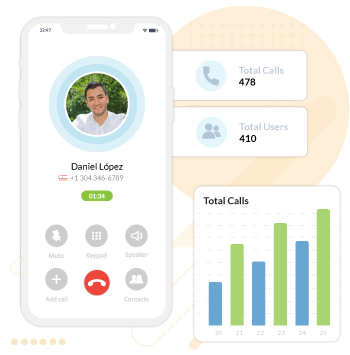 Benefits of Using a Singapore Number
Why should your business buy a Singapore phone number?
With a Singapore virtual number, you can:
Develop a local presence even if you are an international company
Gain access to the Singaporean and Asian market
Communicate cost-effectively with local Singaporean customers
Attract a new customer base to purchase your products and services
Increase revenue and sales by entering a new market
Get access to cloud communication features for improved call management
Use your number for advertising locally
How Much Does a Singapore Virtual Number Cost?
Global Call Forwarding offers Singapore virtual numbers starting at $12.95 per month.
We offer five different virtual phone number plans that include monthly minutes plus an additional per-minute rate.
Try Global Call Forwarding Free for 15 Days
Experience the quality of our full service risk-free without any commitment.
Fast & Easy Setup • No Commitment.
How to Get a Singapore Phone Number?
You can buy a Singapore phone number from Global Call Forwarding in two ways:
To purchase your numbers online, follow these steps:
Visit our Pricing page.
Select your new number from the left dialog box.
Choose Singapore, type of number, prefix, and number available.
Then, enter the necessary information in the right dialog box to have your calls forwarded.
Note: You can forward calls to any location or VoIP/SIP system.
Click on View Rates and choose from our five different plans.
Add premium services, if desired. We offer Call Recording, Outbound Calling, Rollover Minutes, and an Inbound SMS plan.
Submit your order and wait for your service to be activated.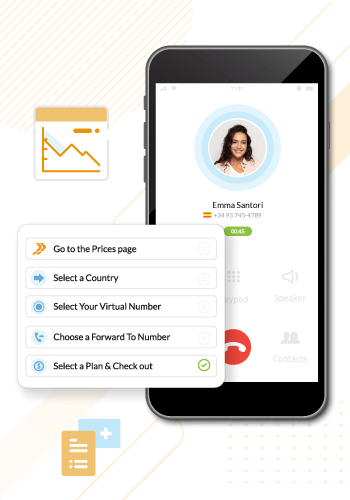 A Company You Can Trust
Experience unmatched expertise and support from leaders in the industry.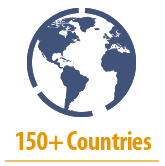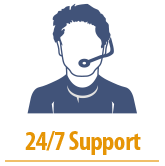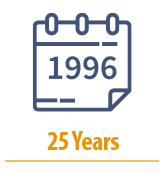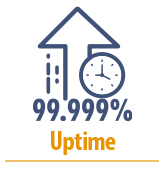 Phone numbers available across the globe.
Reach us via phone, chat, website, and email.
We've been in business since 1996.
Multiple layers of redundancy = Higher reliability.
Singapore Economy: A Brief Overview
Singapore has enjoyed a high ranking among the world's richest economies, once again in 2020. According to the World Bank, Singapore retained its place as one of the easiest economies to do business in. Its status is only three places behind the US, to put it in perspective.
Singapore was ranked on ease of starting a business, construction permits, electricity, and credit financing. The Singapore government is well-organized and helps businesses obtain the necessary permits efficiently. This greatly contributes to its economic placement.
Singapore's economy is largely based on Foreign Direct Investment (FDI) which it lends at an outstanding rate worldwide. Thanks to an appealing investment environment and secure political foundation, the nation has directly benefited from the FDI from other global investors and organizations.
The nation thrives on exports; specifically electronics, services, and chemicals, and is surprisingly one of the globe's central wealth management regions. These services and products provide substantial revenue for the economy as a whole. Investments and foreign money allow Singapore to purchase the natural resources it needs to survive, including water.
Singapore's rich marketplace — ranked as one of the world's leading economies — makes it a prime location for new and established businesses to expand their reach.
Expand to Singapore with Virtual Phone Numbers
With an economy that has continued to rank highly on the international scene for one of the easiest places to do business in, Singapore presents countless opportunities for growing and established businesses. Singapore's diverse market is backed by imports, technology, and government investments, opening the door to businesses in these sectors.
Prior to embracing the economic opportunity in any new marketplace, however, businesses should research the market and determine their plan of action.
There are several reasons why businesses should consider investing in Singapore virtual phone numbers. For example, businesses seeking to contact customers for the first time can use Singapore virtual phone numbers to position themselves as a professional, trustworthy, and credible business. When customers recognize the country code and numbers associated with a company, they feel comfortable contacting the business on the other side of the call.
Businesses that operate a call center in a foreign country can use virtual numbers to let Singaporeans call for free. Most customers within Singapore are seeking high call quality and instant access to customer service. Virtual phone numbers make that possible. Businesses can then continue to save money on labor costs without forfeiting the call quality or customer service they offer.
With Singapore VoIP numbers, you can enter this booming economy and increase your business' sales and global coverage. To learn more, speak with representatives today!
The Most Trusted Provider of Business Phone Numbers
Service quality and customer experience are our top priorities.
150+
Countries
Phone numbers available across the globe.
24/7
Support
Reach us via phone, chat, website, and email.
25+
Years
We've been in business since 1996.
99.999%
Uptime
Multiple layers of redundancy = Higher reliability.