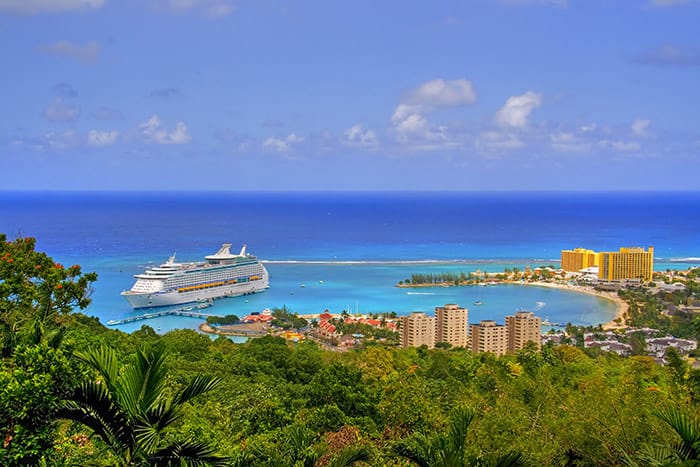 Want to expand your business to the Caribbean? You don't have to be in Jamaica to do business in the county. Get Jamaica virtual phone numbers today and build a communication channel between your business and Jamaican locals.
Get a Virtual Phone Number in Jamaica
The first step in global expansion is getting your international and local communication system set-up. Virtual phone numbers help you connect with locals across different countries for cheaper communication costs. Additionally, your customers can call you for free or local calling rates, even if your business is international. We offer the following types of Jamaica phone numbers:
Jamaica Toll Free Numbers (800, 844, 855, 866, 877) are free to call from anywhere within Jamaica.
National Jamaica Virtual Numbers (876) are reachable from the entire country.
How Much Does it Cost?
You can quickly sign up for a Jamaica virtual phone number through our homepage. We offer five different business phone number plans for businesses with varying needs. However, our Jamaica number plans start as low as $12.95 per month. Find a plan that is right for your specific communication needs.
Telephone Numbers in Jamaica
Telecom services in Jamaica offer residents and businesses communication services. Here's information about the telecom scene in Jamaica :
Jamaica telecom regulator — Spectrum Management Authority
Telecom services offered in Jamaica — Fixed, landline, cellular, and internet services
Major Jamaica telecom operators — Cable & Wireless, Digicel, and Claro.
Jamaica Phone Number Format
Jamaica phone numbers are usually 10-digits long; the toll free code is 3 digits and the subscriber number is 7 digits long. The Jamaica country/dialing code is (+1). Therefore, the format is:
+1 (toll free/area code) xxx xxxx.
Get Jamaica Virtual Phone Numbers
Ready to expand your business to Jamaica? Start today by getting a Jamaica virtual phone number from Global Call Forwarding. Purchase your number online or call us for support!