Metro PCS, now known as Metro by TMobile, is a nationwide prepaid wireless phone carrier. Although this company offers great pricing and service, MetroPCS phones may not be right for business needs. However, there is an easy and affordable way to utilize your Metro by TMobile phone as your business phone system. In this article, we tell you how you can transform your Metro phone. This way, you can optimize the way your company does business over the phone. And, along those lines, take advantage of a number of options you can gain.
Some Information About MetroPCS
No one likes signing their life away to huge nationwide cellular providers. Big companies like AT&T, Verizon, and even TMobile require annual service contracts. And, of course, with these contracts often come unsuspecting fees. Not to mention the situation you'd be in if you lose or break your phone. Without insurance, you could be left to pay your dues even if you don't have a phone. Fortunately, companies like MetroPCS offer a way around these annual (or longer) phone contracts with prepaid wireless options. Instead of committing to a contract, MetroPCS customers can purchase prepaid services for their wireless devices. This way, they can avoid the contracts that other large cellular providers require. And, fortunately, they still use the same, great nationwide coverage that other providers offer.
Some History About MetroPCS
MetroPCS has been around since 1994 (back then, it was General Wireless). By 2005, it grew to service over 1.5 million people. This big growth and expansion caught the eye of another major cellular service provider, TMobile. In 2012, MetroPCS and TMobile merged. By 2013, MetroPCS existed no longer due to this merger. And, a new company, Metro by TMobile, was born. Currently, the company is one of the largest that offers prepaid phone plans. Plus, it was one of the first to offer unlimited phone services (phone, talk, and text).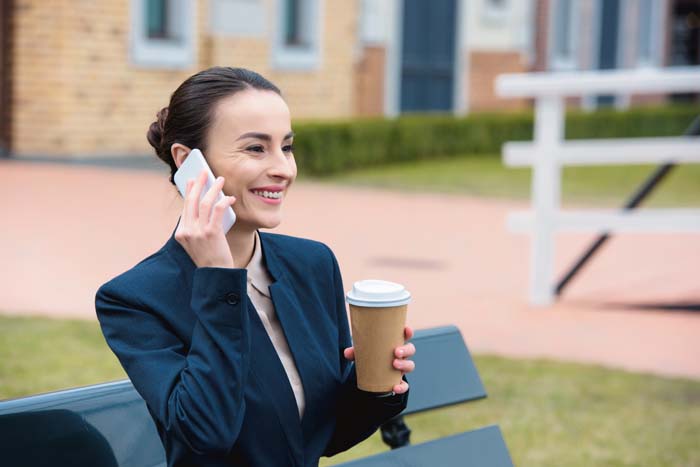 The Need for Virtual Phone Numbers
If you've had MetroPCS phones, you know they offer one phone number for each phone. And, you know that they don't offer business Metro PCS phone plans with the standard business phone features. However, the need to be able to do business on cellphones is increasing. Likewise, you may want to be able to use your phone for business reasons. Fortunately, virtual phone numbers offer this solution. And, this ensures you won't have to consider being a Metro PCS customer.
Pairing Your MetroPCS Phone With Virtual Phone Numbers
Pairing MetroPCS phones with virtual phone numbers provide many benefits. First and foremost, you can choose any business phone number with any area code. And, you can add and subtract phone numbers whenever you need. Secondly, you can create a business phone system right on your mobile device. This also means you can use any of the business phone service features you need. These can include call forwarding, time of day routing, simultaneous ringing, extensions, and more. Third, you can keep your MetroPCS phone plans for personal lines. And, add virtual numbers for business on the same MetroPCS phones. This means you don't have to sacrifice the great price of your personal phone plan for a business phone solution.
Finally, with virtual phone numbers, you can choose phone numbers with any area code you need. This way, you can establish business relationships from a remote location with specific consumer audiences. Furthermore, you can offer local phone numbers to customers without having to move to business locations.
Choosing Global Call Forwarding for Virtual Phone Numbers
Above all, if you're a MetroPCS customer and want to use your MetroPCS phones for business, virtual phone numbers are the best solution. They provide all the customizable capabilities you need to handle your phone needs for your business. And, this saves you from having to pay high monthly business servicing fees. Additionally, it prevents you from even having to purchase costly business phone systems at all. To conclude, to start using your MetroPCS cellphone for business with virtual phone numbers, contact us now.