Bluegrass Cellular is a leading cellular company in the state of Kentucky. So, if you use this cellular company as your business phone carrier, you may be looking for more options. Furthermore, if you want to call people in other areas of the state, you may need more than one number. Or, a different number with another area code. But, you don't have to switch from Bluegrass Cellular to have these options. In this article, we discuss a way for Bluegrass customers to get the most out of their business phone.
Some Information About This Kentucky Phone Provider
Beginning in 1989, Bluegrass Cellular has always set people up with phone line services. People living in this state still have the option of bigger, nationwide providers. But, because of the benefits of this provider, they're still thriving regardless of nationwide competitors. This is due to a number of advantages this company brings to the table. For example, in 2014, they were named one of Kentucky's best places to work. Furthermore, they make efforts to improve their community. For instance, they offer scholarship opportunities to Kentucky high school students. In 2019, they plan to offer twelve scholarships of $1500 each to Kentucky high school seniors. Finally, with a superb customer service department, customers can reach their local service provider quickly and effectively. So, there's no wonder why customers of this company don't want to switch. And, this is why they choose Bluegrass Cellular over bigger, nationwide carriers.
Bluegrass Cellular and Virtual Phone Numbers
If you have Bluegrass Cellular, you probably have one phone number that reaches your Bluegrass device. But, if you do business on your mobile phone, you may need more than one phone number. Or, the ability to transfer calls, record calls, personalize greetings, offer phone extensions from the same number, and more. Unfortunately, Bluegrass Cellular doesn't offer a simple solution to doing business on mobile devices. However, fortunately, there is a simple solution to these needs without having to switch from Bluegrass – virtual phone numbers.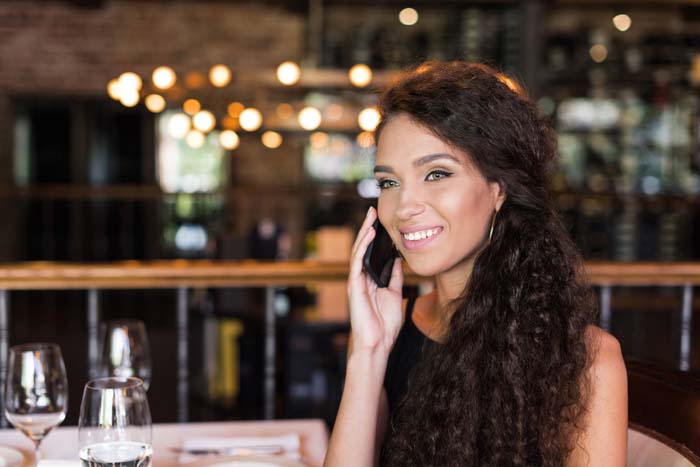 What are Virtual Phone Numbers?
Virtual phone numbers are creating an easy way to set up business phone systems. That's because they don't require a business phone. They can offer the same functionalities that phone services on business VoIP systems offer. But, they can do this all from your personal cell phone device. Basically, virtual phone numbers use the internet, rather than traditional wiring. This gives them the capability to pair with phone systems. And, connect effectively with phone lines all over the world with great quality.
Pairing Your BlueGrass Device With Virtual Phone Numbers
Using your Bluegrass device, you can add a virtual phone number service, like the one from Global Call Forwarding. But, you can still keep your Bluegrass Wireless phone number and service. This way, you can utilize your mobile device for business and your personal Bluegrass number for personal needs. As far as compatibility, the virtual phone numbers from Global Call Forwarding are compatible with all Bluegrass Cellular devices. Plus, they can pair with a phone number with any Kentucky area you want. Some of these include:
502 area code phone numbers
859 area code phone numbers
270 area code phone numbers
606 area code phone numbers
Overall, virtual phone numbers can solve a number of problems. They can help to provide a simple, affordable way to purchase Kentucky area code phone numbers. And, they can offer a simple solution to business phone systems by pairing with mobile devices.
Choosing Global Call Forwarding for Bluegrass Cellular Devices
Have Bluegrass Cellular as your Kentucky phone service? Want to do business from your Bluegrass cellphone or tablet without having to switch services? You can with virtual phone numbers through Global Call Forwarding. To choose from all of our business phone features and develop your unique phone plan, check out our website, https://www.globalcallforwarding.com/. And, contact us today to get your Kentucky virtual phone numbers.