Growing your business is directly linked to the strength of your lead generation services. With no new leads, your company must rely on a well-established customer base. This is something that's unlikely to be sustainable in today's fast-paced economy. Whether you outsource your lead generation services to a company or use an in-house sales team, there is a solution: virtual phone numbers. 
Virtual phone numbers can improve the quality and quantity of your leads in a number of ways. This is thanks to the versatility of cloud-based communication technology available through Global Call Forwarding. In this article, we'll cover a number of methods to improve lead generation services, including

Tracking Where Your Leads Are Coming From

Better ROI for Marketing Campaigns

Testing New Markets

Dedicated Phone Lines for Customer Types
Tracking Where Your Leads Are Coming From
Knowing where your leads are coming from is important to determine where your marketing efforts should be focused. After all, if your lead generation is only providing low-volume or poor-quality leads, what's the point? Conversely, if your lead conversion rates are better through certain methods, delegating more effort can grow your business. 
Virtual phone numbers offer the option of tracking the metrics of inbound call data. This can be done through the virtual phone number provider's interface/ dashboard. Similarly, using a virtual phone number dedicated to only one type of marketing campaign (ex. social media) can help you pinpoint accurate data.
Better ROI for Marketing Campaigns
The more you market, the greater the reach for your brand. To get a better ROI, 
Global Call Forwarding offers affordable payment plans and services geared towards businesses of all sizes. However, considering there are no unlimited marketing budgets, virtual phone numbers can be a creative marketing tool for your business with low overhead costs. Furthermore, virtual numbers are simple to implement, can be used on nearly any device, and require minimal training. 
In essence, virtual numbers enable your business to gain a wider audience at a lower cost than other advertising methods. 
Testing New Markets
Like it or not, but improving lead generating services requires risk through trial and error. After all, if you knew exactly which methods worked to improve your sales, you can make better organizational decisions. Virtual phone numbers cost little to begin using. Also, they can be ready to use within 24 hours or less. For these reasons, your company can try out new target markets instantly. And if you discover potential in a market, you can scale your efforts. And vice versa, for poor-performing markets, your company gains the knowledge of where its brand presence is weak.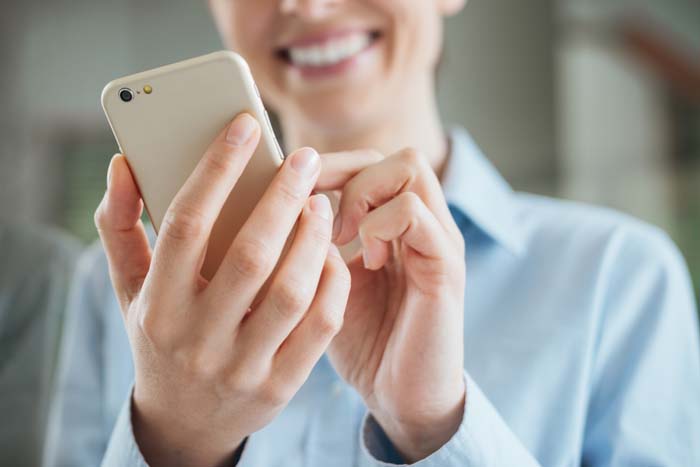 Dedicated Phone Lines for Customer Types
Virtual phone numbers are available in a wide variety of types. These include geographic numbers, toll free numbers, ITFS numbers, DID numbers, UIFNs, vanity numbers, and more. Similarly, Global Call Forwarding offers a wide variety of add-ons that enhance how inbound and outbound calls are processed. Let's look at a couple examples, as each organization is different and can use its creativity to improve lead generation:
If you want to dedicate a direct line for your international and domestic sales teams, this is possible with virtual phone numbers.  

For directories of your business' departments and individual staff members, using a PBX is a smart solution. Short for Private Branch Exchange, a PBX can enable customers to self-select through a directory system by phone. This helps customers find the person or info they need to guide themselves down your sales funnel. 

Depending on whether a caller is a previous customer or a new one can help improve your sales. Based on the type of callers, you can offer private customer-only lines for troubleshooting and account advice. For new customers, you can assign a virtual number dedicated to nurturing new contacts. To boost the quality of your leads, you can offer a private line of virtual phone numbers for more dedicated service (i.e. B2B, large enterprise contracts).