For almost any business in the world today, the choice to not expand globally is practically like handing your business over to your competitors. With this said, like any other significant undertaking, important questions need to be asked and answered, and realistic goals have to be set. Buying local phone numbers to increase global lead generation is a great way to boost sales. 
Is Global Expansion the Next Logical Step for My Business?
It takes some serious commitment and readiness to determine if global expansion makes sense for your company. You should ask yourself questions like, "What am I hoping to accomplish, both personally and for my company?" Also, "How will an expansion affect my current operations?" and "Are we ready to commit financial resources and time/energy resources to the development and implementation of a global expansion strategy?" 
Benefits of Global Expansion
One of the primary benefits of expanding globally is diversification. Though we live in a society where cross-border economic issues affect everyone, different nations are at different stages of growth in their economic development. An international business expansion offers an opportunity to become less dependent on the domestic economic situation and diversify instead. 
Another benefit of expanding globally is to increase revenue. Foreign markets offer additional sources of revenue as well as new sources for profit margin expansion. According to a recent report, 45 percent of mid-sized companies make over half of their revenue from nations outside of their home country. 
Competitive advantage, access to a worldwide talent pool, access to new customers, and the ability to take advantage of foreign government incentives are other benefits of expanding globally.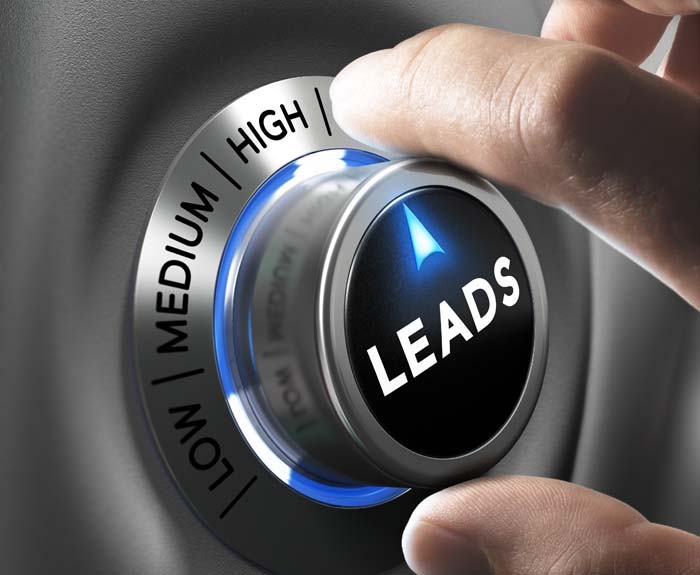 How do I Generate Global Leads?
There are many ways to generate global leads. Here are a few of them:
Search Engine Marketing (SEO and PPC)

Content Marketing
Email Marketing

Cold Calling

Social Media Marketing

Partnerships
However, one of the easiest, most effective, and most cost-efficient ways to generate global leads is to purchase a local phone number in the country you are expanding to and use it to market the news of your expansion. 
Local Phone Numbers for Global Lead Generation
Using local phone numbers to increase global lead generation is super easy and you can get started right away. You purchase a virtual phone number that is local to the new country you want to enter. Then, make the announcement of the expansion on your website and any other marketing materials. Make sure to include the local virtual phone number, and you are off to establishing yourself in that new market without ever having to set foot there.
Long gone are the days of having to spend a large amount of the budget on travel, hiring people overseas, setting up an office in a foreign market, and more. You can become a global business without ever leaving your home country. 
What is a Virtual Phone Number?
Virtual phone numbers work through the use of the Internet. With virtual numbers, you can get local phone numbers set up for any locations you need a local presence. Then, you can have all calls made to these numbers automatically forwarded to your office, home, or mobile line. The convenience is immeasurable and the cost savings are often quite significant. 
What Are the Benefits of Using Local Phone Numbers for Global Lead Generation?
In addition to the gift of mobility and cost savings mentioned above, virtual local phone numbers give you the ability to access your market and establish yourself locally without physically being there. For some consumers, it is easier to trust a company that has invested in their community, in their local market, so calling a company with a local phone number helps to build trust.
Having this phone number to communicate with the new global market gives you the ability to establish relationships with clients, potential clients, and other business contacts in the new market. 
In Closing
Building relationships and trust is the key to a brand's success and longevity and using local phone numbers to increase global lead generation is one of the best ways to accomplish this. This method allows you to expand quickly and communicate affordably with foreign, lucrative markets. For more information on purchasing local virtual numbers, contact Global Call Forwarding today.