Localphone aims to make things easier and more affordable for people using phone lines for business. Ease and affordability are the main benefits of the VoIP phone number, in addition to all of its great features. Find out more about how VoIP phone numbers can help to make business easier, save you money, and learn about the VoIP providers you can trust.
How Localphone Began
Paul Cusak started the Localphone company in the United Kingdom. Originally, he was looking for a way to make calling internationally for business cheaper because he did a lot of traveling at the time. Eventually, he came across the VoIP phone system, which offered lower rates for international calls. However, he thought that he could provide a VoIP solution that could make international calling not only cheaper, but easier over the phone. As a result, Localphone was born as a company.
How This VoIP Phone Service Works
The way to use Localphone for international calls is rather simple. All you need is a phone. Essentially, you sign up and create an account that attaches to your debit/credit card. Then, you choose the number you'd like to dial and a local number (in the receiving number's area) is what you will call from. Then, during your phone call, charges are applied per-minute depending on the country you're calling. And, you benefit from a lower rate than you would when dialing from traditional phone lines or your cellular network.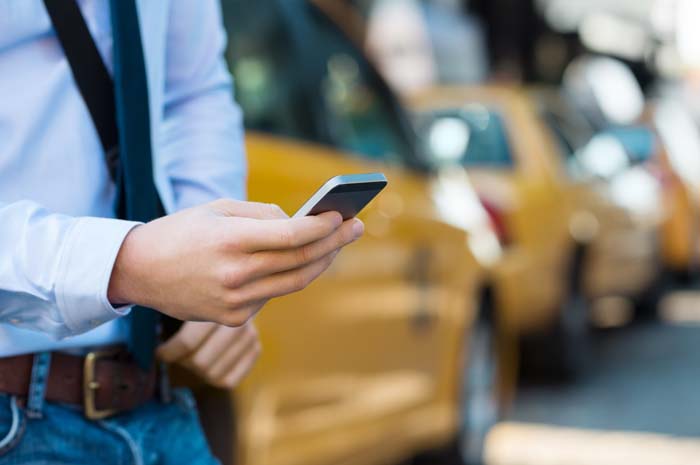 Benefits of using Localphone Service
Along with being easy to use and providing lower international rates, Localphone offers their customers a few other benefits. Some of these advantages include:
Phone Application: With the "softphone" application from Localphone, people can use their laptops, desktop computers, smartphones, and tablets to call internationally. Instead of having to dial into the service, they gain more options.
Cheap SMS: Just like how Localphone offers international phone calls, they also offer text messaging. While rates vary depending on who you text, messages can be much cheaper than standard cellular service rates.
International Numbers for Rent: Localphone also offers a solution to people that need to have a local number of an international place to receive calls. People can rent a phone number so others overseas can reach them. They can make calls with local rates, saving money when reaching out to those they need to speak to over the phone.
What This Service is Missing
Localphone jumped on the opportunity to offer a needed service at the time. And, still, it offers great rates to call internationally. However, there are VoIP providers that offer all that Localphone offers and more. One such example is Global Call Forwarding. For instance, virtual phone numbers, unlike the numbers used by Localphone, are numbers you can purchase for use on any phone line. But, on the contrary, you get to keep your number. This makes it more effective to do business as people in other areas can memorize and recognize your local virtual number.
Plus, these numbers can be completely customizable, unlike Localphone calls that only offer the option to make outbound calls. For example, you can use features like call recording, personalized greetings, unlimited extensions, voicemail to text, and so many more with local virtual phone numbers. Finally, virtual phone numbers from Global Call Forwarding offer all the features you need, plus they still save money on international phone calls. So, if you'd rather have your own phone number, utilize all the features you need, and save money, consider virtual phone numbers rather than Localphone.
Getting Your VoIP Phone Number
Think that a VoIP phone number is the right solution you need to save money on international phone calls? Get your local VoIP number today from Global Call Forwarding. To learn more about the service and available features, contact us today.