Do you pay for Zoiper softphone for your commercial business to reach local or international clients? Is your Zoiper softphone not working? If so, you're not alone. Here at Global Call Forwarding, we hear complaints about this type of software all the time. And, we have a solution for business owners who want a better way to do business with a VOIP phone number.
What is Zoiper?
Zoiper is a softphone application. It is a software people can download to make phone calls using a VoIP phone number. Essentially, outbound calling utilizing the internet delivers greater speed, quality connection, and better international calling prices. Initially, software programs operated on desktop computers. However, you can download Zoiper's application to nearly any device, making it more popular than most VoIP phone service providers.
Benefits of a Softphone Software Application
Certainly, Zoiper is a convenient and easy choice for many business owners to make. This is because this softphone application offers many benefits:
Ease of Use: Many reviews say they like how easy Zoiper is to use. You simply pull up the application on your phone or desktop computer to begin making your outbound calls. The initial startup is a process involving connecting the software system with your current phone systems. It can take a little while, but most people find the Zoiper softphone pretty simple to navigate.
Cutting Costs: Certainly, one of the main reasons to invest in this type of software is to save costs. Because Zoiper uses the internet to place VoIP phone calls, it can help to reduce charges for international calls. You can use local VoIP phone numbers, which are charged at local costs, rather than at international rates. So, especially if your business does plenty of outbound, international calling, some type of VoIP software is relevant to your needs.
Stay Connected: The Zoiper softphone is an application you can download to any smartphone device. And, it pairs your office business phone system with that of your employees' cell phones (or work-assigned mobile phones). So, when employees are out of the office, they can still receive and make phone calls, becoming virtually reachable anywhere they go! This can improve customer satisfaction and even increase sales as there are more opportunities for closing.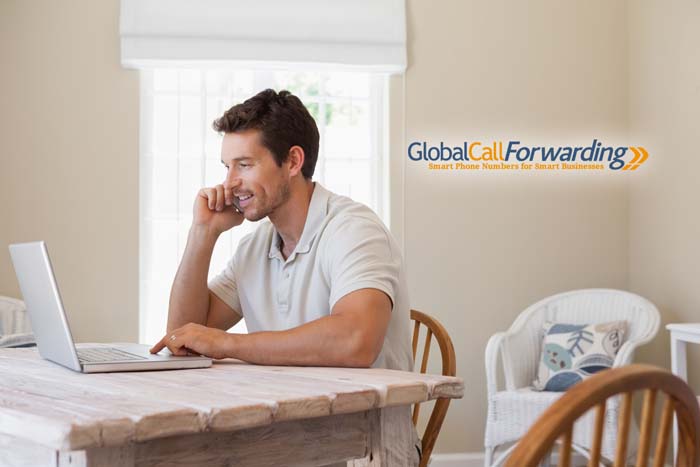 Zoiper Softphone Not Working? Common Issues with Zoiper
While this application is certainly a hit, many people have issues with this softphone app. Some of the common complaints include:
General Problems: For whatever reason, sometimes the application just doesn't work. This can be entirely frustrating, especially if you're trying to make important business calls and you can't figure out how to do so.
No Live Support: Experiencing a Zoiper softphone not working? Well, you won't be able to talk to an actual human being about the issue and resolve it quickly. That's because the company doesn't offer live support, which can make your Zoiper smartphone not working an even bigger issue than it already is.
Connectivity Issues: Even when the softphone application opens up and works, many people experience connection issues from their mobile phones to their work phones. This poses a problem as it's best to have the option to utilize the features that were already paid for in the office like call recording, voicemail, etc.
An Alternative to Zoiper
Is your ZoiPer softphone not working and you're sick of running into all the issues without a live support department to help? There is an easier way to get and manage a VoIP phone number. At Global Call Forwarding, you can utilize our online platform to buy as many VoIP phone numbers as needed. Whether you need local, international, or toll-free numbers, you can get them accordingly. And, you will still benefit from great pricing so that you save money overall. Plus, you will be able to use a range of great phone line features in accordance. To learn more about getting started with a VoIP phone service that puts its customers first, contact us today!