Need to know how to get a business phone number? Whether for a large business or a small one, Global Call Forwarding offers virtual phone numbers to meet your needs. In this article, we will take a look at a few aspects to consider when purchasing a phone number, including:
Types of phone numbers available
Choosing a location
Enhancing your phone number with add-ons
Subscribing to a service for a business number
Types of Phone Numbers Available from Global Call Forwarding
Perhaps the primary consideration you should keep in mind when thinking about a business phone number is the type that fits your needs. Global Call Forwarding offers the following varieties of numbers:
Local numbers
Vanity Numbers
DID numbers (Direct Inward Dialing)
ITFS numbers (International Toll Free Service)
UIFNs (Universal International Freephone Numbers)
These virtual numbers can be augmented with mobile accessibility, enabling cellular phones to reach them, and vice versa. Also, it should be noted that virtual phone numbers are based on current inventory and availability.
Choosing a Location
Second, to the type of number that you will be using, choosing a location is the next important step. You will want to consider two location-based aspects:
Where you want to be reached
Who you want to reach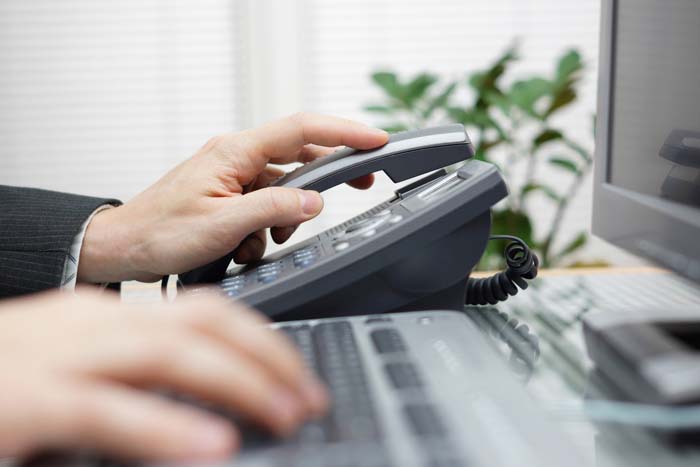 Location-Specific Phone Numbers
First, a virtual phone number serves as a type of location marker for your business. A business that uses a Canada local number will be perceived as having Canadian origins. Of course, thanks to the routing capabilities of cloud-based telephony, your business can be located anywhere in the world and still be reached instantly.
Canada's virtual phone numbers are identical in function and appearance to "normal" Canadian phone numbers. The only difference is their added routing capabilities. Having the same country code and corresponding region/area code helps with the localization process of your business, while also circumventing typical long-distance calling obstacles, such as:
Long-distance fees
Service blockages
Customer preferences to deal with only domestic business entities
Gaining Freedom of Location with Toll Free Numbers
Another location-based concern is whether you want to be based on a certain region or remain geographically agnostic with toll free numbers. Considering that toll free numbers not only make calling free for your customers but they also work nationwide. As a result, you can use toll free numbers as a way to obscure where your business is headquartered. Instead, toll free numbers impart a nationwide quality. This encompasses different states, regions, provinces, and so forth based on the toll free prefix you select.
Enhancing Your Phone Number with Add-ons
Now that you're aware of business numbers from Global Call Forwarding, you should know they can be enhanced with add-ons. These add-ons can completely change how your phone number functions, opening up new possibilities of usage and profitability.
One of these is rollover minutes. This add-on allows you to retain any unused minutes each month, so they are available for future use.
Another popular add-on is call recording which, as the name implies, records and stores calls made using your phone number. This can be effective as an aid for on-the-go entrepreneurs. Additionally, it's also useful for managers that want to create training materials from prior calls.
Subscribing to a Service for a Virtual Business Number
Now that you have a good idea of the benefits of business phone numbers, it is time to subscribe with Global Call Forwarding. The process of purchasing is simple and easy. You will begin by navigating to their home page at www.globalcallforwarding.com.
Once there, a series of dropdown menus will appear at the top of the page. At that point, you can select your new phone number (including location and type) choosing from a list of currently available phone numbers.
Second, you will enter your destination number (where calls will be rerouted to and from). This will include the country code, area/region code, and remaining digits. After this, you will choose a payment plan and add-ons that fit your intended usage. The process is similar to most online transactions, requiring billing info, contact info, and agreeing to the Terms and Conditions.
Once completed, a customer service rep will contact you within 24 hours or less to assist you with setting up, enabling you to begin using your phone number immediately. Now that you know how to get a business number with Global Call Forwarding, you can purchase as many as needed. Feel to contact them today if you have any questions or issues.