Direct inward dialing is an easy and cost-effective way for small businesses to maintain an efficient communication system with their employees,
customers,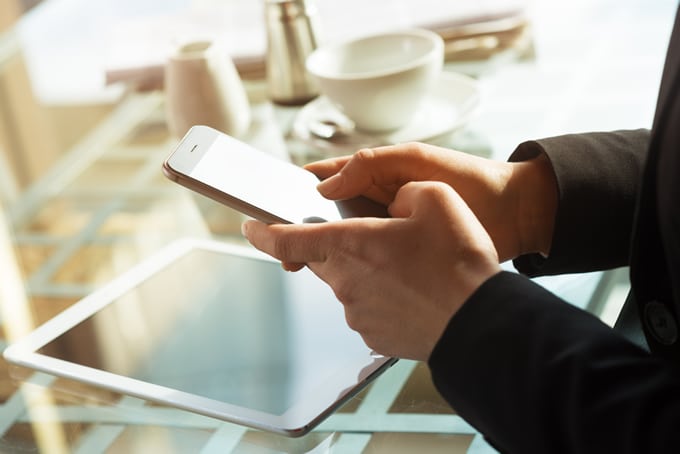 partners, and others they work with. Despite the mass popularity of the Internet in recent times, traditional telecommunication is far from dead. On the contrary, the progression of digital technology has only benefitted the telecommunication system. Improved telephone connections have made it possible for US DID numbers to communicate with customers all over the world.
Direct inward dialing numbers, also known as DID numbers, are virtual numbers through which calls are routed to existing telephone lines. DID numbers allow businesses to assign particular numbers to employees without requiring multiple phone lines. Local and international DID numbers are capable of routing thousands of calls to extension numbers.
This enables a company to have only one DID number but route calls to unlimited extension lines. Businesses that require processing a lot of calls throughout the day find it difficult to maintain several phone lines. A DID number is beneficial for all kinds of calls — local, national, and international.
US DID Numbers for Business
With the growing number of small and medium-sized businesses, it has become increasingly important to have a proper marketing strategy in place. Local US numbers have specific area codes for their region. According to estimates, the US currently has close to 300 area codes.
When you purchase local US DID numbers, you have to specify the area code you want the number for. The DID number with the local area code will route all calls to the extension lines. International DID numbers are virtual numbers. They have no function on their own and are only used to route calls to physical phone lines.
Why Get a US DID Number?
Companies can also use DID numbers to market their businesses worldwide. A business can have customers in multiple parts of the world. And because it is not practical to have physical phone lines everywhere, international DID numbers offer an excellent solution. US DID numbers work conveniently to solve this problem by routing incoming calls from all over the world to the main office.
Having a local DID number for different regions eliminates the need to have physical addresses in multiple places. Customers presume the company is local when they see a local area code, without ever knowing the call is routed elsewhere, creating a line of communication between the business and the customer that benefits both.
DID numbers are also useful when a company has branches in different parts of the country or world. Though a business can be headquartered in the US, it can have offices in countries like the UK, China, or Spain. In such a case, international calling would be very expensive, but US DID number telephone communications keep things simple and easy. Obtaining US DID numbers with local area codes for specific regions or cities enables a business to maintain customers all over the world without subjecting them to expensive international call rates, or the notion that a "local" business is far away.
How Does a US DID Number Work?
US DID numbers are bulk telephone numbers assigned by a local telephone company to a business. With these numbers, calls can route to the physical phone lines of an office through a PBX or Private Branch Exchange. This system eliminates the need for multiple phone lines for every user connected to the company's main phone line. Overall, US DID numbers are convenient and affordable, which makes them an ideal option for any business wanting to expand its efforts in other locations.
Advantages of US DID numbers
DID numbers serve a lot of purposes, but the three main advantages are as follows:
Keeping track of your marketing campaigns
Unless you track your marketing strategies, it is impossible to find out which ones were successful and which ones were not. US DID numbers are useful in tracking the performance of a marketing campaign based on location. By assigning different DID numbers to different campaigns, it becomes easy to track how many campaigns received how many calls.
Improving customer service
By having a DID number, callers can directly reach an individual when they call a business. Instead of having to go through several different lines to reach an individual to talk to, DID numbers provide better customer service by directly connecting the caller.
Attract local customers
Local US DID numbers can connect customers from any part of the world to a physical office address. When local customers see a number with a local area code, they are more comfortable calling. This is because they assume it's a local business. No matter the physical address, international DID numbers make it possible to attract local customers from any region.
The Future with US DID Numbers
With a booming economy, businesses will continue to thrive and spread their wings in different parts of the world. Having a virtual number to route calls to a physical phone line allows a company to communicate with customers in various parts of the world, while saving on the cost of having multiple phone lines. US DID numbers are a vital tool for businesses that want to expand both nationally and worldwide.