You've heard the saying before, "don't mix business with pleasure." So why do so many people run their businesses from their personal smartphones? Working from one solo line may work for a small business that is just beginning to take off, but as soon as you start to get calls at all hours of the day it might be time to add a second line.
Today, smartphones are equipped with the ability to add a second line that you can use for business, personal calls, or while traveling abroad to avoid international charges. Having a second phone line can even help in sales prospecting! If you are wary of giving out your information and you are meeting a lot of people, adding a second phone line is a safe and effective way of communicating with people you do not know. To get a second phone line is as simple as downloading an app, or you can sign up for a free trial at Global Call Forwarding.
Getting a Second Phone Line
Global Call Forwarding forwards phone calls and text messages to any device of your choosing. You can use a second phone line on your smartphone or on your computer and tablet, too. It's easy to sign up, too: you can do so online or by calling their toll free number at 1 (888) 908 6171. If you are running a large business, you can choose to get a toll free number, but most likely you will want to choose from their many local phone numbers if your business is smaller, or if you just want to add a second line while traveling abroad.
Global Call Forwarding serves over 150 countries, so if you are traveling abroad extensively, Global Call Forwarding offers local phone numbers, which can help you avoid those sky-high international rates. And since they have over 20 years of experience, the service that you will be receiving is high-quality, with a very low chance of missing or dropping a call.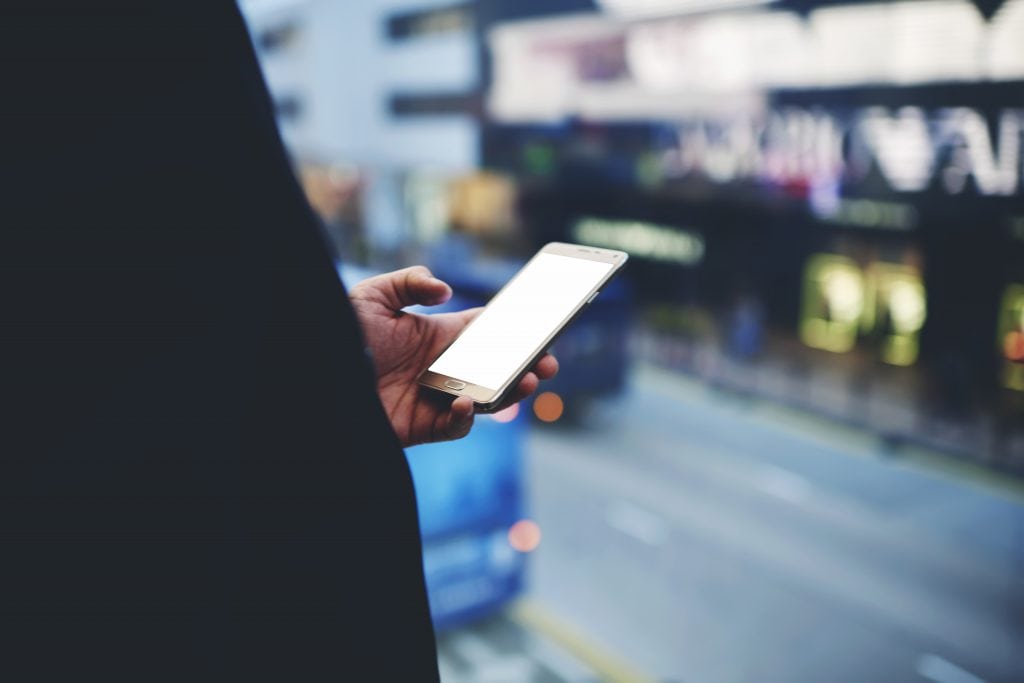 Features for Your Second Number
Whether you choose a local number or toll-free number, you will still have access to many included features and some extras that are optional to add on. Many features offered with virtual numbers are designed to make a business run properly, no matter how small or large that business is. Even if you are just a busy nine-to-fiver with a lot of clients to juggle, their plethora of features can help keep you very well-organized. Here are some of the most beneficial features that can help you balance your workload:
Sequential Forwarding: allows you to forward phone calls to different offices within your business.
Voicemail to Email: forwards your voicemail to email that you can listen to at your leisure. You can keep business separate from your personal life easily with this feature.
Time-Based Routing: this feature allows you to route phone calls to voicemail or a call center while you are out of the office. This feature makes it a lot easier to enjoy your personal time, without having to worry about work.
SMS Forwarding: this feature creates a truly mobile experience.
Text Messaging: this is the preferred choice of communication for many people. If you speak to or work with a lot of millennials, then this feature will be imperative in your business dealings.
There are many apps available for Android and iPhone users. Zoiper is one app that can run a variety of different platforms, which means you can get in contact with the people you need to while using a tablet or computer, too. As long as your cell phone runs on any browser, macOS, Linux, or Windows, you're covered.
Apps like Zoiper and the GCF Softphone come with a plethora of features to keep your calls safe and secure. One tool used by Zoiper is encryption. That means that no one can spy on your calls or texts messages, the only person that can communicate is you. Other features include audio, instant messaging, and number recognition.