If you are looking to streamline the process in which you select your vendors, consider a Request for Proposal or RFP. An RFP is precisely what it sounds like, and it is a proposal that you can use to compare and contrast offers from a variety of different vendors. Once you are able to analyze your options, you can create a better picture of what is best for your business and for your customers.
Building Relationships with Vendors
Outside of RFPs, you can also have a more direct dialect with one or several vendors, whether that is in person or by reaching out through email or phone. When you build a relationship with a vendor, trust begins to burgeon, and you will start to feel more comfortable with the people who you are buying from and vice versa. These relationships help vendors to understand what their buyers want and need and therefore won't need to offer a service that the buyers don't need. This also allows buyers to narrow down their selections because they have already seen demonstrations. They can then move on towards comparing prices and quality.
Request for Information and Request for Quote
When you are interacting with your vendors, another way to approach the buying process is with a Request for Information and a Quote. These are less detailed reports of information that answer some frequently asked questions. This concise and to the point report is used to give enough information up front to where the buyer will then be able to ask informed questions and in return, get an informed response. These vendors target the specific needs of the buyer in question and then focus their energy on what the buyer has decided is important.
An even more concise report will come in the process called Request for Quote. RFQ is highly detailed and broken down by a list of the pricing of the object which includes things such as the number of licenses you will need and their prices. The RFQ works similarly to the Request for Information and a Quote because it's the main focus to create communication between the buyer and the seller by allowing the buyer to ask questions and then receive a detailed response in return.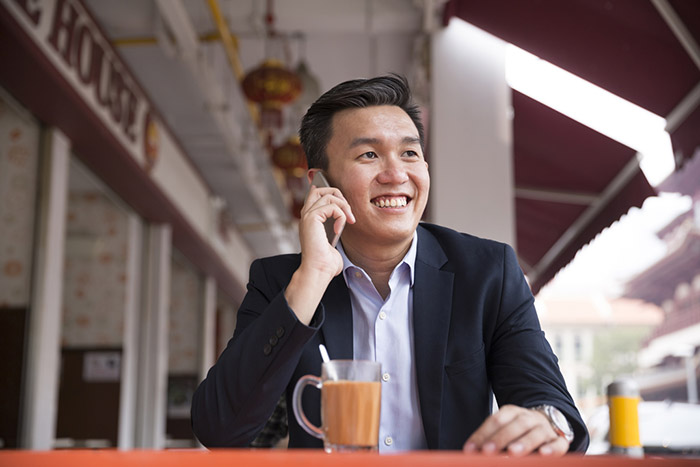 Keep Your Options Open
Don't forget that you can also "shop around." The internet offers a large number of cloud solutions for your company, and the sites typically advertise everything that is provided and what the prices usually come out to be. Websites often have a chat option, or at least an email and phone number which you can use to get into contact with these vendors. Once in touch, you can then ask more questions and get an even better idea of the exact pricing. Usually, on websites, they are true to what they are selling and if a vendor does not seem to meet your needs, making a phone call is typically a waste of time. If they had the feature that you need, it would be advertised on the site. There is a blind trust in using the internet to select your vendors because it is likely you will never meet the seller in person, which is preferable for some and a turn-off for others.
So which one of these options should you choose for your business? Well, that depends on some different factors of your business. Is your company large in scale? That could mean you would need an RFP or sometimes you can get away with an RFI/Q. You must also weigh the risks and complexities of your business as well. Can you trust a source that you have never met or are you concerned about security and fraud?
However, if you have a smaller business or a more straightforward business plan, then you can easily find a cloud-based solution online. You can choose on your own time when you will carry out your internet research where you can compare and bid on different vendors. This flexibility is great for smaller businesses and offers simplicity for your process. Plus, because the website often advertises its standard offerings and pricing, you don't have to guess which one might be better for your business.
No matter your business, take your time to consider the best vendor for it. It could take weeks to months of research, but it will be worth it to know that you've chosen the best vendor for your company.