If you are a business owner you've probably asked yourself which would be better for your company, a UIFN or ITFS number? There are a few key differences between these service numbers that you should learn about before making your decision.
ITFS Numbers
ITFS stands for International Toll Free Service. An ITFS number works similarly to any other toll free number. A toll free number allows a customer to contact businesses without having to pay for the phone call. Customers in a certain country can make toll free calls that end in another country.
UIFN Numbers
A UIFN is a Universal Free Phone Number. When you choose a UIFN service, your business can advertise one number across multiple countries. UIFN's are also toll free for customers.
Global Call Forwarding has offered ITFS and UIFN for the past 20 years and our experts can help guide you towards the right decision between a UIFN or an ITFS. Read on to find out more about the key differences between a UIFN service and an ITFS.
Should Every Company Just Use UIFN?
The UIFN seems to neutralize the necessity of an ITFS. Why not just get one number for many countries, rather than one for each country? It sounds like the better option, but there are difficulties with the UIFN number. Read on to learn more about UIFN numbers and their drawbacks.
Coverage
The UIFN service is available in about 50 countries because it is regulated by the International Telecommunication Union. Since only around 50 countries participate in the UIFN program by ITU, coverage is exceedingly lacking compared to the over 140 countries that ITFS numbers reach.
Formatting
Callers trying to call a UIFN number must dial their country's international access code, otherwise, they will not be able to connect to the business. Which means that callers will be dialing their international dial code followed by the 800 prefix and the following eight digits. Most callers are not used to having to dial an IAC and will not even be sure of what their country code is. Learn more about how to dial a UIFN number here.
Restrictions
In certain countries, there are restrictions placed on UIFN numbers. In the Netherlands, UIFN is not required by law and therefore some phone providers do not offer the access through their service. In New Zealand, UIFN numbers can only be dialed through two service providers, Vodaphone and Telecom New Zealand. ITFS does not have that restriction. In Taiwan, hotels are required to allow guests to dial ITFS numbers but not UIFN numbers.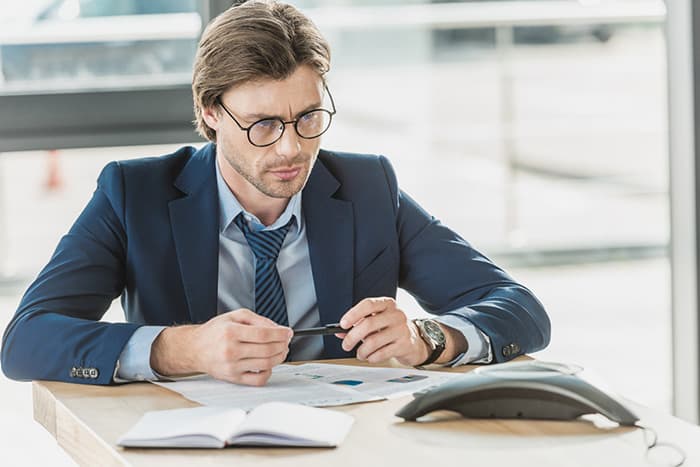 Expenses for UIFN
A universal registration fee is required before you can start using your UIFN number. There are fees for ITFS numbers as well, but they are paid by the provider instead of the business. There is also an annual maintenance fee for UIFN numbers in addition to the monthly subscription fee that you will be paying to each provider in each country you wish to dial.
Which Number Is Ideal For Your Business?
Specific companies will benefit from both UIFN or ITFS in different ways. If you only deal with a few international countries, then there is no need to have to pay the registration costs and annual fees of universal numbers, so ITFS will do just fine. ITFS numbers are also easy to advertise on your website. You can simply provide the numbers through a drop-down box and have the country correspond to the correct ITFS. If you are advertising your number through more than just your website, you might want to consider using a UIFN number. After all, you don't want your costly advertising efforts to go to waste. Companies that benefit most from UIFN numbers are Software Services and Data Centers, Patient Care and Clinical Rehabs, Medical Research Companies, and Universities.
If your company matches one of those listed above, then a universal toll free number may be perfect for you and your business. You certainly can get pretty close to a universal presence by using UIFN and ITFS numbers.