There are basically three types of universal toll free numbers. Traditional toll free numbers are specific to a particular country. For example, a caller can dial a Canadian toll free number free of charge only if they are making the call in Canada.
The second type of toll free number is an international toll free number. Calls made to these numbers can be forwarded from the country of origin to a landline, mobile phone, or VoIP, serving practically anywhere in the world. These are formidable business tools that allow you to provide the same exceptional service to your overseas customers as you do for those at home. You can have one or many international toll free numbers per country.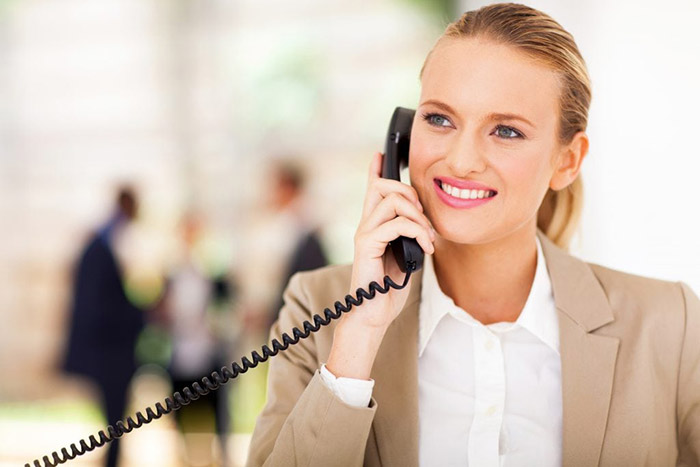 Then there are universal toll free numbers. These are similar to international toll free numbers in that they are free for your customers to call. The difference is that they can be used in multiple countries. Universal toll free phone numbers are currently available in more than 40 countries including:
Australia
Denmark
Belgium
Croatia
France
Germany
Hong Kong
Philippines
United States
Uruguay
Universal toll free numbers are assigned the country code 800 by the International Telecommunication Union (ITU). They enable any customer, anywhere in the world, to reach a business that subscribes to a universal toll free number. The calling party is not charged. Though only a limited number of countries are currently participating, more are gradually being added.
There are some regulations regarding purchasing universal numbers. These include:
Registration: universal numbers must be registered in at least two countries.
Fees: universal toll free phone numbers typically require a one-time set-up fee. This can be quite costly. The more countries you select, the higher the fees.
Dialing: universal toll free virtual numbers have a different dialing format than traditional toll free numbers. These numbers may not be as recognizable as toll free for all customers, so keep that in mind.
Who Uses Universal Toll Free Numbers?
All kinds of businesses use universal toll free numbers; from software development companies to five-star hotels. The one thing that these businesses have in common is that they want to give their customers a single phone number, regardless of their location. This makes it easier for their customers to reach service tech support or account management.
Don't forget that toll free numbers are not available in all countries. So, if you're looking for a toll free number that's global, make sure you have your target countries in mind before you talk to a service provider.
What Type of Businesses Use Universal Numbers?
Many different types of business use universal toll free numbers. Here are just a few examples:
Web development companies: Successful web development companies have clients in many different countries. This enables them to design websites for different products and service providers in many different languages. They can offer their international customers a single toll free number for when they need tech support.
PR companies: Well-established PR companies have clients and associates all over the world, so they maximize their client's publicity in as many countries as possible. Having a universal toll free number enables them to reach further at a low cost.
If you want to give your company a virtual presence in several different countries and enable your clients worldwide to call you for free, universal numbers could be just the solution you have been looking for.