With the North Sea at its northern border, the English Channel in the Northwest, the Atlantic Ocean and the Mediterranean Sea creating its water borders, and countries such as Belgium and Luxembourg bordering it by land, France lies directly in the heart of Europe. France includes not just the mainland, but also French Guiana, Martinique in the Caribbean, Mayotte, Reunion, and Guadeloupe as additional extensions.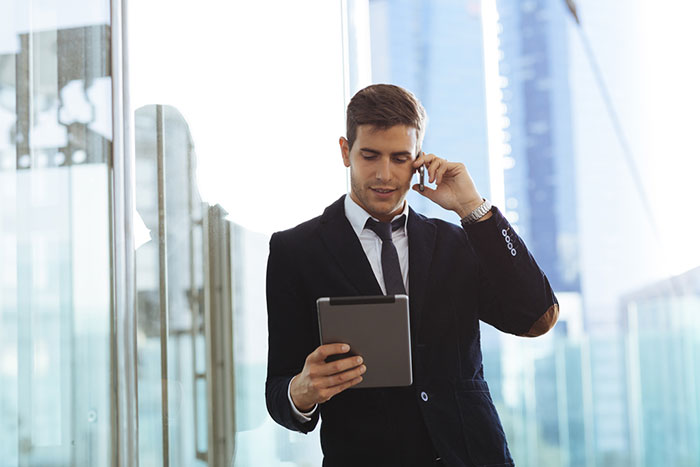 The Physical and Political Environment of France
France has been ranked the tenth-most environmentally-conscious country in the world according to a study conducted by Columbia and Yale Universities. France was a leader as one of the first countries to establish an environmental ministry. France ranks 17th in the world in carbon dioxide emissions, doing far better than many countries that have more people. France was an early adopter of nuclear power, which creates less pollution than other energy forms. The country has agreed to lower carbon emissions by 20% by 2020.
Although the beauty of France's urban landscape tends to be what people think about in regards to the country, France is 28% forest, which hold over 140 different species of trees. There are numerous national parks and there are plans to convert almost a quarter of its economic zone into a marine protected area by 2020.
France has a long history of democracy in modern times, with a constitution that provides for a President and a Prime Minister. The legislative branch consists of a national assembly and a senate. The legal system, which still has roots that go back to the Napoleonic code and Louis XIV arise from written laws, as well as how judges interpret these laws.
The ability for citizens to be free to practice any religion they choose has been guaranteed by constitution since 1789 and the country does not formally recognize any one religion.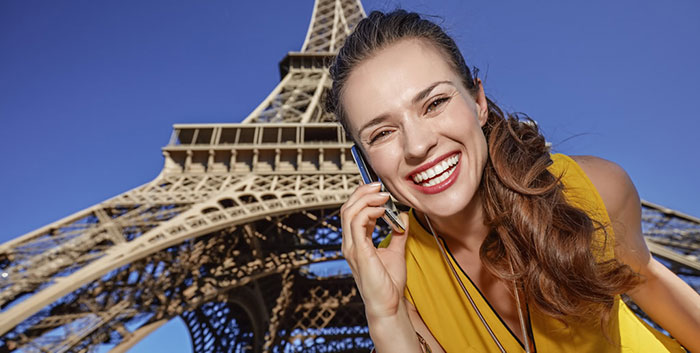 France: A Builder of Consensus
France has always been a country known to reach out for a consensus, and to work with other nations. It has often been called "the best-networked state in the world." Aside from being a member of the World Trade Organization, the Indian Ocean Commission, the Association of Caribbean States, NATO, and being a founding member of the UN, France is home to the headquarters of numerous world organizations, such as Interpol and UNESCO.
France is also a founding member of the European Union, and gives more money than all but three other countries towards efforts of development in developing nations. The result has not only been prosperity for those that France aids, but it has also contributed to a rise in France's world reputation: a 2008 poll found that France has the second-best reputation of all countries in the world and a BBC poll found that France was the fourth most positively thought-of country in the world.
A Prosperous Economy
A leading power among the world's economies, France is ranked as the ninth-largest economy in the world. France is home to 31 of the 500 largest companies in the world and is a member of the G8.
The World Trade Organization has ranked France as the sixth largest exporter of goods, and the country received more foreign investments than all but two other countries in the world.
Paris' economic success dates back many years. Louis XV created the Paris Stock Exchange in 1724. The exchange eventually merged with those of other countries to create NYSE Euronext which stands as the largest stock exchange in the world.
To have a vibrant economy, people in a country have to be able to get around efficiently. France has the second-largest railway network in Europe, featuring high-speed trains. Commuters and tourists can go back and forth from France to the UK through the Channel Tunnel, and rail connects France to all other neighboring European countries.
While many countries in Europe have grown their population through immigration, France's population has grown through natural birth rate increases. The people of France are a mix of Celtic, Latin, and Germanic backgrounds. Western France has a higher share of Britons, with Scandinavians on the western side of the country. Immigration brought in a large number of Italians, as well as Turkish and North African populations.
Tourism is Tops in the World
When most people think of France, they think of tourism and travel. In 2012, France had 83 million tourists, making it first in the world. The Eiffel Tower (the most visited monument in the world), the Louvre museum (the most visited art museum on earth), and Palace of Versailles lead the list of France's tourist sites.
It's no wonder tourists flock here; France has over 30 sites that are listed on UNESCO's World Heritage List. Attractions in France include both beaches and mountain ranges, ski resorts and open tranquil rural areas. French villages, botanical gardens, and historic castles are popular sightseeing destinations.
Commercial attractions such as Disneyland France (the most popular theme park in all of Europe), and natural wonders such as the famous French Riviera, draw families, yachters, shoppers, and all varieties of travelers to the country.
Access Through Communications
Global Call Forwarding is a provider of France virtual phone numbers and France toll free numbers with SMS and Email capabilities. Many other features include ringback and call recording to assist you and your business in establishing a solid means of communication. We are committed to helping businesses access France through telephony and communication. Businesses communicating with consumers as well as locals are vital for any business.