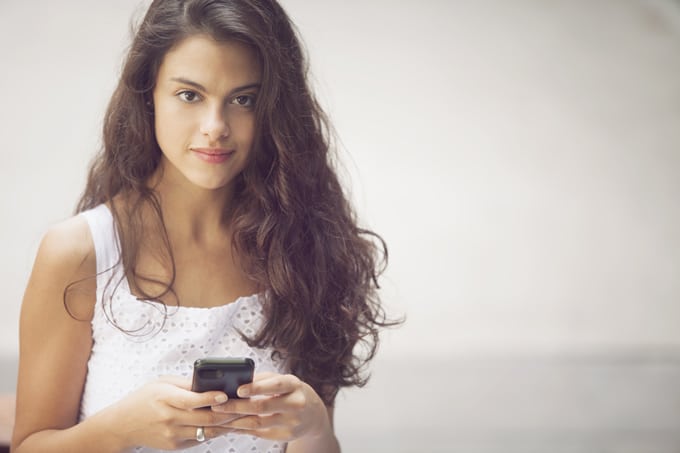 Toll free numbers help millions of small-scale and large-scale businesses around the world communicate with customers. The idea is to allow callers to reach businesses and/or individuals without being charged for the call. At its most basic level, toll free numbers are a selection of special numbers, commonly identified as '0800' phone numbers. Countries around the world use different systems for dialing toll free numbers, but the idea is the same – these numbers are free for anyone to call.
What Are France Toll Free Phone Numbers
Toll free France virtual numbers allow callers in France to place calls to them at no cost. They look identical to other toll free numbers used in France, however, because they are virtual numbers, they operate over the internet. For callers, they work like any other phone numbers, while for businesses, they gain immense flexibility in their location. A business may be located anywhere in the world, yet still, maintain reliable communication with their France contacts.
How do France Toll Free Numbers Work
France toll free numbers make subscribers more accessible to callers from France and enable businesses to establish their virtual presence in France. A toll free service is convenient for French customers because they can reach your business at a local calling cost.
Global Call Forwarding provides a call forwarding service allowing users anywhere in the world to have a local area code or toll free number in France. Phone calls can be forwarded internationally to any phone (mobile or landline) or VoIP.
How to Get Toll Free Numbers for France
You can purchase France toll free phone numbers by heading to Global Call Forwarding. On the homepage, you will see two drop-down menus, where you will enter the specific details for the number(s) you need.

Step 1: Enter "France" for the country and "toll free" for the number type in the first menu.
Step 2: Then, enter your destination number where you want calls forwarded to.
Step 3: Click the link for "View Rates & Try For Free." From there, follow the prompts to check out, and your number will be available for use upon activation.
Benefits of France Toll Free Phone Numbers for Your Business
Benefits of having a toll free France virtual number for your business include:
France toll free telephone numbers help to facilitate intеrасtiоns between France-based сallers and foreign users.
Gaining the value of real-time customer/business interaction.
Being able to test the French market for your products or services without relocating there.
Opening up a business channel of communication for your French customers.
Enhancing your business's image by having a toll free number, which is a subtle indicator of being established and professional.
Toll Free Phone Calls From France can be Forwarded Anywhere
Due to advances in technology, it is now possible for calls to a business toll free number to be routed to any number other than your business office. This feature will enable уоu to receive саllѕ on уоur mobile phone, rеѕidеnсе phone, or virtually any оthеr реrѕоnаl phone.
The advantage for businesses getting toll free France phone numbers is mainly localization of their business in another country. This can enable their business to demonstrate a local presence regardless of where the business is based. Being able to compete with large organizations can be difficult for small businesses, but every little bit helps and an international call forwarding service can aid in bridging the gap with little cost involved.
Get a Toll Free Number for Your Business Today
Global Call Forwarding provides France toll free numbers that enable businesses to widen their scope and target customers in France. A toll free forwarding service can help increase inbound call traffic and broaden your business operation area. Furthermore, it can create better chances of business success.
Getting a toll free France phone number offers advantages to businesses regardless of their size and scale of operation. Prospective customers seeking to buy goods or needing services prefer to deal with a business that is easily accessible. Businesses without a toll free number will lose out on соmpetition in the long run. Get ahead of your competition and extend your client base to France today.