Year after year, an increasing number of retailers take their businesses online. Recent data indicates e-commerce accounts make up close to 10 percent of all retail sales. However, research anticipates growth around 15 percent annually in this sector. In other words, the precedence of the Internet has customers worldwide shopping online. So, to keep customers happy, a business owner must ensure accurate fulfillment of orders, quickly, and efficiently. Optimizing e-commerce fulfillment strategies is the key to success.
To clarify further, this means order fulfillment companies are in-demand and the demand will increase. Below are steps explaining how to start an order fulfillment company for e-commerce business and what to expect in the process.
What is Order Fulfillment?
Order fulfillment refers to the method that is used to fulfill customer orders. For e-commerce, companies may choose to manage their order fulfillment in-house, while other companies may choose to operate using drop shipping or third party fulfillment. For third party fulfillment, some companies are solely dedicated to fulfilling the orders of their clients (other businesses). This offers businesses the ability to devote more of their time other aspects of the business, while still being able to access data regarding inventory and sales. Third-party fulfillment is often chosen because it decreases costs related to packaging and shipping.
Deciding Which Type of Fulfillment the Company Will Offer
There are a number of roles your fulfillment company can play. A business owner decides whether the fulfillment company holds responsibility for storing, packaging, shipping, tracking, and more. Based on this decision, a business owner will make other decisions regarding equipment, facility, and staffing.
Phones and Communication Systems
Most notably, a fulfillment company is a high-tech business. This means there is a strong need to respond in a high-tech fashion. A business owner must understand this is not the place to cut corners. The right access to websites, operational equipment, and phone systems is critical.
Staffing a Fulfillment Company
A business owner can launch a fulfillment company with two or three people. A business owner will name a fulfillment manager, a warehouse manager, and a fulfillment specialist. The fulfillment center manager should have the ability to make sales calls. A fulfillment manager will also be responsible for walking clients through the initial setup. The warehouse manager is responsible for installing any warehouse management system. Furthermore, this person is in charge of writing all back end procedures and training personnel.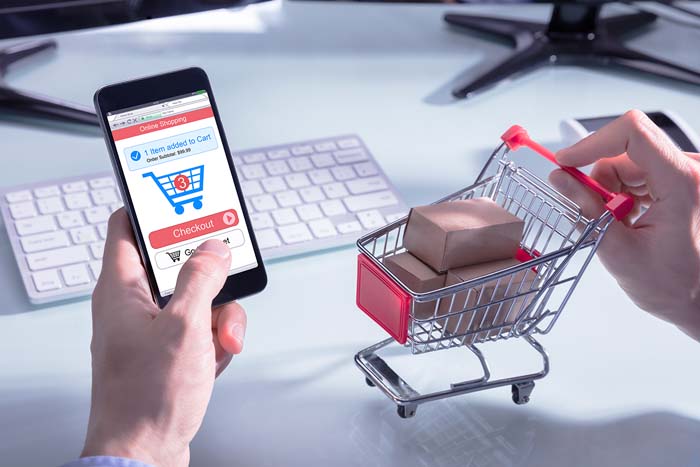 Sales
It is imperative that a fulfillment company makes a consistent effort to market and sell its capabilities. A business owner must focus on sales efforts to add more customers and grow. One method is to use sales personnel to generate leads and then have the fulfillment manager drive the sale moving forward. A larger fulfillment company may need a specialist to come in and provide advice including selling skills.
Marketing a Fulfillment Company
A business owner must provide a basic marketing campaign to take an order fulfillment company's messaging forward to the current client base as well as potential clients. A business owner should not solely rely on existing sales personnel to develop accounts. Sales representatives are, at times, reluctant to offer new services to their clients. Because of this, marketing campaigns can prove to be very useful.
Pricing Matrix For Order Fulfillment Services
Establishing a pricing system for the fulfillment company may present challenges at first. The company's pricing system must include all services that are completed. Therefore, fees may include storage, customer service, and more. Some pricing options may include:
Storage charged at a price per pallet, per month
New product set up fee
Warehouse fee
Receiving services fee
Order receipt fee
Shipping materials cost
Reporting fees
Customer service
Initial set up fee
Challenges Faced by E-commerce Businesses
E-commerce businesses face challenges, which include competition, finding the best products to sell, reaching a target audience, generating traffic, retaining customers, choosing the right technology, and achieving long term growth. Understanding these challenges will help you run a successful order fulfillment company.
In Closing
In essence, order fulfillment is the backbone of an e-commerce business. The strategy for order fulfillment for customers directly affects everything from customer satisfaction to profit margin. Therefore, a business owner must consider this carefully. Another thing to be considered carefully is scalability. A business owner who starts a fulfillment company has a goal to grow. Likewise, having a plan in place that outlines how you will grow and keep up with the growing needs of clients as well as adding new clients is very important. As a result, providing customers with the best value through order fulfillment is key to an effective operation. Above all, a business owner that helps clients to maximize profits and efficiency is destined to succeed.