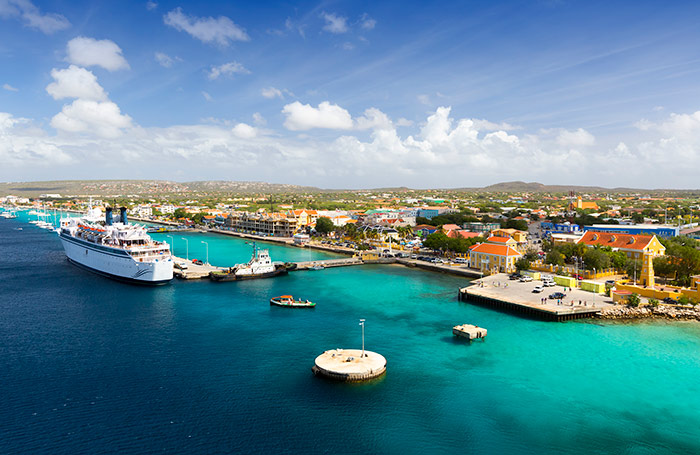 Home to 181 islands, Bermuda is a British Overseas Territory situated in the North Atlantic Ocean. Bermuda has North Carolina to the west, Nova Scotia to the north, Cuba to the southwest, and the British Virgin Islands to the south. Take your business to the sunny seas of Bermuda and participate in the island's active tourism, offshore insurance, and finance industries. Use a Bermuda toll free number to connect with local businesses and customers.
Get a Bermuda Toll Free Number
A Bermuda toll free number is a great communication tool for foreign businesses seeking to enter this market. When you get a toll free number, your business can offer locals an option to call your business free of charge. By providing this service, your business can attract new clients and provide convenient customer service to existing customers located in Bermuda.
How Much Does It Cost?
We offer five different Bermuda toll free number plans. Our Bermuda toll free numbers start at $47.95 per month. They come with included minutes as well as an additional per-minute rate.
Bermuda Phone Number Format
Bermuda phone numbers are typically 10-digits long. The format includes the dialing code (+1), the toll free code, and the subscriber number:
+1 18xxxxxxxxx
Why Do Business in Bermuda
So, what are the benefits of doing business in Bermuda? Bermuda's economy has a vast industry reach comprising multiple markets such as insurance management, asset management, shipping, aviation, fintech, tourism, and more. Furthermore, the country is home to a highly-skilled workforce of lawyers, IT technicians, financial and insurance advisors, brokers, and the likes. Additionally, Bermuda's modern physical and technological infrastructure supports its telecommunications, transport, business, and trade.
However, foreign investors will benefit the most from the country's tax-neutral policy with no corporate, income, and withholding taxes.
Use VoIP for International Communication
VoIP phone systems help connect businesses and customers from different parts of the world cost-effectively. When you expand your business globally, communication costs can prove expensive. However, with a service that routes calls over the internet instead of traditional phone lines, your business can reduce costs.
Get in touch with our experts at Global Call Forwarding to see how we can help your company grow globally! Call us today or chat with us online!