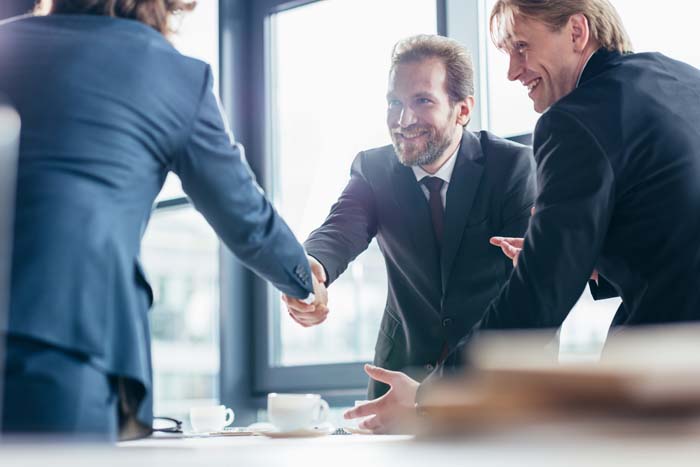 A toll free number is a phone number that is charged for all incoming calls. The caller that is placing a call to a toll free number from a telephone is not subject to charges. For residents in the United States, it is important to know that USA toll free numbers are reliable national business numbers that ensure your business contacts always reach you.
How USA Toll Free Numbers Work
USA toll free numbers work with an international call forwarding service that reroutes phone calls from the USA number to a destination anywhere in the world. They can be used to route all incoming calls to your primary phone, multiple numbers at once, a call center, etc. The toll free phone forwarding options are limitless.
Your business can be established in the USA nationally with a toll free number. Virtual toll numbers enables users to have local area codes so customers in the USA can call the businesses at no charge. Also, Global Call Forwarding provides with a wide range of USA toll free numbers for users to choose from. This includes the recognizable 800 number prefix and others like 844, 888, 866, 877, and 855 numbers. A vanity toll free number can also be generated to boost your company branding. Numerous number combinations are presently in use, so you will need to think outside the box when deliberating on a custom 800 toll free number.
Get a USA Toll Free Number to Grow Your Business
Diverse companies in the USA use toll free numbers to assist their customers with questions about various products or services. The benefits of using a USA toll free number are limitless. It goes beyond just brand recognition and credibility; it also increases your company sales and offers a good return on investment.
If your business is generating a lot of online or phone sales, having a toll free number for your business is most likely necessary. USA toll free numbers gives your establishment a larger presence and instant credibility. Your business will be made more accessible to clients and customers anywhere in the United States. Since phone calls remain essential drivers of sales and business-to-consumer interaction, why not sign up for a USA toll free number today!
Using a USA vanity phone number can be an effective marketing tool for your company by creating clever number combinations to create phone numbers your customers will not easily forget. Global Call Forwarding can help your business to create effective and affordable custom USA vanity numbers.
United States business culture encourages free enterprise and competition with a transparent legal system. All companies regardless of nationality compete on an equal playing field, but it is a fact that small businesses can't operate on the same level as larger enterprises. That is a vital reason why your business can benefit with using toll free numbers. It gives your business instant credibility and the professional look and feel it needs to get customers through the door. Telemarketing and customer service provides potential customers with a complimentary and convenient way to connect instantly with your businesses. Allow our specialists at Global Call Forwarding assist you in finding the best toll free numbers for your business. A toll free number for your company is the best way to improve customer experience and build loyalty.