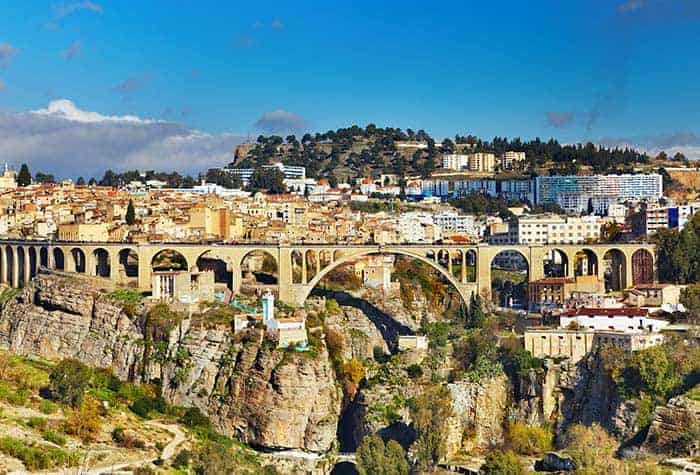 Entering your business in the Algeria business scene means developing a local presence and advertising and selling locally. Start by getting Algeria virtual numbers and establishing contact with your suppliers, vendors, and prospects.
Get a Virtual Phone Number in Algeria
When expanding a business to a new country, most business owners start by establishing a local office. However, before you do that, you can buy virtual phone numbers to establish a local presence and start getting supplies for your business. You can use this number to build your local business network and gradually move there physically. If you are interested in purchasing a virtual number for Algeria, you can get an Algeria phone number from Global Call Forwarding. We offer one type of number for Algeria:
National Algeria Numbers (9824), which are reachable from all over the country.
 How Much Does it Cost?
Our virtual Algeria number plans begin as low as $78.95 per month, plus an additional per-minute rate. Review our five different plans and additional premium features. You can build an ideal business communication system with our services. This enables highly convenient communications with potential clients and associates in Algeria.
Telephone Numbers in Algeria
Algeria's telecom industry offers locals with a variety of communication services. Here's information about the telecom scene in Algeria:
Algeria telecom regulator — Algeria Regulatory Authority for Post and Telecommunication (ARPT).
Telecom services offered in Algeria — fixed-line, mobile, radio, TV, broadcast, and internet services.
Major Algeria telecom operators — Mobilis, Djezzy, and Ooredoo.
Algeria Phone Number Format
Algeria virtual phone numbers are typically 8-digits long. This includes the 2-digit area code, followed by a 6-digit subscriber number. The Algeria dialing code is (+213). Therefore, the format is:
+213 0xxxxxxxx
Get Algeria Virtual Phone Numbers
Global Call Forwarding has multiple partnerships with local operators and this helps us provide users with Algeria virtual phone numbers, no matter their location. Fill out the sign up above to get a new virtual number for Algeria today!