---
Which Financial Service Companies Can Benefit From Call Recording?
More and more businesses are integrating call recording into their office communication system. Companies offering the below financial services should especially take advantage of call recording software: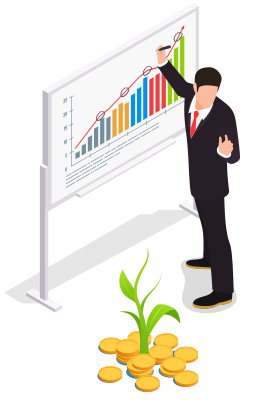 Commercial and universal banks
Insurance services
Investment companies
Debt resolution and collection
Forex services
Family investment and wealth management
Credit card networking
Private equity
Venture capital, and more
Many financial service companies use call recording as an extra layer of documentation. Note-taking and memory are not always reliable ways to store information, especially during periods of high call volume. In order to offer good customer service, keeping track of client information, interactions, and needs is essential.
What Can You Achieve with Call Recording?
Financial service companies must be in close contact with clients to understand their needs and serve them better. Therefore, important conversations occur over the phone, email, and in person. Not all customers may be able to access your office, especially international customers. And so, in order to serve them well, you need to easily access their information and cases. These are the benefits of recording VoIP calls can help. With this software, you can:
Handle and record new client information
Schedule meetings
Record transactions and payments
Reduce misunderstandings and errors
Collect customer feedback
Increase quality assurance
Provide training for new employees
Protect against personal and business liabilities
Reduce fraud and false claims
Remain in compliance with regulations
Call recording is becoming an essential part of doing business over the phone. You can use this software alongside your CRM for maximum efficiency.