---
Marketing Services That Can Benefit from Recording Calls
Marketing agencies provide an array of services from product development to promotion and advertising. They, therefore, provide customer success where employees work closely with clients to help them achieve their goals by executing campaigns and studying its reports. Here are some essential marketing services: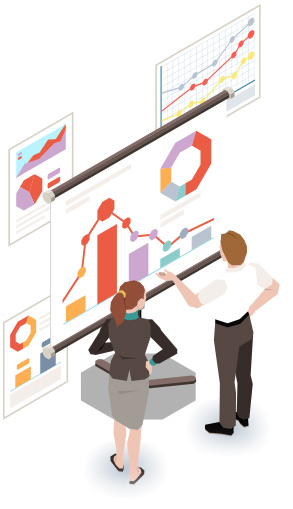 Outbound calling campaigns
Market surveying services
Customer service and success
Business analytics
Advertising services
Promotional campaigns
Call tracking services
Customer feedback collection
Account-based marketing services
Sales teams
Accomplish the services you promise to offer by studying how your agency performs and identifying strengths and weaknesses. And a call recording software can be the tool you use to access the calls you need.
Why Should Your Marketing Agency Use Call Recording?
Marketing agencies need to be in constant contact with their clients—either via phone, email, or in-person communication—to understand their needs and provide them with the best solutions. And so, a lot of important conversations happen over the phone, which employees may need to refer to in the future. Call recording makes this information easily accessible. With this service, your employees can:
Run outbound calling campaigns
Conduct market research
Collect call tracking statistics
Keep track of customer information
Study preferences of certain demographics and groups
Provide training to new employees
Reward ideal employee behavior
Document important details
Comply with regulations
You will notice that more and more companies are integrating a call recording software into their business communications. This is primarily done to add another layer to its customer relationship management (CRM) system that makes note of the customer's history, purchasing preferences, communication preferences, and so on.