Filtering incoming calls is made easy using the Black and White Lists. This feature gives you the ability to accept (white list) or reject (black list) phone numbers based on their area code. You may also block specific phone numbers from being able to call you.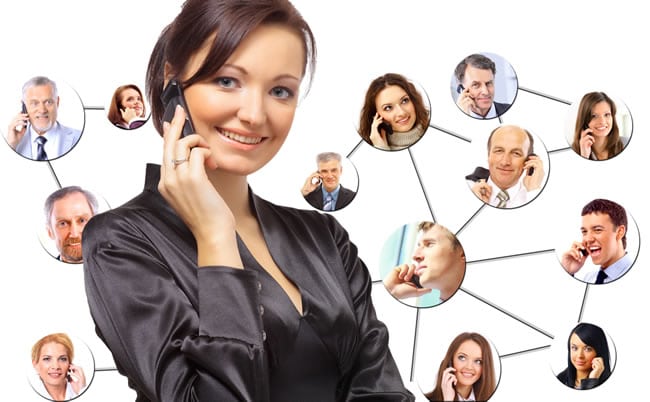 Black and white lists can streamline your business' efficiency, increase productivity, and reduce costs.
Reject calls coming from area codes and countries that you do not extend your services to. This prevents you from wasting time and money on calls that will not even lead to business.
Reject specific phone numbers that call with unwanted soliciting or spam and consume your monthly minutes.
Maximize the efficiency of both your monthly minutes and your call staff by only accepting calls from potential customers on the white list.
For example, a business that would like to take incoming calls from the continental US would white list all area codes within that zone, but black list all Hawaii and Alaskan area codes. This ensures you are only receiving calls from potential customers in the continental US and none from areas that you cannot cater to.