A local ringback tone is the signal tone that is heard by callers while the destination's phone is ringing. This signal tone is normally provided by the telephone exchange serving the destination number. For example, callers will usually hear North America's standard ringback tone if your toll free number is forwarding calls to the United States. With local ringback tones, you can choose from more than 40 unique ringtones that are used across the world.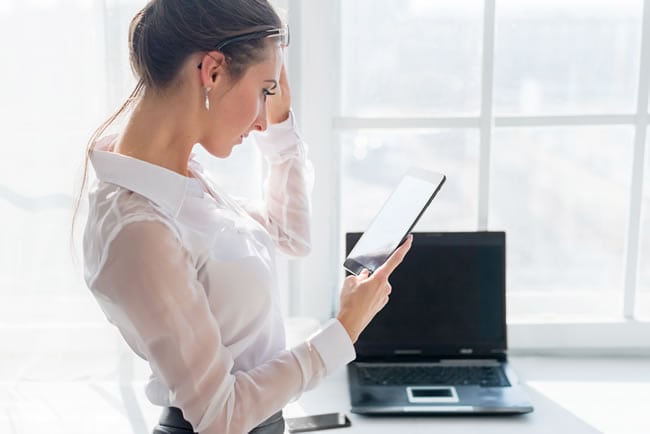 There is no standard ringtone globally. In fact, ringback tones have characteristics that are unique to each country or region. In North America, the default ringback tone is a repeating 2-second tone with a 4-second pause in between. While the ringtone in Japan is a repeating 1-second tone with a 2-second pause in between. Each country has a unique ringback tone and it can be confusing to callers if they are not used to or aware of it.
Local ringback tones can be used to give your business a larger and more professional appearance. Customers and suppliers will assume that your business has a presence in their country when they hear the corresponding ringback tone of their country. Local ringtones are also used to make callers feel more comfortable. If a potential customer dials your business and hears the familiar ringback tone in his country, the customer will assume that he can communicate with your representatives. This free advanced feature is used by successful international companies that want to appear inviting to customers.
If your calls are international and being forwarded to countries other than the one your Call Forwarding Number belongs to, you should select the ringtone of the origin country to avoid confusion with your callers. Follow these instructions to personalize the ringback tone of your local or toll free number:
How do I customize my Local Ringback Tone?
Once logged into the Control Panel, click "Call Forwarding Configuration" for number that you would like to configure. Under Call Acceptance Ringback Tone, choose from the drop-down which ringtone that you want callers to hear. Click Apply to save your settings.
What is Default/Far End Audio?
The default setting is the Far End Audio option. Choosing this will simply present the caller with the actual ringback tone generated by the destination telephone exchange. For example, calls forwarded to Japan will present Japan's unique ringtone.