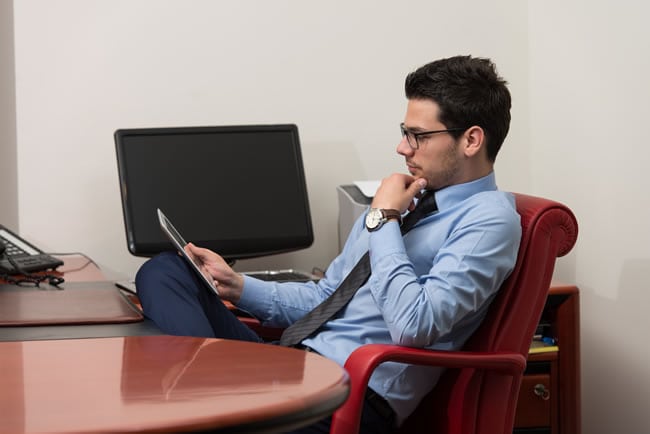 Upgrade your Call Forwarding plan and carry over your unused minutes from one month to the next. Rollover Minutes is an optional feature, available with the purchase of any of the following plans:
Basic
Value
Power
Premium
Enterprise
How do I accumulate Rollover Minutes?
Rollover Minutes, or unused call forwarding minutes, accumulate each month and carry over to the next, for up to 6 billing periods. Rollover Minutes are collected when you use fewer minutes than the total minutes included in your international call forwarding plan.
For example: You have a toll free number in the UK with a 700 minutes/month call forwarding plan. If in one month you only use 430 minutes, you will have accumulated 270 rollover minutes to carry over. The 270 rollover minutes can be used within the next few months and can also be applied to your account if you ever exceed your monthly limit. Businesses with fluctuating call traffic consider rollover minutes a necessity for their call forwarding service.
For the small additional monthly fee, rollover minutes can save you much more in the event you do not use your plan's allotted minutes each month. To begin using rollover minutes, activate the feature on your call forwarding plan. Click here to see plans and rates.
How can I add Rollover Minutes to my call forwarding (local or tollfree number) service line?
New customers:
To add rollover minutes to your call forwarding service line(s) just check the Rollover Minutes option that corresponds to the plan you selected on the view rates page and click the Add to Cart button to complete your call forwarding order.
Existing customers:
If you are already a call forwarding customer, log in to your online control panel at www.uwtservices.com/cp/. Then click on the monthly plan icon next to the call forwarding service line on which you want to add Rollover Minutes.
The Service Plan pop-up window will open. Under the plan of your choice, select the Rollover option and click Update Plan to activate the Rollover feature.
Note: any changes on your existing plan will take effect on the 1st day of the following month.
When do I start accumulating minutes?
Rollover minutes begin to accumulate at the end of your second billing period. Furthermore, the rollover minutes that you accumulate with your Call Forwarding plan will expire after 6 billing periods. For example, unused minutes in January are available for use until August 1st, at which point they will expire.
How do I check my available my Rollover Minute balance?
Your available Rollover Minutes can be viewed from your Call Forwarding Control Panel.