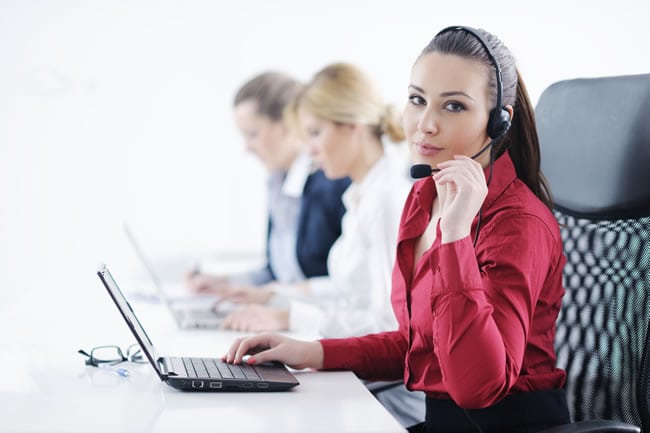 Sequential Forwarding is an efficient system used to deliver a call to down a list of predetermined phone numbers. The benefit of sequential forwarding is the assurance that every call is acknowledged and answered. If an attendant is already on the phone or away from their desk, the call is simply forwarded to the next available attendant. This helps to minimize the ratio of unanswered calls.
Furthermore, sequential forwarding can be used to bridge the gap between call centers or employees in different areas. Call centers can be located across the world from each other and there are a number of benefits to being able to forward calls back and forth. Even if you are out to lunch and still need to take calls, you can set your office number to ring first, then your mobile second.
How it Works
The call is forwarded to the first (main) preset number which rings for a certain number of seconds (set your desired length). If there is no answer within that time, the call is automatically redirected down the sequence to the second preset phone number. If the second number does not answer, the call is again forwarded and so on. Up to 4 numbers can be added to the sequence. If the call is never answered you have the option to send it to voicemail.