How Do International Toll Free Numbers Help Global Businesses Communicate More Effectively With Customers?
By Wallace Jamison
University / School: North Carolina Central University
Major: General Business
International toll-free numbers have displayed a huge impact for global businesses and the customers, when dealing with communication. It has displayed such success, due to the boost of credibility and reliability in the global business world. An increase in credibility can lead to more business being conducted. Alongside being credible, a company whom may be reached virtually or via international toll free any time solidifies reliability. This produces higher efficiency with productivity and communication between businesses and customers. With the help of evolution of technology over time, global businesses communicate more effectively with customers due to an increase in credibility and reliability, through international toll-free numbers.
Credibility is very important when it comes to communication in the global business industry, let alone business period. Being that global business is being conducted internationally and not locally, getting in contact with businesses or even customers can create a huge concern for global businesses. Being a credible business helps minimize some concerns from customers yet, having credible contact information will create an even higher advantage for global business communication. International toll-free numbers "allow customers to call a business free of charge. More importantly, they can be used to create a point of contact in markets where businesses may not have a physical location." (Dondiego pg. 1) By allowing free access it gives global businesses an edge and allows customers to stress less and save more when making those big calls.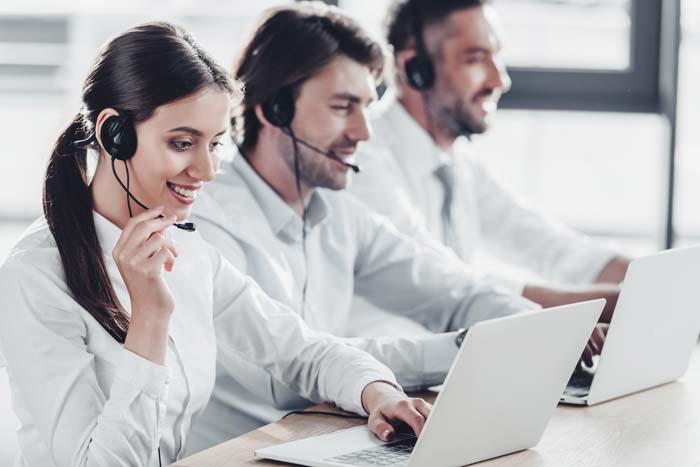 Being reliable is a key aspect in businesses globally and locally as well due to customer satisfaction. Whether it's a customer online looking at a potential purchase or a local business owner reaching out about a previous purchase, they need a reliable contact information just in case they have additional questions. Although there was business being conducted globally before the introduction of international toll-free numbers, there might have been a slight disadvantage because of the lack of technology and reliable contact access. Now that we have international toll-free numbers, communication with these global businesses and customers have been more effective for a few reasons. Like I mentioned earlier customers are able to contact global businesses via telephone on an international toll-free number for free in most countries, without the long international phone calling process. Not only can you get in contact with global businesses via phone, but you can also reach them through webcam or Global Call Forwarding through international toll-free numbers. This increase in reliability with international toll-free numbers improves communication with global businesses and makes it more effective.
The evolution of technology also played a huge role in the success of effective communication, through international toll-free numbers within global businesses and customers. Due to the evolution of technology business has grown a lot and has adapted other ways to have constant accessibility. With constant accessibility customers can reach you at anytime and business may accept calls anywhere and that is very important when it comes to global business communication. The advancement of technology not only allows voice to voice communication, but you could also build a face to face rapport with businesses through international toll-free numbers on webcam; which can also be accessed throughout the day at any time. This expansion has opened the gates of success for global businesses and will continue to impact those business greatly for years to come.
With the introduction of international toll-free numbers, global businesses have been impacted for the better and communication has been made easier and more efficient for businesses and customers. Wherever you are, your global clients can have access to your business and that leads to more sales, more business, and less problems. Customer satisfaction has gone up tremendously because of the international toll-free numbers, and I believe things will only go up from here. This is how international toll-free numbers help global businesses communicate more effectively with customers.
Learn more about the International Business Communications Scholarship