With the advent of cloud computing, it has never been easier to increase your business presence in international markets thanks to virtual phone numbers from international toll free service providers. Essentially, a virtual phone number routes calls from one phone number and instantaneously forwards that call to another phone number anywhere in the world.
With this new innovation in communication, businesses can increase their global business presence simply by subscribing to a service provider, like Global Call Forwarding and many others (see below), and instantly communicate with new countries. These service providers go one step further by allowing businesses to take advantage of toll-free services in new markets — something that may have been out of reach to most organizations due to budget concerns and a lack of resources. Now, people can now speak to others who are worlds away at no cost, making communication easier and at no cost to new clients and customers.
In this article, we will provide a list of international toll free services providers that can assist you with being able to access other countries and markets that increase your business' reach worldwide.
Top International Toll Free Service Providers
The top international toll free service providers offer different services, add-ons, and various features that may be vital for your business's plans of expansion. For instance, Global Call Forwarding offers a number of features, like "call recording," which allows businesses to not only record (and store) incoming and outgoing calls for quality assurance and security purposes. This is mandatory for industries like international finance and banking, which require strict adherence to guidelines of verifiable conduct.
Benefits of International Toll Free Phone Numbers
International calling can be prohibitively expensive. Remember that when you decide to purchase a toll free number from international toll free service providers, your business not only makes itself present in new markets, but makes it free for callers in those countries to get in touch with your business at no charge. This allows for free communication to your business without your customers getting charged exorbitant rates in the process. Nothing will frustrate a customer with a complaint or needed inquiry more than to be saddled with fees just for the privilege of speaking with a representative from your company.
Increased Visibility and Accessibility
Toll free phone numbers from international toll free service providers make your business accessible and thereby they maintain a visible presence by way of your advertisements and contact pages. When customers and clients are able to freely communicate with you, your ability to hear about opportunities and valuable feedback increases. This would not have been possible if your business been out of reach and out of contact.
Instant Authenticity
Another reason to use international toll free numbers is that they are identical to "normal" toll free phone numbers in each country. This builds authenticity in a new market, as callers recognize your business as being a part of the cultural and business landscape instead of an international upstart. For instance, toll free numbers in Germany are noted by a 0800 prefix (known as "zero eight-hundred numbers"). Had you offered another phone number, customers may not be aware of whether the call was free, or even possible.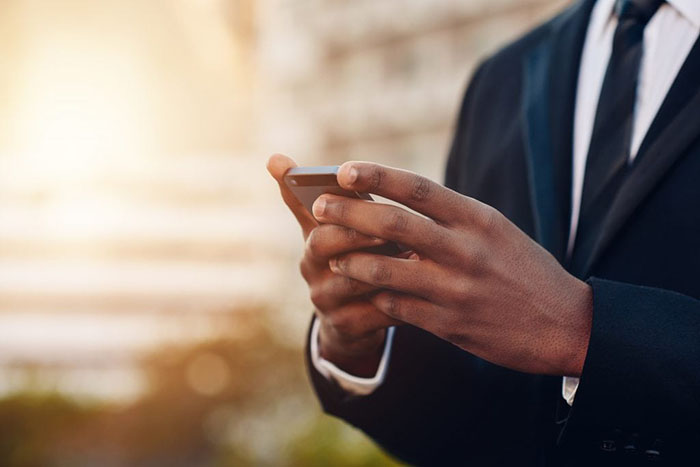 Better Than Brick and Mortar
Perhaps your business has been planning to move to another country or open a subsidiary office in the near-future to expand your organization. This process is never easy, involving a multitude of necessary documents, procedures, and waiting periods… all before you even open your doors to business! And that's even to assume that your business will gain favorable traction from your target markets. With international toll free numbers, your business can circumvent these problems at a fraction of the cost that the leasing, purchasing, or even building a new location in an unfamiliar country could entail.
International Toll Free Service Providers — How They Work
Depending on which international toll free service providers you look at, the process of getting an international toll free number may vary. For instance, signing up for an international toll free number from Global Call Forwarding is simple:
Simply select the country where you want a toll free number for, from the drop-down menu. Then, you'll be presented with an option of which type number you want [ex. Italy offers both Toll Free Phone Numbers and Toll Free (mobile accessible) Phone Numbers]. Once you've selected the type that works for your business, you can pick from the list of available toll free numbers. From there, you enter your destination number (country code and phone number) where your calls will be forwarded.
Once this information is entered, you can then select add-ons (like "call recording") and/ or complete your purchase as you would any other service or product online. Simple!
Now that you have an understanding of which international toll free service providers are on the market and what international toll free phone numbers can offer your business, make the best move for your business and start today! Your customers and your bottom line will thank you for it.