Communication has certainly changed with the innovation of the internet; international virtual phone number providers help to people everywhere, allowing them to communicate day or night. People can now speak to others who are worlds and countries away. Thanks to technology and communication advancements in 2022, we can now utilize communication better than ever.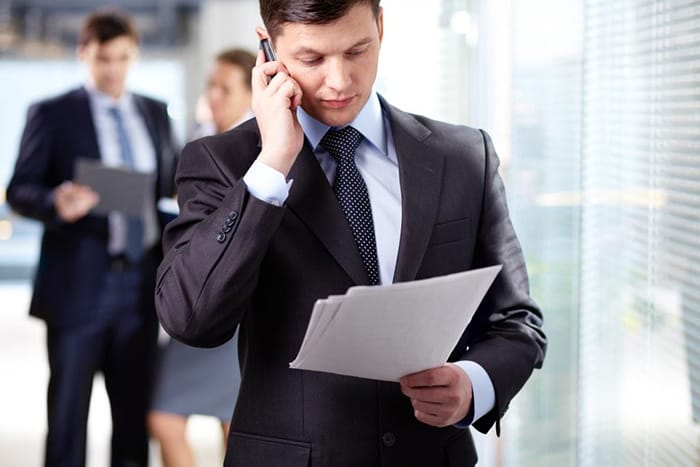 Communicate Globally with International Virtual Number Providers
There are many international virtual number providers that can assist you with being able to access other countries and markets, such as Global Call Forwarding's comprehensive service. In this article, we will provide a list of international virtual number providers that can help you communicate to customers, business associates, family members, and friends on the other side of the world.
Of course, every provider is subjective, as different people have unique needs. Some companies offer more features while others don't.
International Calling Can Be Expensive
When you opt to get a hosted number from international virtual number providers, you can save a lot of money. Because these phone numbers are routed via the internet, we can talk to family, friends, clients, or co-workers that are far away for the price of a local call.
International Virtual Number Providers — How They Work
This type of service is most similar to call-forwarding services. Basically, you buy virtual number services from a provider, such as Global Call Forwarding.
Make sure that you choose a provider that is right for you and your particular needs before you go ahead and proceed to utilize their services; some companies require you to sign an annual contract. Make sure to research each company in-depth, compare and contrast, then make a decision.
Once you decide on a provider, you can call out, but instead of the number being a long-distance number, the number will appear as if it is your local phone number. As long as you are using an internet-enabled device, you will be able to receive and make long-distance phone calls, limiting the amount you would originally pay through a local landline or cellular service.
When purchasing from the best international virtual number providers, you will be able to choose your number, or even vanity numbers if they are available.
How International Virtual Calling Works
For instance, say you just obtained a client from the UK and you live in the US. You can have a virtual meeting with your client by using voice and video communication; you can choose whether or not you would like to use both of those features or one or the other.
Thanks to the internet being almost everywhere, businesses have expanded tremendously.
In the past, markets were limited, but not anymore. It all depends on how many calls you make per month, and once you determine this, you can choose what hosted number provider is best for you, along with the plan that fits your needs.
Whether you are looking to contact your family in a faraway region or you are a small or large business owner, you can utilize this service and save a lot of money. Gone are the days of crippling long-distance calling costs; there are other routes we can take to communicate more effectively and economically.
Improve Your Visibility and Accessibility
When you make yourself accessible and able to be reached, you will maintain a visible presence. When people are able to freely communicate with you, you will increase your ability to learn about opportunities you wouldn't have heard about, had you been out of reach and out of contact.
As a business owner, you never know how other clients will prefer to communicate. If you keep the lines accessible and you keep an open-mind to new innovation, then you can increase your accounts, resulting in more income driving to your business.
If you are seeking to cut down on costs, this route may be your best bet, as international virtual number providers are always more affordable than cell phone and landline providers.
Business Owners Need to Implement the Appropriate Changes
As a business owner, you need to take a step back, and take a hard and deep look at your current financials. Now, analyze what you are paying for all of your long-distance calling. If you are paying an enormous amount to call your foreign clients (chances are, you are), then you need to start implementing the right changes into your company, because better options exist. Contacting international virtual number providers is the first step to reducing your company's international calling costs.
Reasons to use International Virtual Number Providers
Your company will thrive and save on long-distance and foreign calls
There are not enough features when it comes to landline and cellular phone providers
Other companies that don't offer hosted numbers are often very pricey
Landline and cell phone companies offer contracts that are often not fair to the customer
Other companies require too much equipment for communication lines to work
Standard phone connections can be detrimental to businesses, and even for those making international calls to families and friends. Communicate from anywhere you are for a fraction of the price with the right services from international virtual number providers.