The truth is that creative uses for virtual phone numbers in marketing depend on appealing directly to customers, especially those who are located abroad. There's nothing more off-putting than being unreachable by listing an out-of-country phone number, where callers will expect long distance fees, service blockages, and the hassle of dialing outside of the country just to reach your business.
There are a number of creative uses for virtual numbers in marketing, including:
Vanity Phone Numbers
International Appeal
Business Cards
Social Media
Virtual Numbers in Marketing: Vanity Phone Numbers
Vanity phone numbers are virtual phone numbers that contain a visually appealing set of digits that can be spun into your business' advertising campaigns. By aligning your brand with a particular word or memorable sequence of digits, customers are more likely to remember what products and services you offer, as well as reinforce your brand's message each time they are exposed to the vanity phone number.
One place that you're likely to encounter vanity phone numbers is billboards. Large volumes of drivers can see your creative virtual phone numbers in marketing that other businesses might not be bold enough to attempt. By coupling billboard advertising with other forms of marketing, your brand will appear to be everywhere – which is the goal of every advertising campaign.
Creative Virtual Numbers for Marketing: International Appeal
If you had the choice of comparing two businesses side-by-side with all attributes being similar except for the fact that one had numerous phone numbers geared towards processing international customers, which business would you say has more of an international appeal?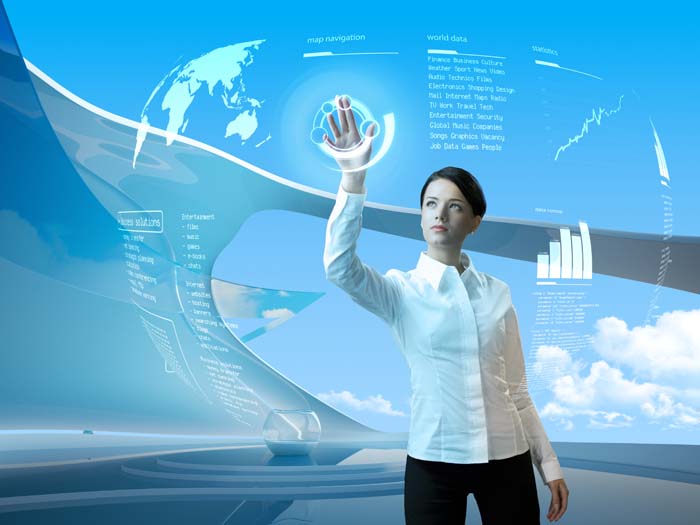 Virtual Numbers from Global Call Forwarding
Luckily, Global Call Forwarding offers virtual phone numbers in more than 140+ countries worldwide, with countless cities and regions at your disposal. These virtual phone numbers circumvent typical barriers to open communication globally, which means that your advertising efforts aren't stymied by challenges of traditional telecommunications.
Furthermore, Global Call Forwarding enables you to choose between a variety of phone number types, including toll-free numbers that work internationally. These include ITFS numbers and UIFNs, both of which project a professional image. Normally, when a domestic toll free number is offered, international callers are out of luck and must pay fees just for the privilege of calling your business. However, with Global Call Forwarding's vast array of ITFS numbers and UIFNs, your business can fully optimize its marketing efforts worldwide.
Creative Uses for Virtual Phone Numbers in Marketing: Business Cards
When you're networking with potential clients in-person, every detail must be on-point and allude to the fact that working with your organization is the right choice for mutual success. That's why one of the most important creative uses for virtual phone numbers in marketing is including them on your business cards. From staff members to your sales team, virtual phone numbers listed on business cards show that your organization is able to tailor its in-person marketing efforts for clients of any country and calling preference.
Because of the cost-effectiveness of virtual phone numbers, it is possible to subscribe to multiple phone numbers that appeal directly to your wide customer base and post them on your business cards as needed.
Creative Uses for Virtual Phone Numbers in Marketing: Social Media
Global Call Forwarding understands how pivotal a social media presence is in your marketing efforts. In addition to obviously listing your phone numbers, Global Call Forwarding offers a popular add-on that bridges the gap between customers scrolling through your posts on their smartphones and actually contacting your business.
The solution? A popular add-on called "CallMe Click." CallMe Click enables users a one-click option to initialize a phone call on their device, whether that's a smartphone or any other Internet-enabled audio-equipped device. By placing this add-on via links on your websites and social media presence, your potential customers can immediately seize the opportunity of your efforts and speak to your company instantly. This immediacy can help take advantage of the reach of your social media content and build a customer base quickly.
As you can see, these creative uses for virtual phone numbers in marketing can help aid your business when it wants to reach a wider audience. Of course, with some imaginative thinking in your advertising efforts, you can adapt the power of virtual phone numbers in a myriad of other ways that can expand the appeal of your business.