ZOIPER 2.2.54 ON ANDROID 8.0.0
1. Once you download and install the Zoiper free version on Play Store, you need to open it and click on "Create an account":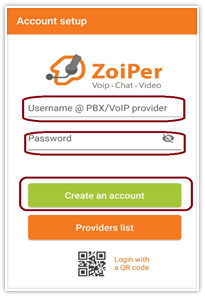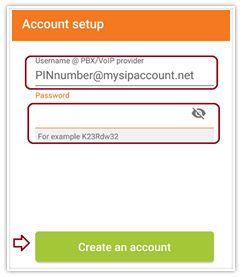 3. After that you will need to enter the "Hostname" which would be the domain "mysipaccount.net":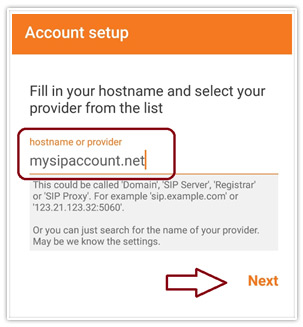 4. After that you can "Skip" the next step: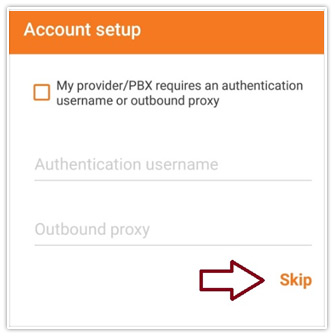 5. Finally the Zoiper will find a configuration which would be "SIP UDP" and the you can click on "Finish" to complete the set up.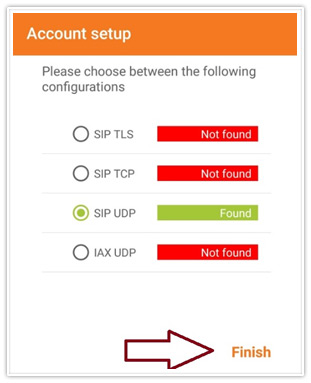 6. Once you click on "Finish" the account should be registered successfully and ready to be used, if you go back to the home page, you should see the following message on your screen: